From extreme off-roading to relaxing lake getaways, the Midwest has it all. If you're looking to get away, whether you're a local or not, we've picked out a few destinations in the Midwest for you to check out.
For 4x4ers – Southern Missouri Off-Road Ranch, Missouri

South of Seymour, Missouri, the Southern Missouri Off-Road Ranch (or SMORR) is the place to be if you want to get into some off-road adventure. Spread across 940 acres, there's a track for anyone looking to get their truck, UTV or side by side dirty. With each track rated in difficulty from easy to insane, there's sure to be a track for every level of driver. If you're wanting to challenge yourself even further, SMORR is open from 7am until midnight so you can get stuck into some night driving.
Open from Friday to Sunday most weekends, you can head there for the day or stay the weekend. Onsite there are several different accommodation options ranging from cabins, to powered RV sites to primitive camping. If you're looking to get into primitive camping but don't quite want to give up all the luxuries of home, installing a dual battery system is an easy way to have power off road.
To learn more about SMORR or book a campsite, visit the SMORR website.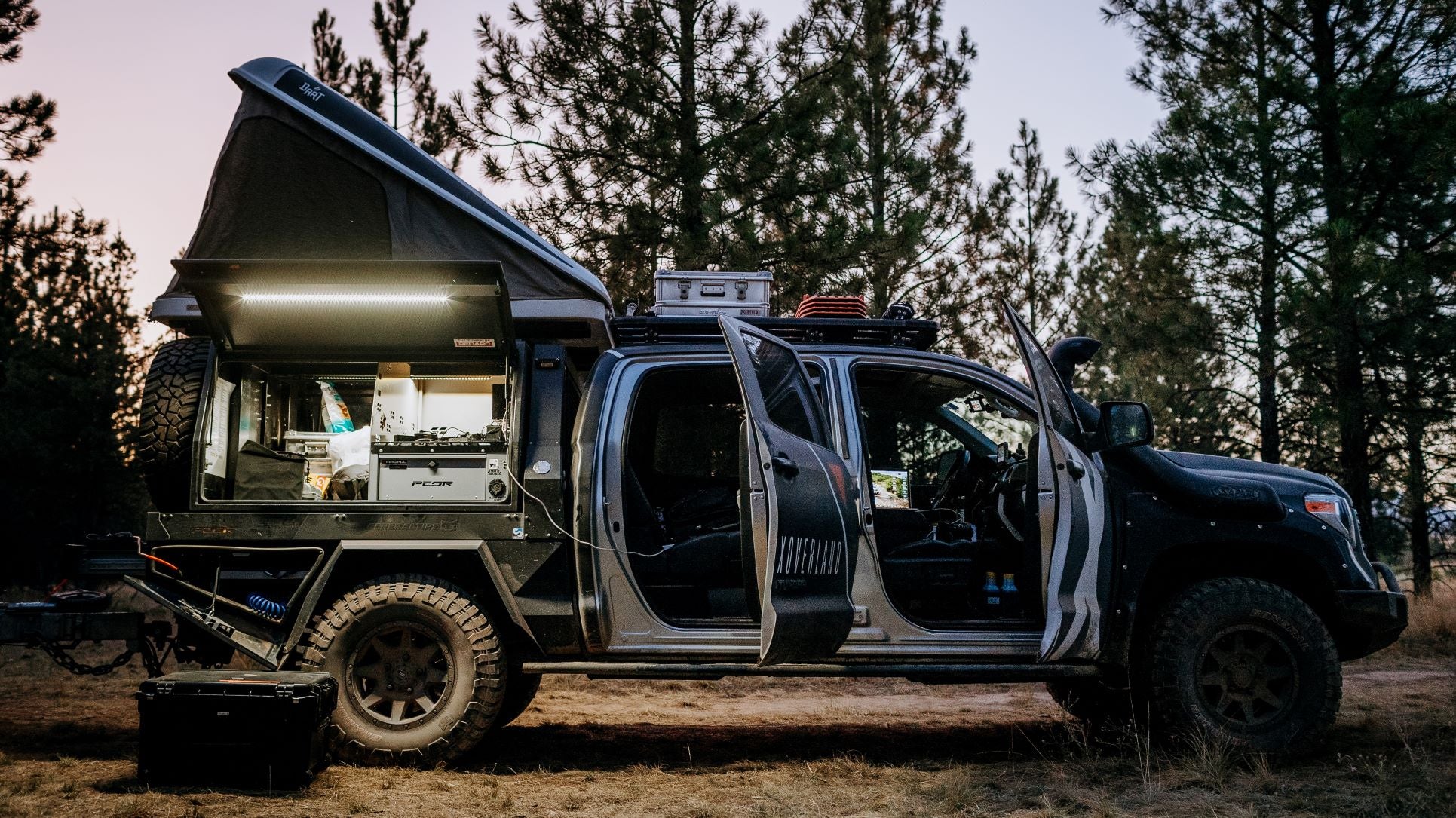 For camping – Badlands National Park, South Dakota

Best explored by hiking or car, Badlands National Park in South Dakota is full of campsites, hiking trails and epic scenery. Formed over the course of millions of years, the layered rock formations of the Badlands are iconic, and worth a visit if you're in the area. There are plenty of hikes and trails in the area to explore the epic landscape.
Within the national park, there are two campgrounds – Cedar Pass and Sage Creek. Neither campground has running water or campfire facilities, so you'll need to be prepared to be at least somewhat self-sufficient. Cedar Pass Campgrounds is perfect for RVs, with electrical hook ups and more room but if you're looking for something a bit smaller checkout Sage Creek Campgrounds. Operating on a first come, first served basis, Sage Creek is located off an unpaved road which can be prone to closure depending on the weather. If you're looking to tow your caravan or trailer into Badlands National Park, you'll need an off-road capable break controller.
For more information on the different campgrounds in the area and the different hiking trails and tracks in the Badlands, check out the National Park Service website.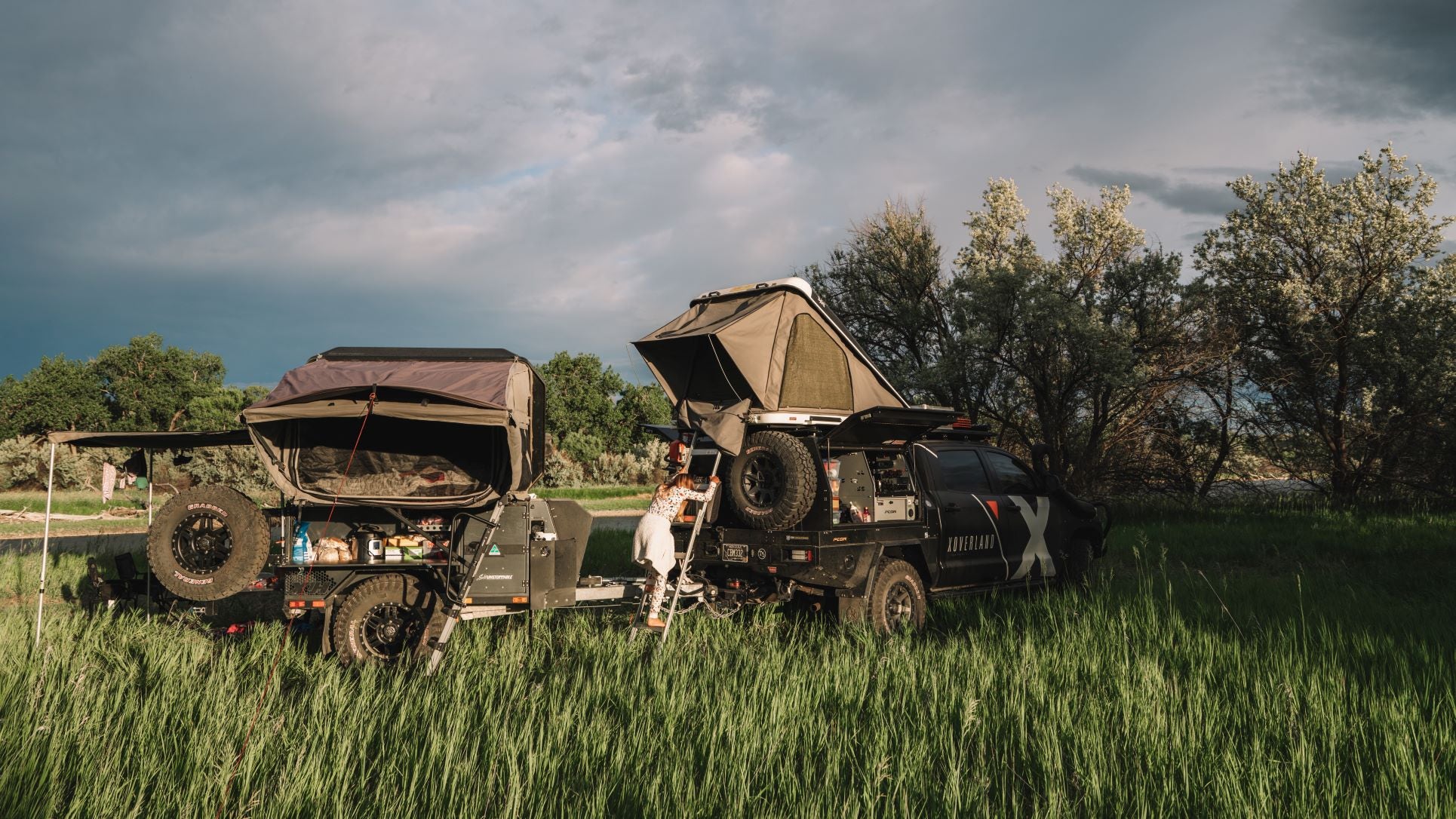 For a road trip – Milwaukee to Wisconsin Dells, Wisconsin

If you're looking to pack up the family and head out on a Midwestern road trip, Milwaukee to Wisconsin Dells could be the trip for you. While it's only a two-hour drive point to point, there are plenty of spots to check out along the way.
Starting in Milwaukee, the home of beer, there are several of major and craft breweries to taste the local brews. Venturing north, you'll pass through the Kettle Moraine State Forest, where there's plenty of hiking, camping, and fishing to get stuck into. Depending on your route, you can stop in at the state capitol city of Madison and check out the capitol dome. If you're looking to cool off in the summer months, Devils Lake State Park is perfect to camp and swim. Finally, you'll reach Wisconsin Dells. Known as the waterpark capitol of the world, it's a perfect spot for the kids.
Visit the Road Trip America website to learn more about all that there is to do from Milwaukee to Wisconsin Dells.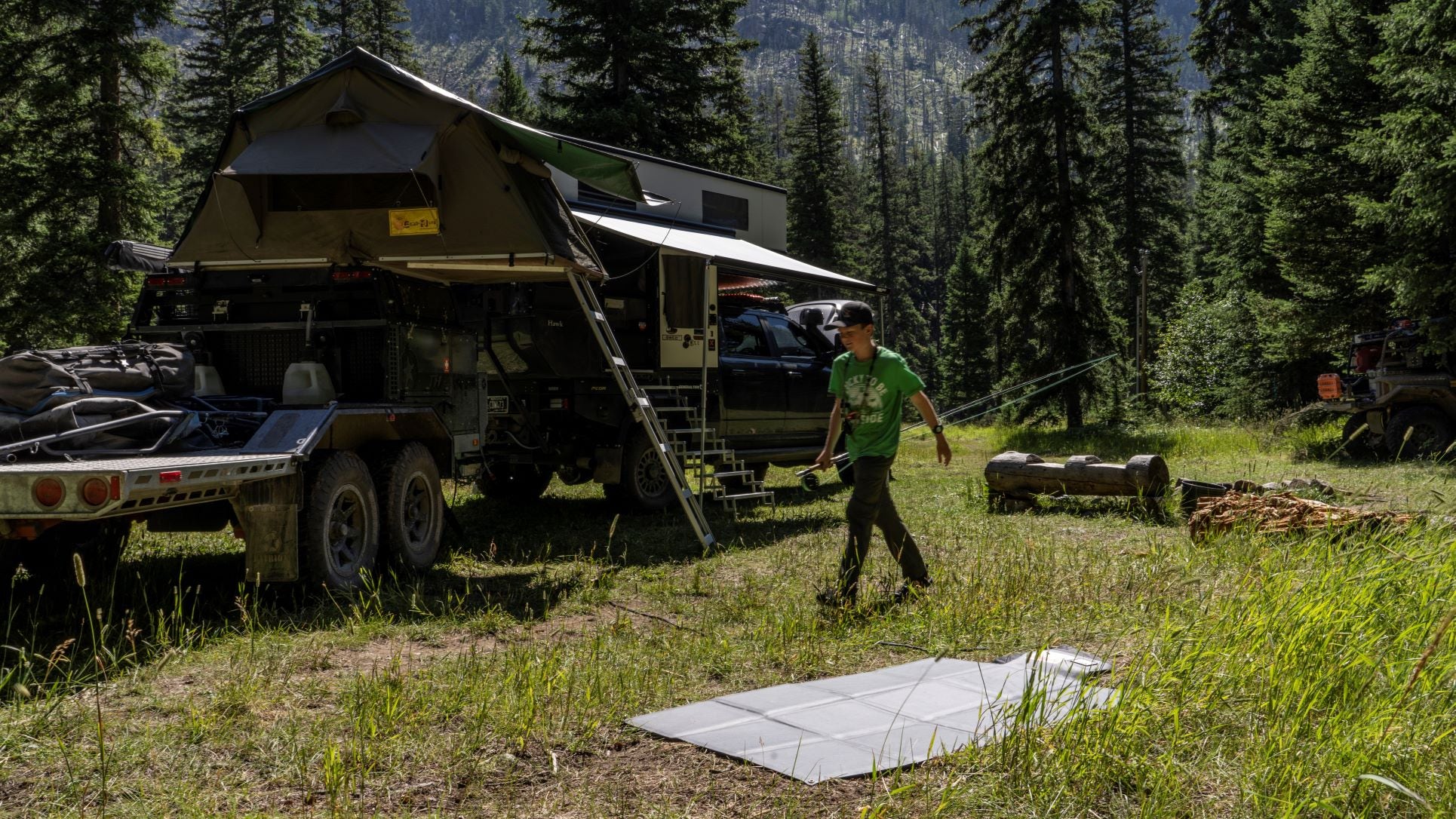 For a lakeside getaway - Minnesota's North Shore

Are you looking to escape to the lake? Minnesota's North Shore is the place to be. As the name suggests, located on the north shore of Lake Superior, it's an ideal destination for either summer or winter, depending on your activity preference. Driving down Scenic Highway 61, you'll follow the 1899 wagon trail from Brighton Beach to Two Harbours and get a glimpse of everything the North Shore has to offer.
If Winter travel is your preference, the North Shore has plenty of snow activities on offer from cross country ski trails, to downhill skiing, snowmobiling, snowshoeing and ice fishing. In the Summer months, biking, fishing, hiking, kayaking, golf and whale watching are all on offer. Around the lake there are plenty of places to hire outdoor gear, so no need to worry about bringing your own.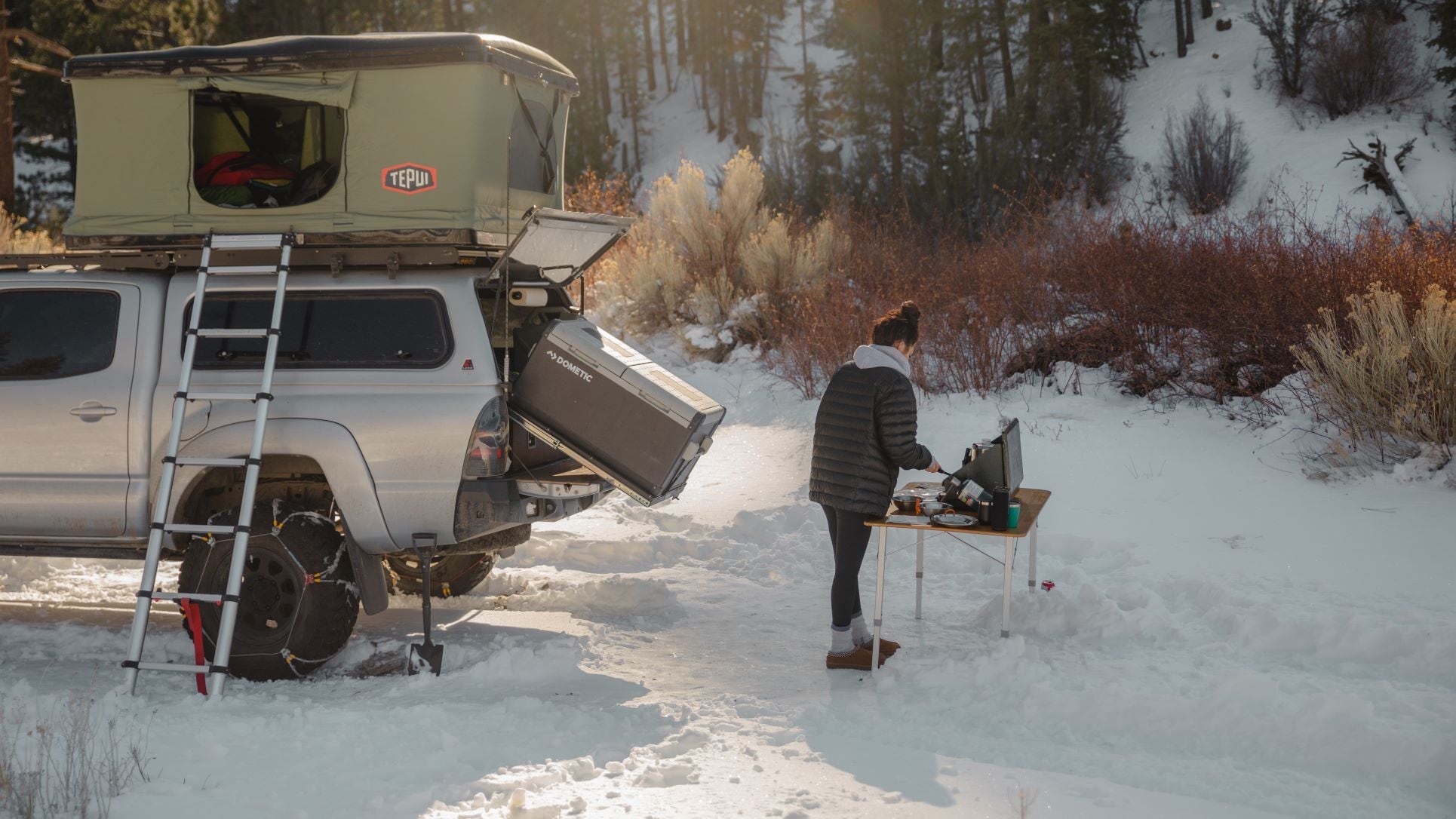 For all the activity and accommodation options around the North Shore, check out the North Shore Visitor website.
For more information on planning your next overland trip, check out our blog. We hope you're feeling a bit more inspired to get out and explore some of the awesome destinations the Midwest has to offer.