Now of course everyone wants to get on the road over the holiday season and escape from what's been wearing them to the bone all year. I think we're all in the same boat here so it's important to plan ahead and also have a bit of a backup plan. Don't get me wrong, I love to travel without a plan and 'wing' the adventure however the holiday break is not necessarily the best time to do this as you will generally find every campsite and hidden spot busy.
The truth is people are exploring more and the spots you knew would never have anyone around are slowly being found and exploited.
A few of my best tips for Christmas travel would be;
Have your mechanic do a check up before you hit the road
Ensure you have some recovery gear with you
Check the snowfalls if you're not familiar with your destination
Does someone know where you're going?
Book a campsite if you plan on camping in designated areas
Have a first aid kit, know what's inside it and how to use it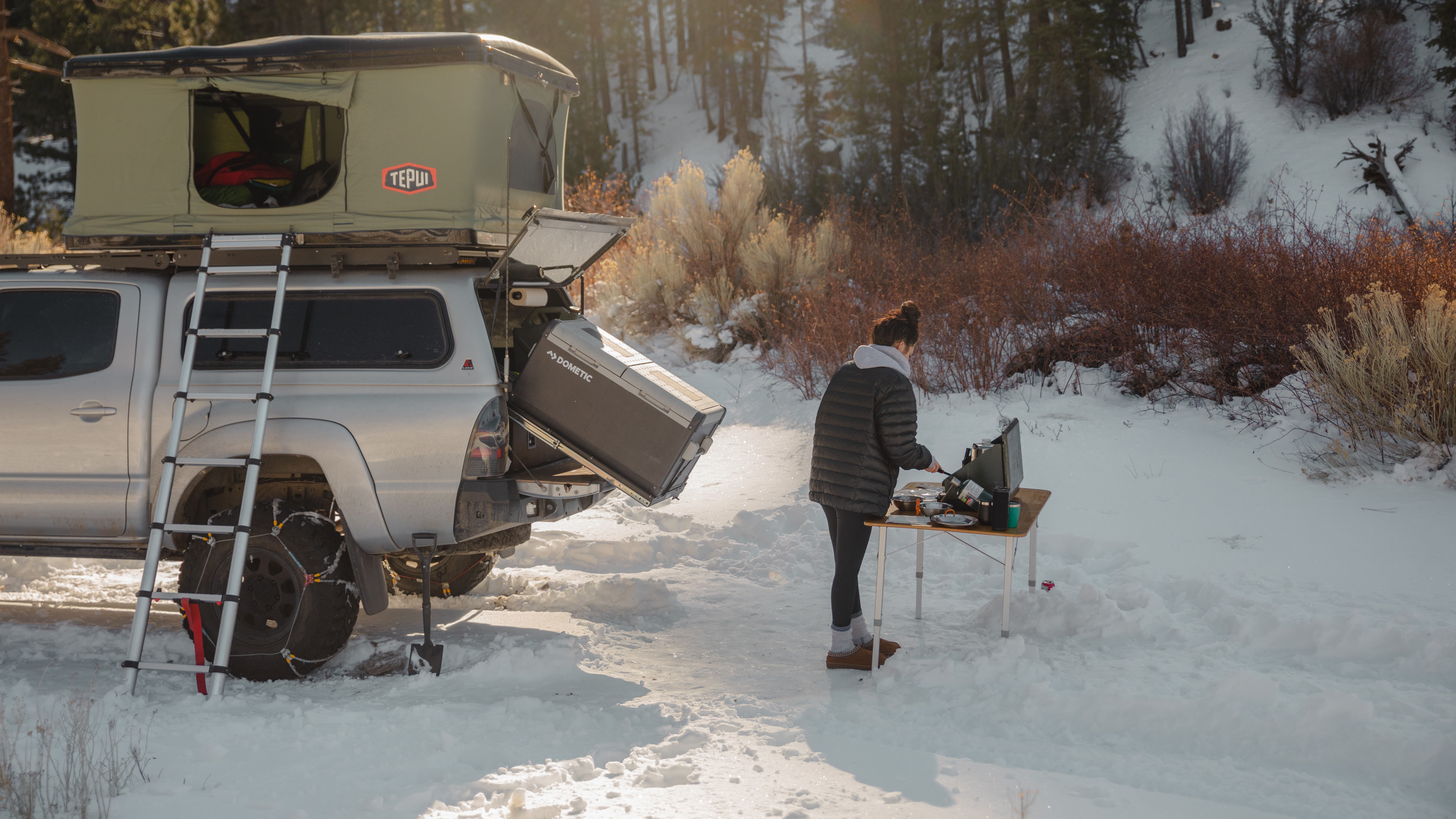 Book the car in for some TLC
I know we all love to think our car is running amazing and that it's the best there is out on the road. However great you feel your car is, it may be a good idea have your mechanic give it a quick once over and get a record of the check-up, just in case something does go wrong. It doesn't take much for something to go wrong especially when outside temperatures are colder than usual over winter and your car is now fully loaded with food, beers, kids and camping gear. I can't imagine the call out for a mechanic over the Christmas period would be cheap. If you decide not to have a check-up then at least sign up with a roadside assistance service as a backup and cancel it after Christmas.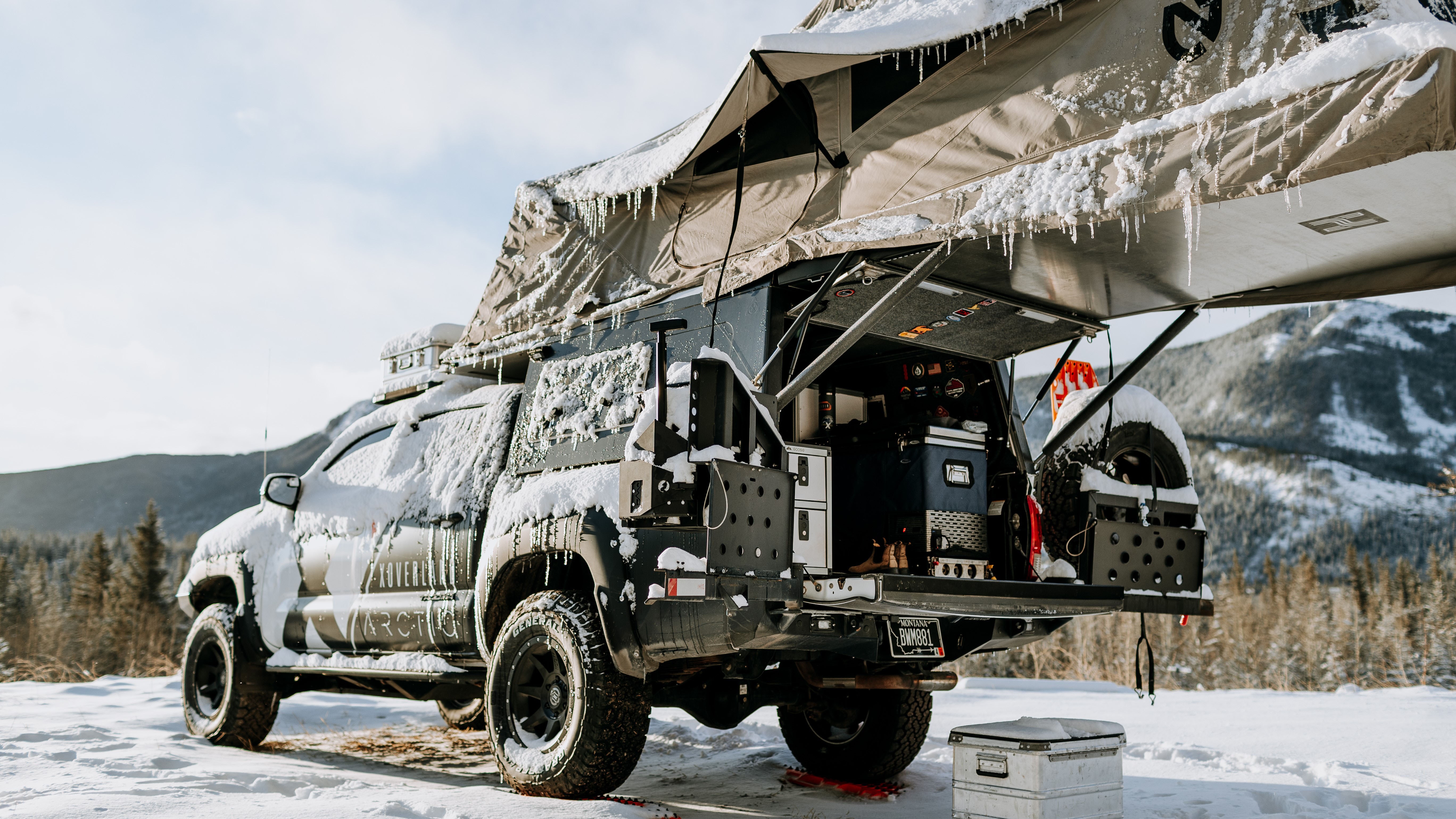 Get the right gear
Have you got some recovery gear in the car? It's a good idea to have one or more of the following;
Snatch strap and appropriate shackles
Winch
Shovel
Satellite Phone or phone and CB radio
Drag Chain
Recovery tracks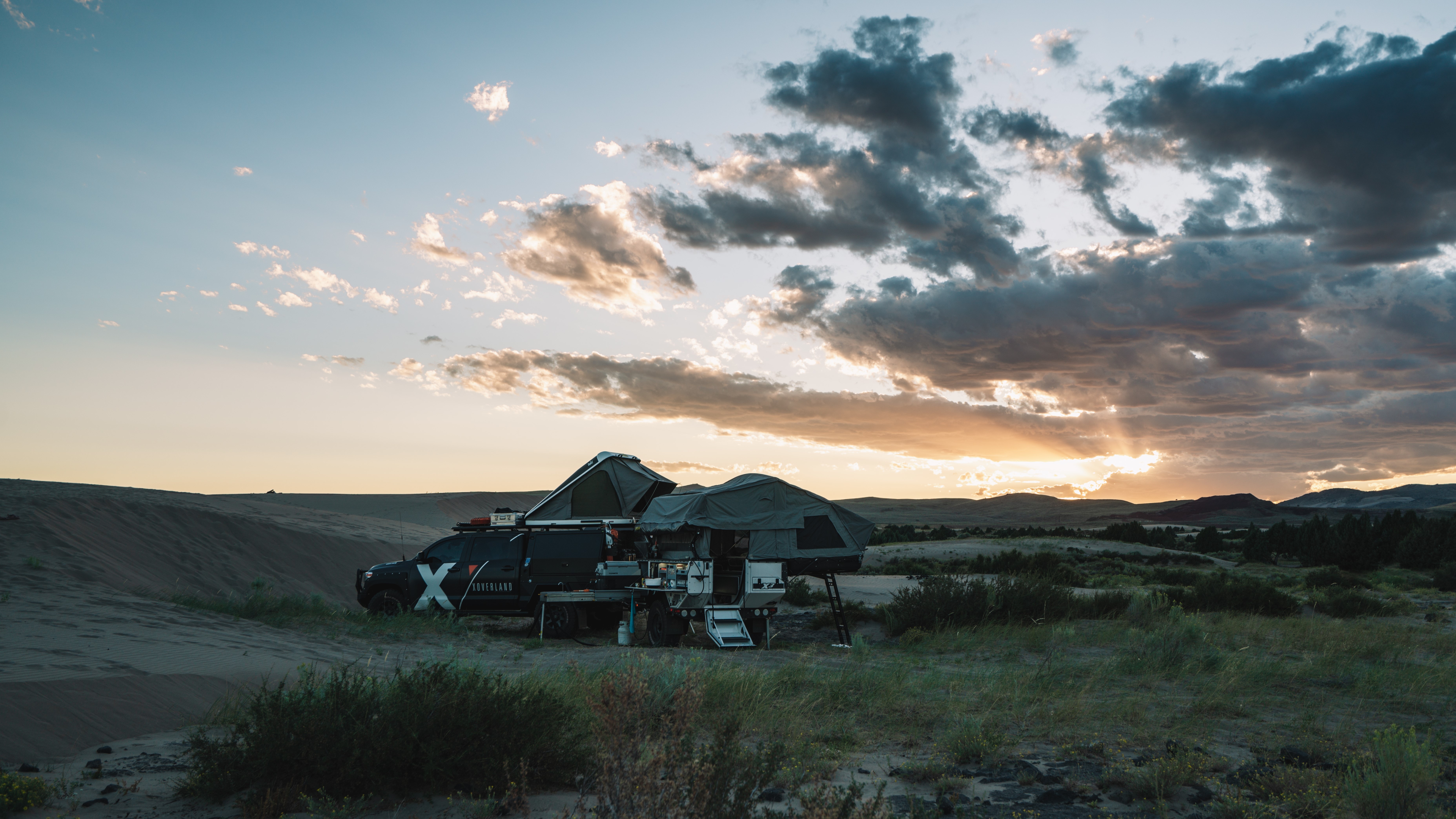 Ahead of the tides
A lack of awareness for snows at the location you are travelling to could very easily become a 'snow Grinch stole Christmas' kind of scenario. Just like the check-up of the car, it's about setting aside some pride and doing some research before you drive into the wilderness to camp for the night.
Don't re-create 127 hours
If you haven't seen the film, let me just preface with this; It's always a good idea to let someone know where you're going. I think we all know this one. It's especially important when you're on your own and going way off the beaten track. I generally send someone a screenshot every day or two of my location so that at least someone has a rough idea of where I was last in case I don't come home.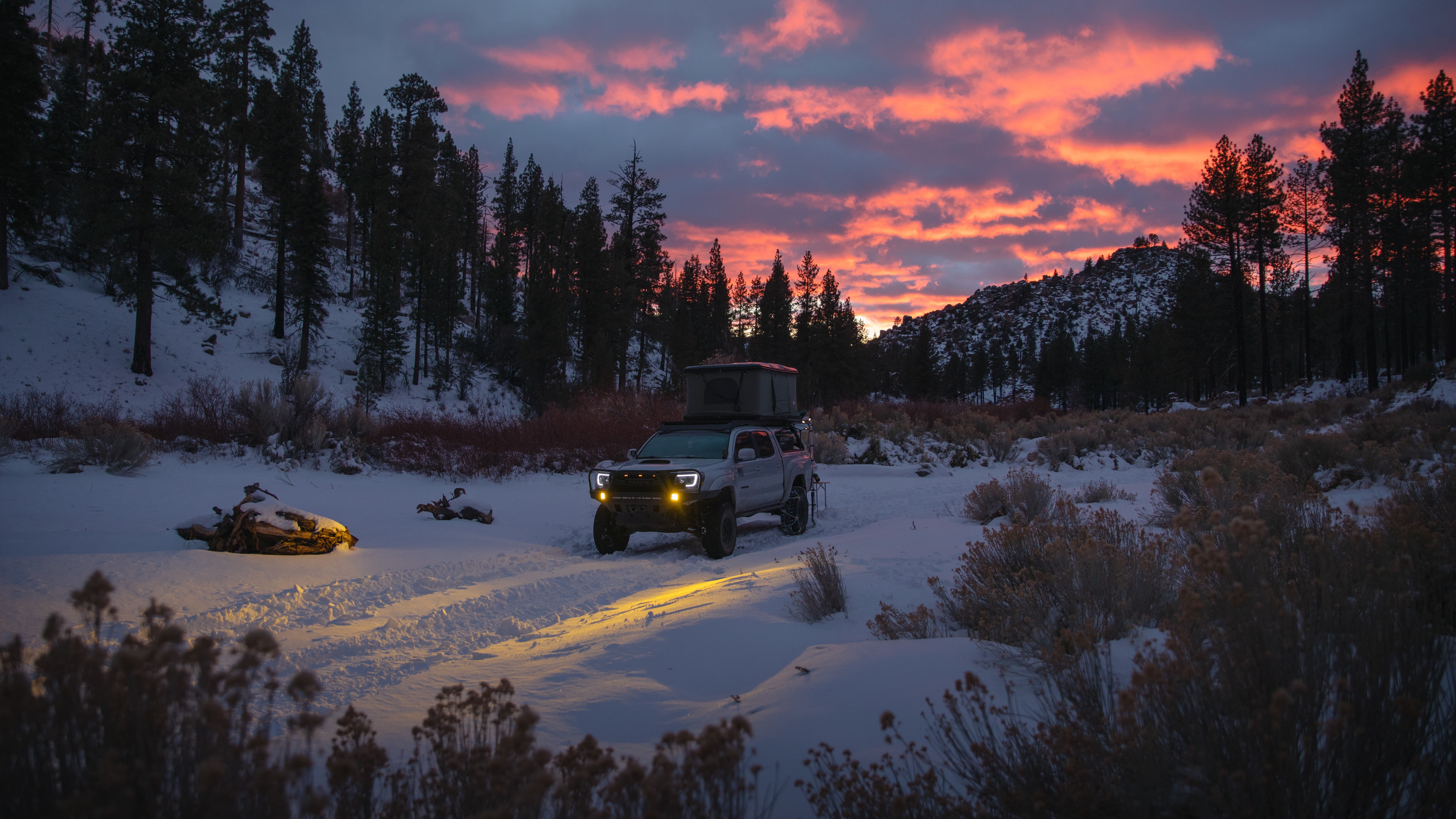 Be campsite ready
Booking a campsite over the winter break well in advance is important. You may think you've got plenty of time up your sleeve but just remember there are some very organised people out there that have their Christmas planned 6 months ahead before winter even kicks in. Do a bit of research and look for other options just in case.
Lastly, have a great winter break and stay safe!
Follow Salty's adventures on Instagram, YouTube and via his website. For some more Christmas travel inspiration, check out our favourite Christmas destinations or tips for travelling over the Christmas period.