After months of hard work, the RV Women's Alliance have completed their Drab to Fab renovation project. Since October 2020, women from across the industry have taken a 2007 Cross Roads Zinger RV from drab to fab using some of the best products and accessories on the market. The RV was torn down to its original studs and 85 volunteers worked tirelessly to transform the RV into what it is today.
The completed RV was revealed at the Hall of Fame in Elkhart, Indiana on June 23rd and is now being raffled off by the RVWA. The grand prize winner will take home the RV as well as a host of other goodies donated by brands within the RV industry. Funds raised from the sweepstakes will go towards programs to further the RVWA's goals to unite, develop, recruit and inspire women within the recreational vehicle industry.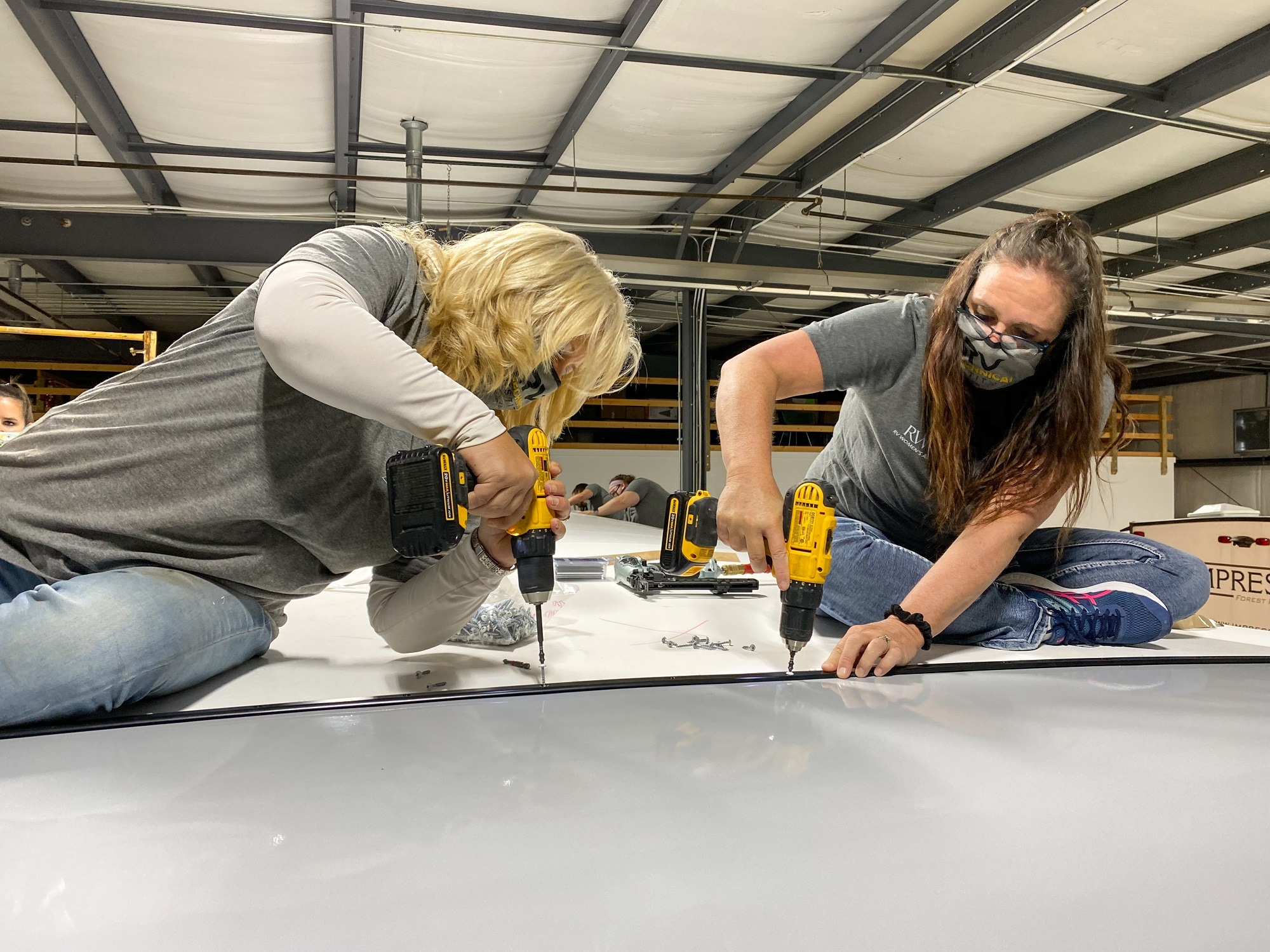 The goal of the project was to raise awareness of the RVWA as well as unite members, inspire women to get out of their comfort zone, recruit new women into the RV industry, and develop new skills in volunteers working on the project.
The renovation project would not have been possible without the support of industry leading sponsors and dedicated volunteers. REDARC was proud to be part of the build and as well as contributing funds, the renovated RV will be fitted out with a REDARC 12V system. Showing support towards events such as these, especially with the RVWA promoting the growth of women within the RV industry, was something REDARC was excited to get behind.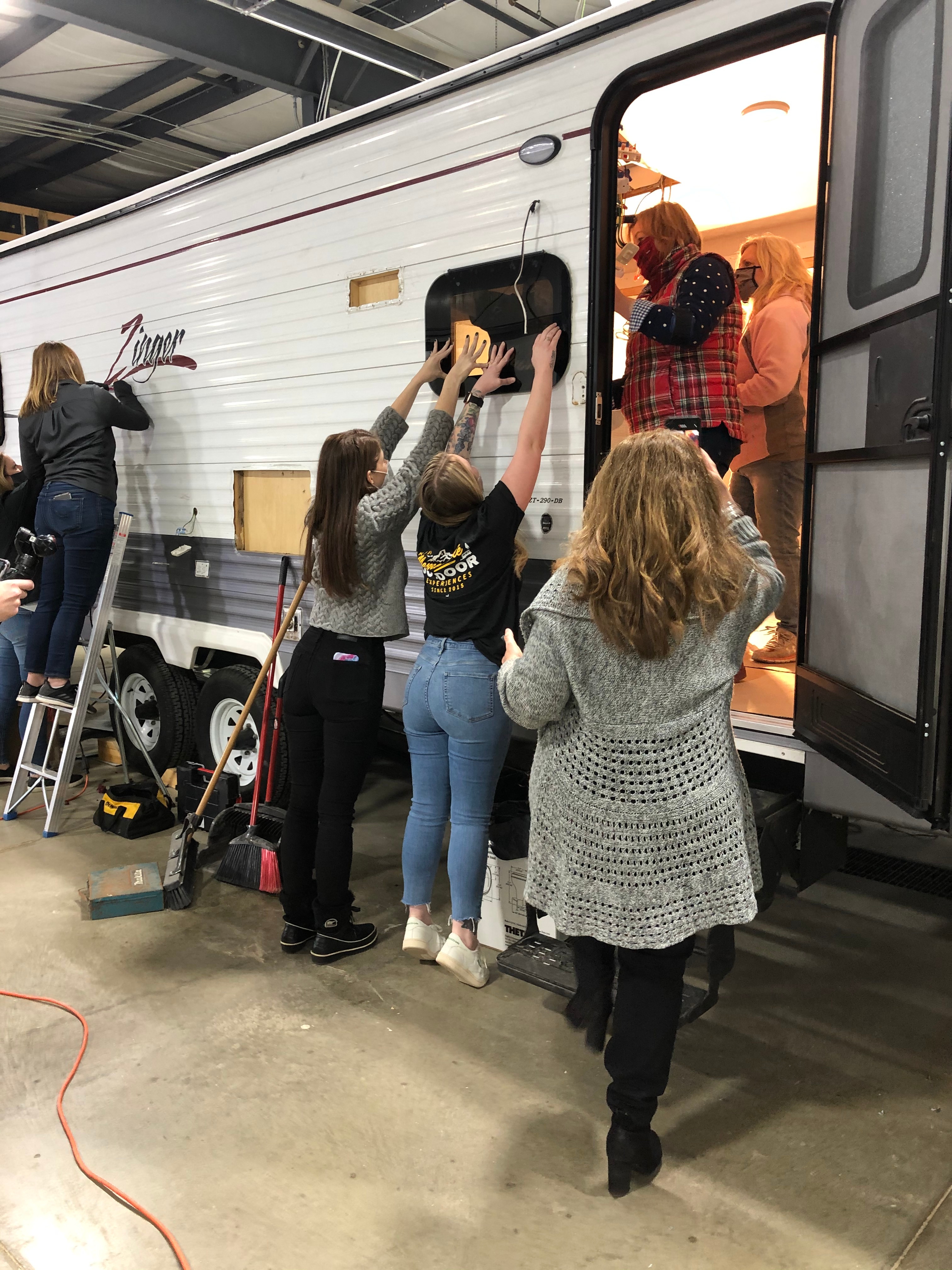 Established in 2019, the RV Women's Alliance is dedicated to fostering the next generation of female leaders and innovators in the RV industry. The RVWA are working to inspire, support and educate with a desire to see women become a larger part of the RV industry. As of October 2020, there are almost 1000 members from nearly 400 companies.
The raffle sweepstakes are open until August 23rd and a winner will be drawn on August 27th. To enter or learn more, visit drabtofab.org or for more information on REDARC's involvement, see women take an RV from drab to fab.