At over 200,000 miles, Rob from Revere Overland's 11 year old Toyota 4Runner has required little beyond scheduled maintenance, despite traveling some of the roughest terrain in the United States. We caught up with Rob to find out about his truck and all the things he loves about it.
Toyota builds vehicles like no-one else. It's that rugged reliability that led me to choose the vehicle, and I put the same thought into a lot of the equipment that I use in it. When I'm alone, with 100 miles of rough and sandy road between me and the nearest town, I need something I can rely on. Most of the time it's just me and my wife on the trips, so we've outfitted the vehicle to allow us to be self-reliant for extended periods of time.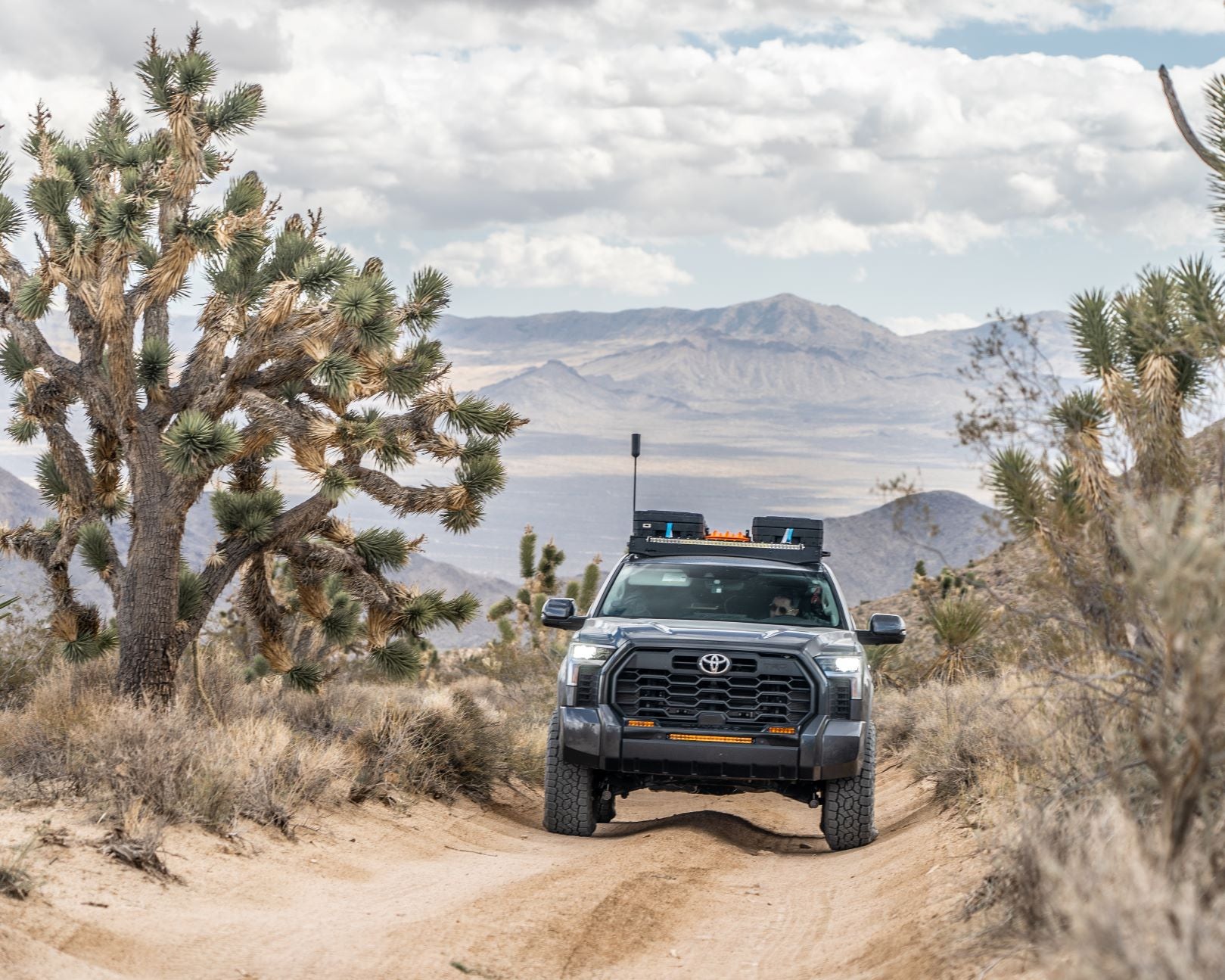 Modifications
On the inside, it's all about storage. The back seats are removed, and there's a custom-built drawer system in the rear. To help keep the food fresh, I use an ICECO 12v fridge that is mounted on a drop-down slide.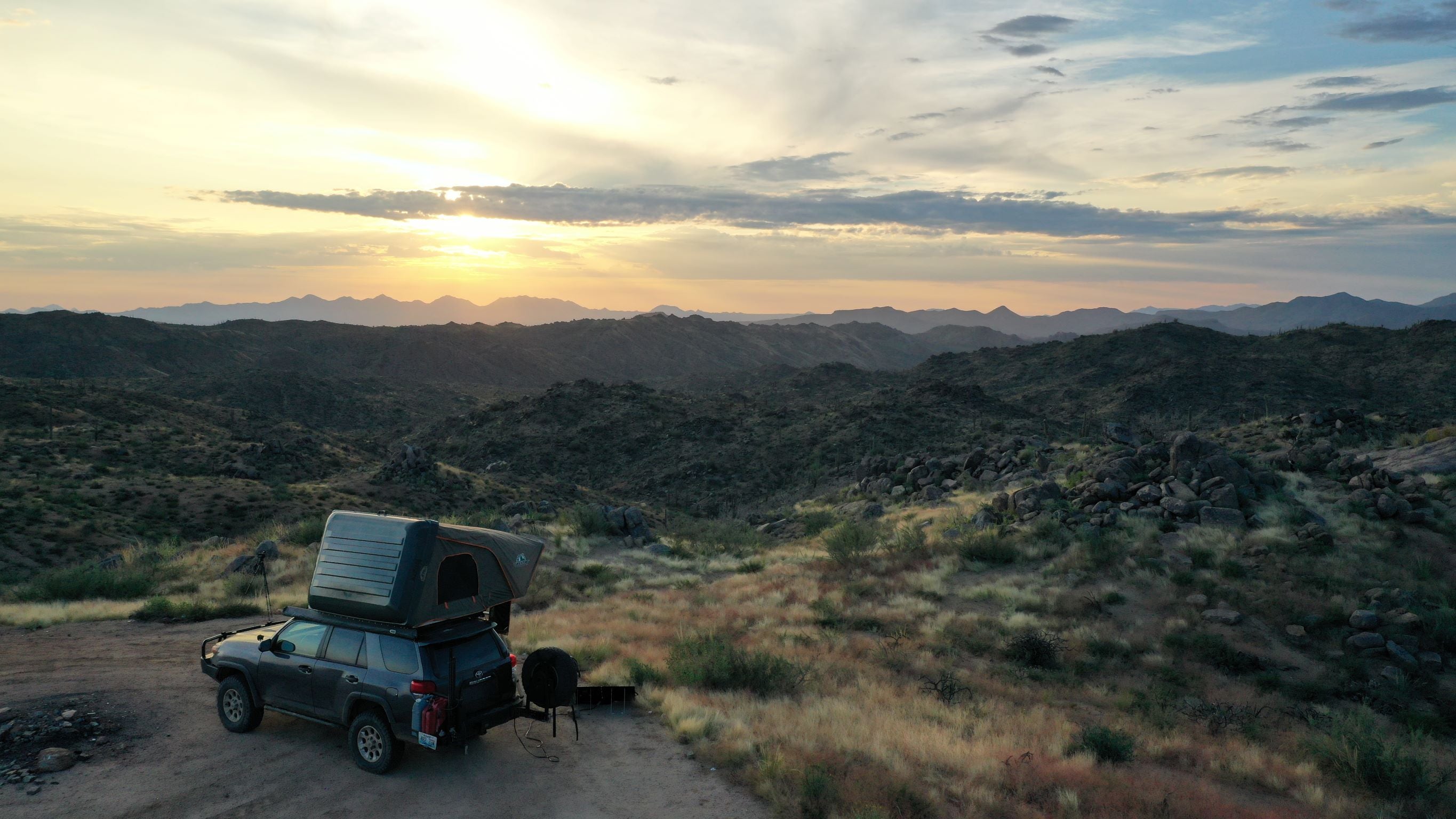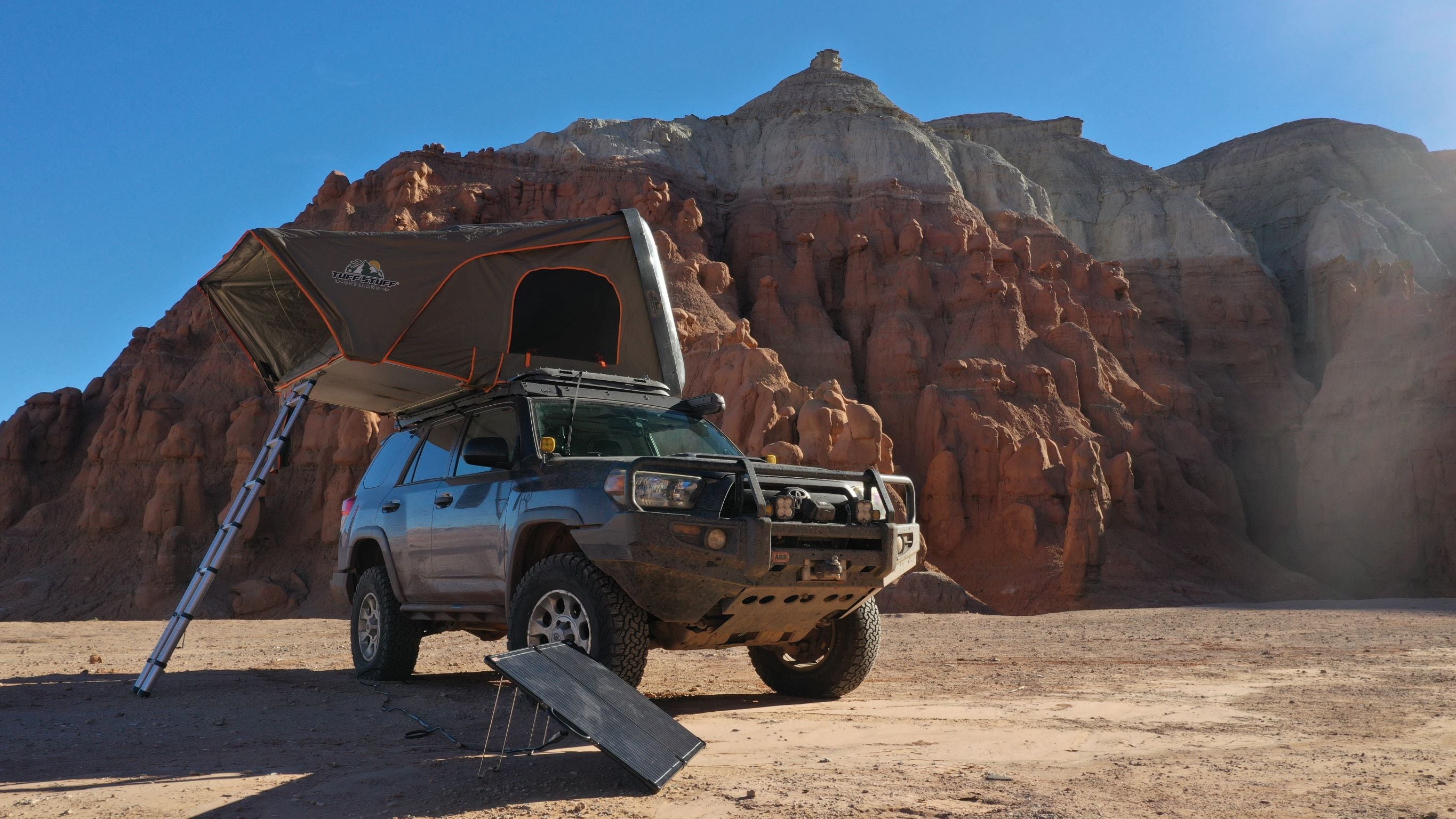 Power
I make a living capturing video and creating YouTube content, while my wife works remotely as a data analytics consultant. Having a reliable and long-lasting source of power is a high priority.
If you've seen my channel, you know how much I fly the drone. I have five batteries for it and can easily use all of them in a day. Not only that, but I have to keep the camera batteries and both mine and my wife's laptop charged so we can work in the evenings.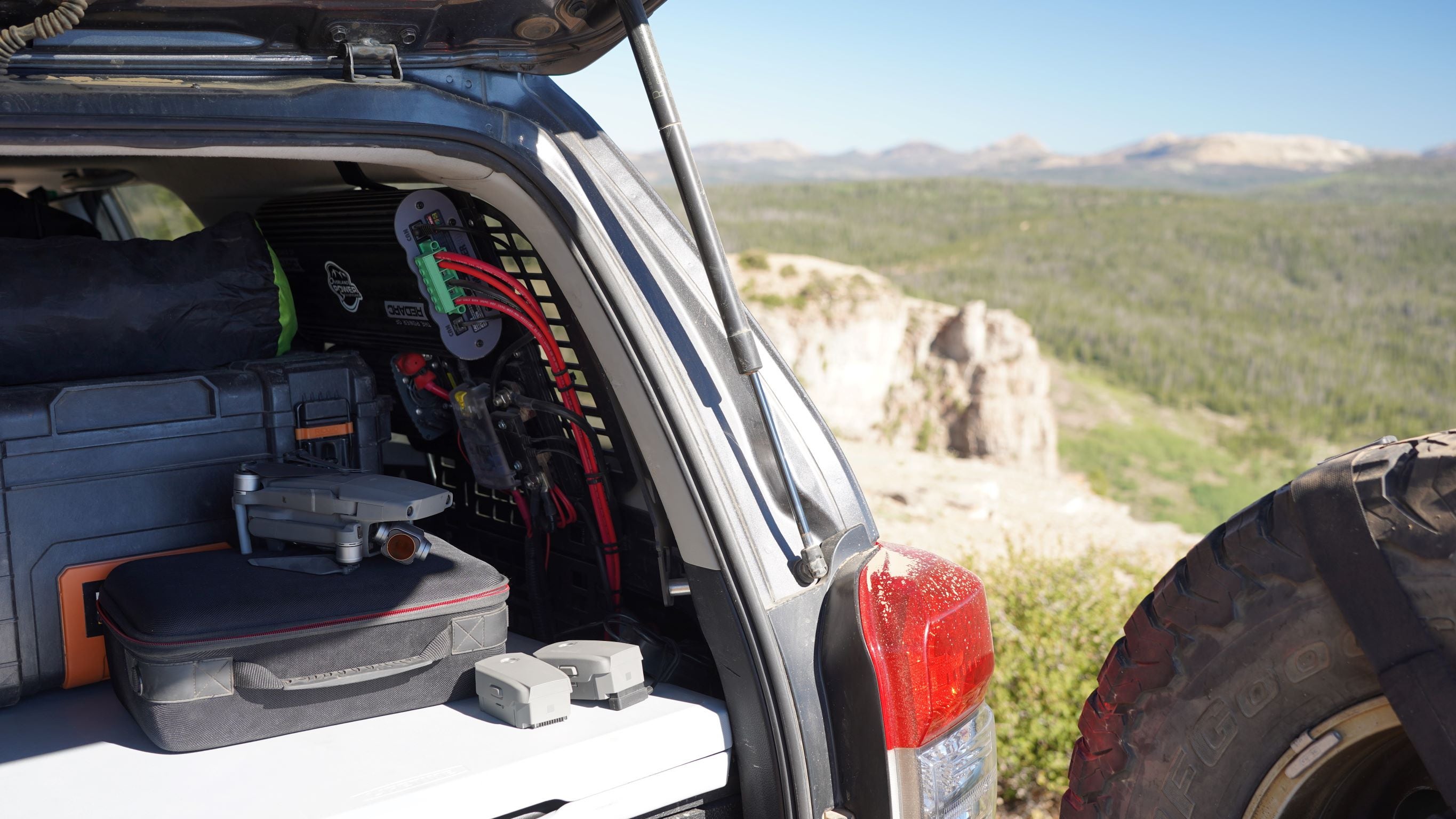 Because we travel in all seasons, we also have a couple of sources of heat that rely on the dual battery setup in the 4Runner. The dual heated blanket is great for the cool evenings and we love it for taking the edge off. When it's really cold, we kick on the Propex heater, which has kept us comfortable in temperatures well below freezing.
To keep everything charged we use REDARC's Manager30 paired with a RedVision screen, hooked up to a 100Ah LiFePO4 battery. Using the vehicle's alternator, the Manager30 can fully charge the battery in a little over 3 hours, meaning we rarely need to worry about it.
If we are camped in one location for a couple of nights we can also hook up the REDARC 120W folding solar panels. The portability and adjustable stands on the panels means we can position them for maximum charge no matter where we're camped.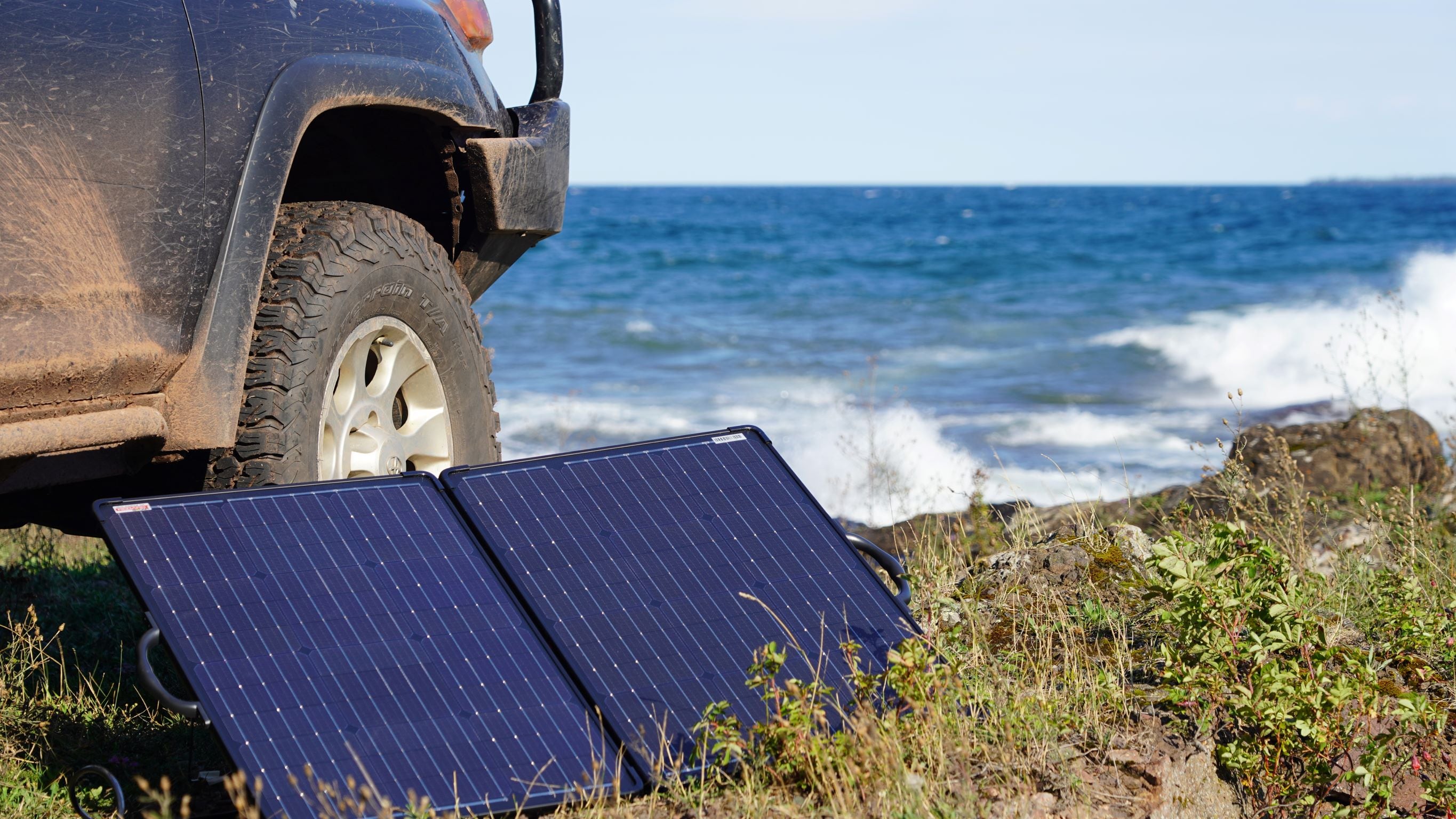 The Manager30 also allows for shore power charging. This means I can plug it into a 120v outlet to quickly charge the battery. Obviously, that's not much use in the woods or out in a desert, but it allows me to plug in when the 4Runner is sitting in the driveway - that helps keep the systems powered and maintains the life of the second battery.
Most importantly, the REDARC systems are built like the Toyota; they're tough and dependable.
Future plans
To help us travel further for longer we will be getting a full-sized truck: a Toyota Tundra.
With very few modifications available it's hard to know exactly how it'll be built. Bedrack, camper top, roof rack, armor, and suspension are all unknown at this stage.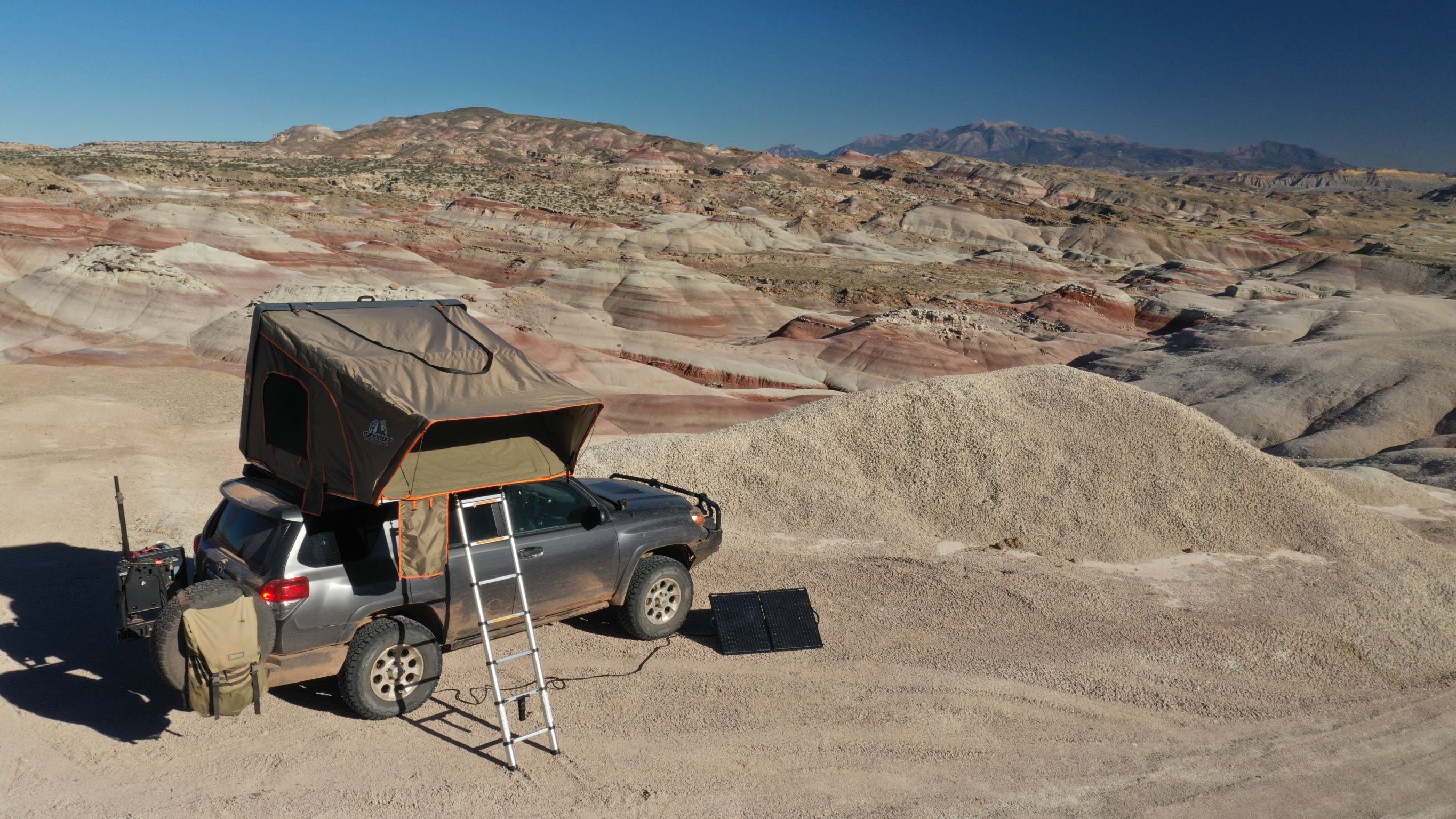 What I do know is that I plan on incorporating the complete RedVision system into the build. Not only will it manage and control the 12v systems, it'll also allow me to monitor water levels in the water tank and the temperature of the fridge in the back of the truck.
To follow Rob's travels and Revere Overland check out his YouTube, Facebook and Instagram or watch exactly how his system works in his episode of NO LIMITS.