JASE ANDREWS | ALL 4 ADVENTURE | THE EXPERTS' CHOICE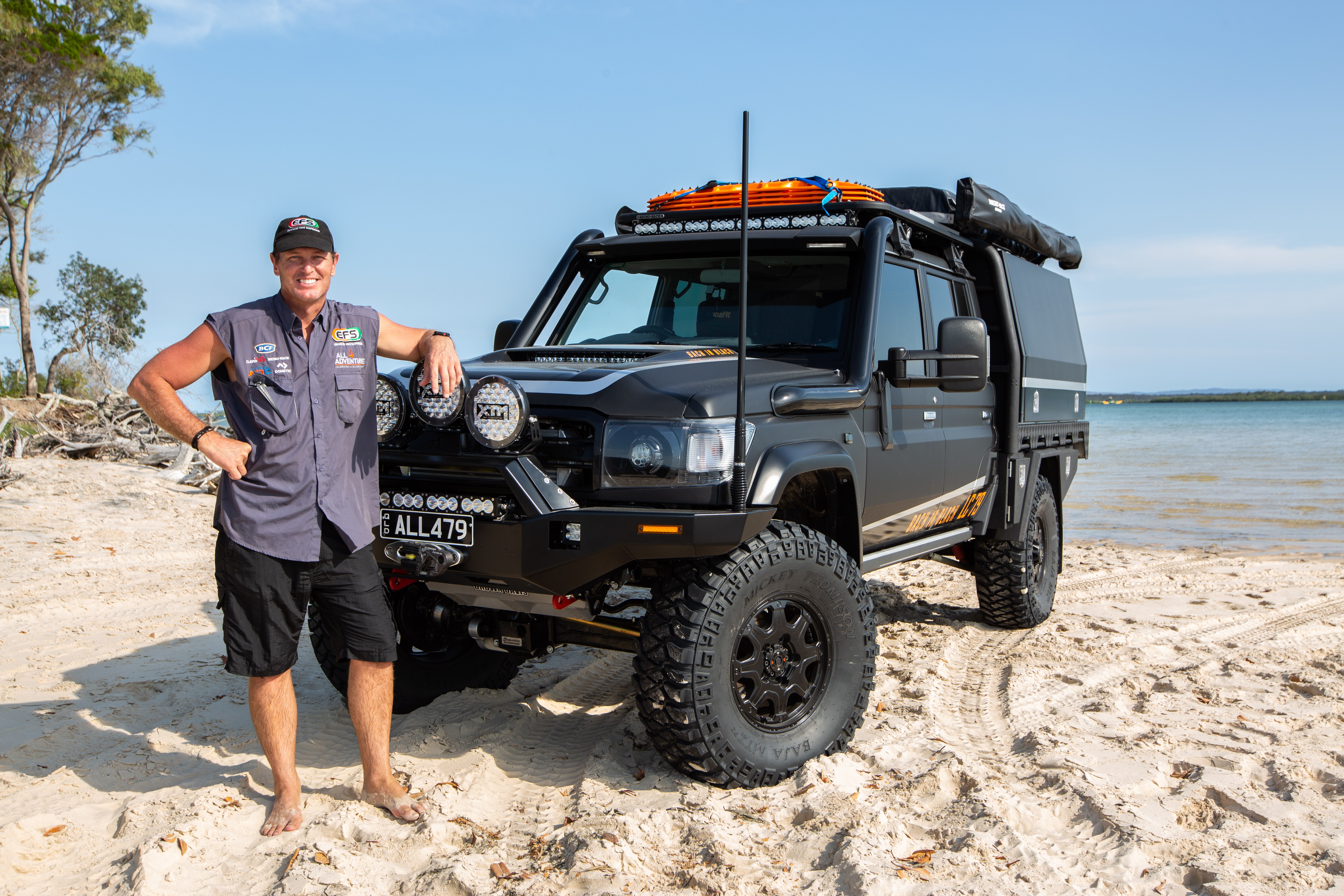 About Jase Andrews
All 4 Adventure is one of Australia's most popular and exciting 4wd shows, and Jase Andrews has been showcasing how REDARC products have helped him tackle the terrain and experience the best of what Australia has to offer.
Jase continues to push the boundaries to ensure All 4 Adventure is one of the most recognisable and entertaining 4X4, fishing and adventure shows on Australian television.
Having been conquering the country his whole life, Jase Andrews knows exactly how to navigate, survive and make the most of any situation or environment. His expert knowledge is trusted both locally and internationally and REDARC have been proud to work alongside Jase and his extended team since series 7 of All 4 Adventure and are excited to continue our partnership into the future.
You can learn more about Jase and his history in our Getting To Know Jase Andrews interview or watch some of his latest videos in the playlist below.Keep up to date with Jase and his team on Facebook, Instagram, YouTube or the official All 4 Adventure website.