REDARC is proud to have been selected as a finalist in the 2019 27th Annual National Safety Awards.
Run by the National Safety Council of Australia (NSCA) Foundation, a non-profit organisation focused on evolving safe and sustainable workplaces across Australia, the National Safety Awards recognise outstanding Work Health and Safety initiatives within the workplace.
REDARC has been nominated in the Best Health and Wellbeing Program category, this focuses on workplace initiatives that have had a positive impact on employees through changes in workplace behaviour, performance, and processes.
Speaking of the nomination, Occupational Health Nurse Michele Kittel said, "We're thrilled to be recognised for our health and wellbeing program as caring for our people is one of our priorities here at REDARC."
"Our Work Health and Safety committee and Health and Wellbeing Champions Team work hard to make sure our health and wellbeing program is continually improving and contributing to positive workplace culture."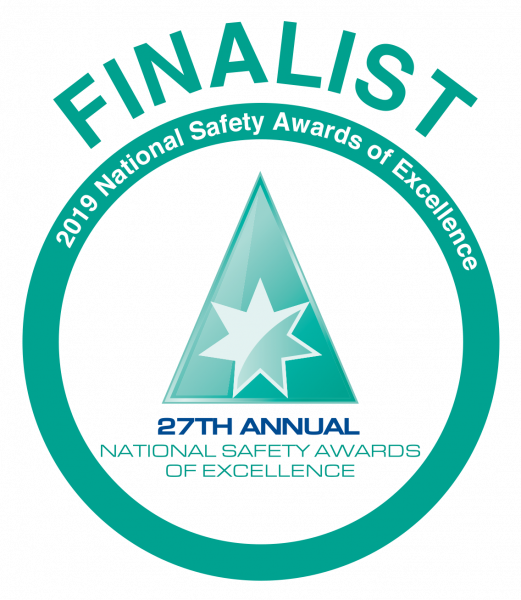 REDARC prides itself on its commitment to the health and wellbeing of its employees and believes that employees who are healthy, satisfied, and engaged are more likely to go above and beyond for the business and their co-workers.
This commitment is shown through initiatives such as Fruit Fridays, company lunches supplied quarterly, regular onsite health screenings and check-ups, ergonomics training, lunchtime seminars and participation in health awareness events such as Movember and The Biggest Loser challenge.
Other finalists include the Queensland Police, Metro Trains Melbourne, Lendlease and Reece Plumbing.
The National Safety Awards winners will be announced at an event in Sydney on the 17th of October.
For more information visit the NSCA website