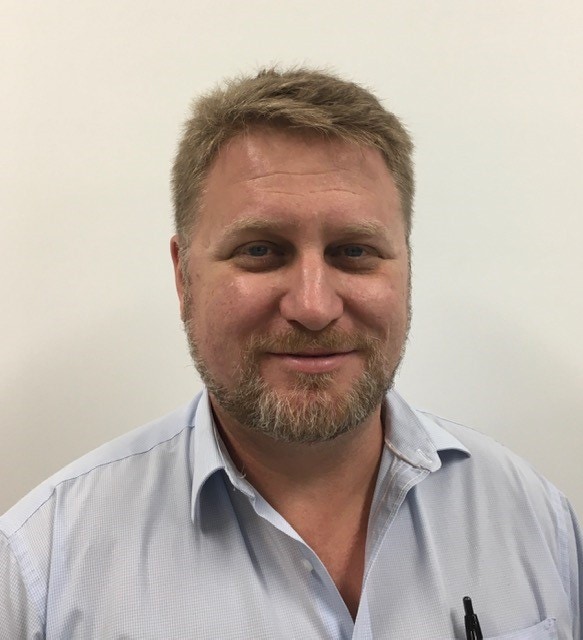 Graham is based in Sydney and comes to REDARC with over 30 years of consumer electronics and automotive radio and navigation systems experience.
Speaking on his new role, Graham said, "It's a pleasure demonstrating REDARC products to our customers as it's always exactly what they're looking for. REDARC's innovative culture shines through and it's fantastic to be working for an Australian company, especially with the local support available to our customers."
Graham will be responsible for promoting and growing the REDARC brand while maintaining current relationships, being supported by REDARC's Technical Support team located in Adelaide. Graham will be on the road servicing NSW customers so keep an eye out for his REDARC Hilux!
"It's great to see the REDARC team continue to grow and we welcome Graham aboard. With his many years of electronics and relationship building experience, he'll be an integral part of REDARC's sales team," said Ben Marsh, General Manager After Market Sales – Australian and New Zealand, on Graham's appointment.
For any further enquiries contact REDARC head office.