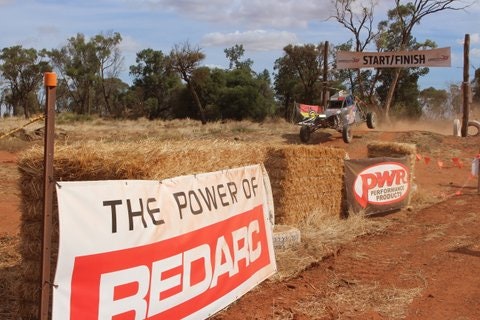 REDARC has become an associate partner for the 2017 ARB Off Road Racing Series.
The ARB Off Road Racing Series offers competitive racing over six of Australia's premier long course off-road venues while providing affordable and fair racing for all its competitors.
Now in its fifth year, the series promotes a safe, fair and enjoyable family-friendly series with a focus on transparent, open and professional attitude to competitors.
Speaking of the series, Managing Director, Anthony Kittel said, "ARB and REDARC have been partners for a number of years now and we are proud to sponsor this series again.
"Sponsoring the event gives us the opportunity to give back to an industry that supports our products off and on the track."
The 2017 series kicked off in March at the Stackpoole 400 in Griffith, with the next stop being the Sunraysia 400 in Mildura held over the ANZAC Day weekend in April.
The next stop on the tour is in Sea Lake (June 9-11th), followed by Waikerie (July 21st -23rd), Goondiwindi (August 18th-20th) with the series concluding in Millicent (September 22nd and 23rd).