REDARC DEFENCE SYSTEMS PARTNER WITH RAYTHEON AUSTRALIA'S INAUGURAL CAPABILITY PLUS PROGRAM.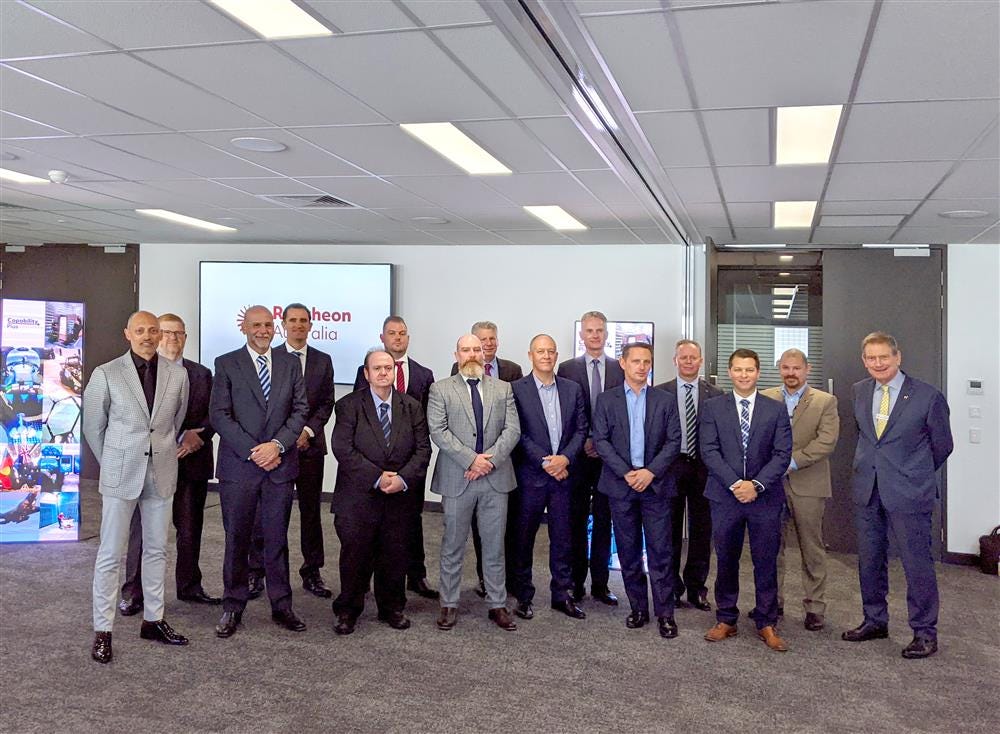 Image: Capbility Plus Programme
REDARC Defence Systems is delighted to partner with Raytheon Australia's inaugural Capability Plus program which is fundamentally designed to deliver sovereign capability for defence.
Raytheon describes Capability Plus as Australia's new and unique industry engagement program, tailored to small and medium enterprises (SMEs) needs, aimed to help bolster local industry to deliver on the Australian Government's objectives to establish enduring, sovereign capability.
Raytheon Australia says it will provide a broad combination of mentoring, training, skills transfer and other forms of support that will be developed in partnership with the SMEs. Focusing on what will be most helpful to them in improving their capability and competitiveness both here in Australia, and potentially on the world stage including leadership, engineering and program management training, quality and ISO certification mentorship, cyber security support; and global trade knowledge transfer.
REDARC is one of ten SMEs from across Australia to participate in the first program.
General Manager REDARC Defence Sales, Mike Hartas said, "Raytheon's commitment to support SMEs with opportunities such as access to Raytheon Technologies' global supply chain program is welcomed.
"REDARC has a long history of supporting Raytheon in Australia and is currently working with Kongsberg as a partner of Raytheon Australia for Land 19 Phase 7B program. REDARC has also provided solutions to support Raytheon's ranges projects and is a named partner with Raytheon for the Hunter Class Frigate Program supporting navigation systems," he said, "We look forward to getting to know the other participants and extending our relationships."
For more information visit raytheon.com/au/capabilityplus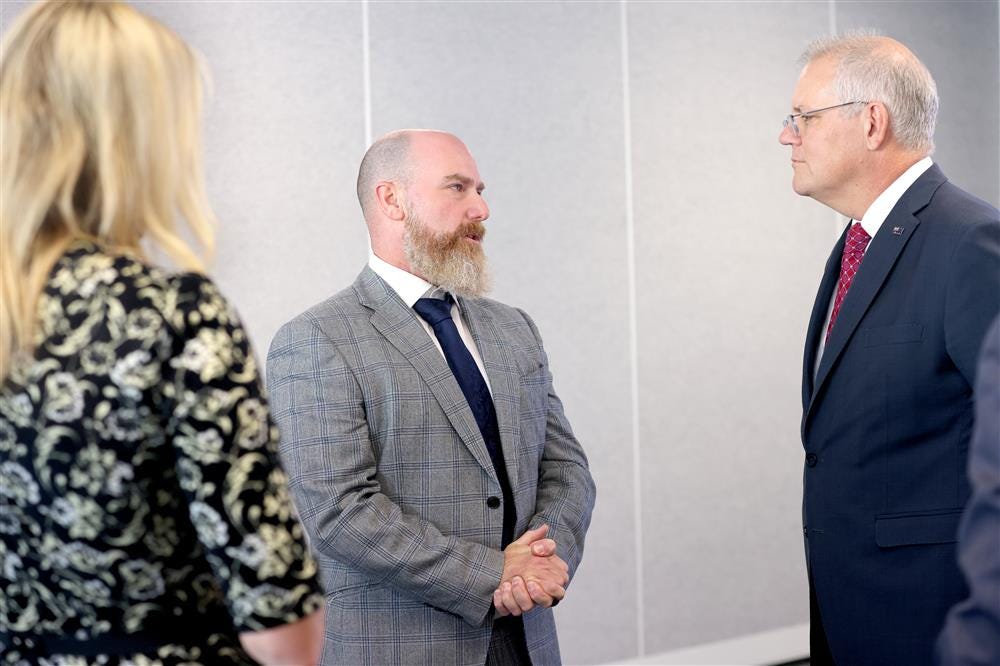 Image: REDARC General Manager Defence Sales, Mike Hartas with the Hon. Scott Morrison, MP Prime Minister of Australia