REDARC Defence Systems Pty Ltd has secured its first major contract with the Australian Department of Defence.
On the 16th of December 2019 REDARC Defence Systems signed a multiyear, multimillion-dollar contract to deliver Multi Aspect Threat Emulation Systems (MATES) to the Australian Army.
The owner of newly formed REDARC Defence Systems, Mr Anthony Kittel welcomed the first major contract, "The commitment of the Australian Army to engage innovative Australian Companies to provide solutions is to be commended. I look forward to our collaborative team of 4 Australian SME's delivering the first systems in 2020."
MATES are full-sized, 3D replicas of military vehicles which are made by GaardTech from metal with an exterior that replicates the cosmetic and thermal appearance and shape of a military tank. Not only are they visually impressive, the systems include REDARC's Thermal Signature Enhancement Kits (RTSEK). This technology is critical for establishing realistic high fidelity thermal vehicle signatures required to practice using smart thermally guided Munitions. These attributes make MATES some of the most realistic practice targets on the market. The systems are also an eco-friendly and economical choice, being easy to deploy, fully transportable and recyclable.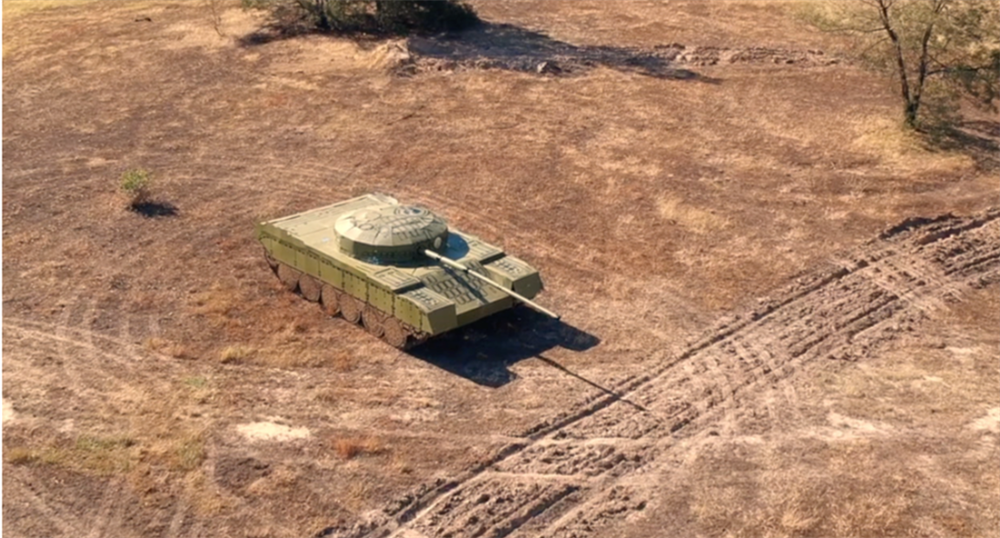 The delivery of MATES to Army began with an earlier project, when REDARC Defence Systems successfully delivered the REDARC Thermal Signature Enhancement Kits (RTSEK) in March 2019. The kit enabled the Australian Army to conduct its very first SMArt 155mm artillery firing practice. Following the project, Army sought to further develop a complete threat emulation to be used in training activities.
REDARC identified GaardTech Targets through Team Defence Australia trade shows as a company who could assist with meeting the new requirement.
Mr Mike Hartas, REDARC Defence Account Manager said, "Our objective at REDARC Defence Systems was to listen to our customer needs and develop a local solution. This was an opportunity to take the RTSEK technology to a new level and to do so, we engaged with our Australian SME partners FormCut and Intelliparticle, and created a new partnership with Queensland based business, GaardTech Targets," he said, "It was the strength of our joint capabilities that would deliver the Multi Aspect Threat Emulation System (MATES)."
Mr Steen Bisgard, Owner and Director for GaardTech welcomed the contract "The GaardTech team is excited to work with some great Australian companies to make a cost effective high fidelity thermally active training system which will be a world first. MATES will demonstrate true Australian innovation whilst enabling the Australian Army to be leaders in training design and target prosecution, this is something we are very proud to work on."
Mr Mike Hartas added, "By using Australian SME's to meet the requirement we know the money is being spent in Australia and we are growing an exportable, innovative solution. The signing of this contract supports real jobs growth in all four Australian businesses."
Established in late 2019, REDARC Defence Systems is an Australian, privately-owned defence business set up to meet the growing needs of the Australian Defence Market for wholly Australian owned defence medium sized enterprises that can foster the development of IP in Australia.