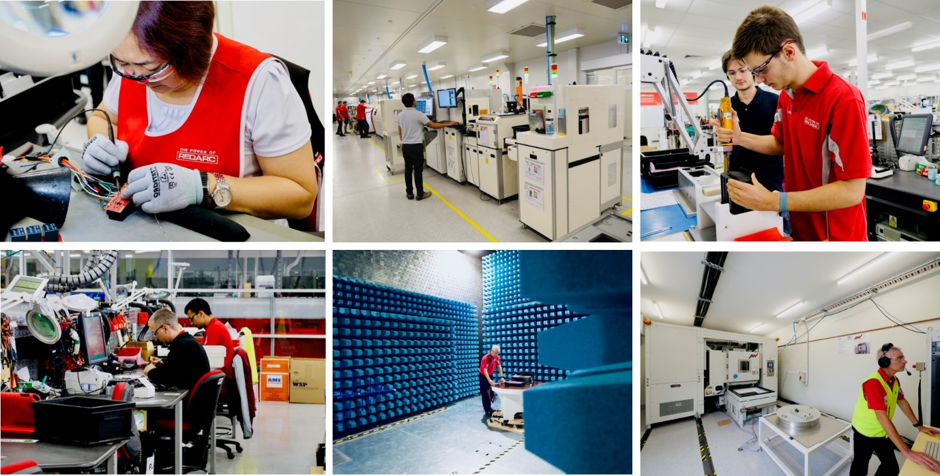 When you buy Australian Made, you have a direct economic impact on the livelihoods of hundreds of thousands of Australians throughout the supply chain.
Now, more than ever, we see the importance of advocating premium Australian Made products, rewarding the businesses around the country that work tirelessly to support Australian jobs and economy.
Australian Made Week is a fantastic opportunity to shine a spotlight on the interesting and inspiring people behind the 4,200-plus businesses that carry the iconic green and gold kangaroo.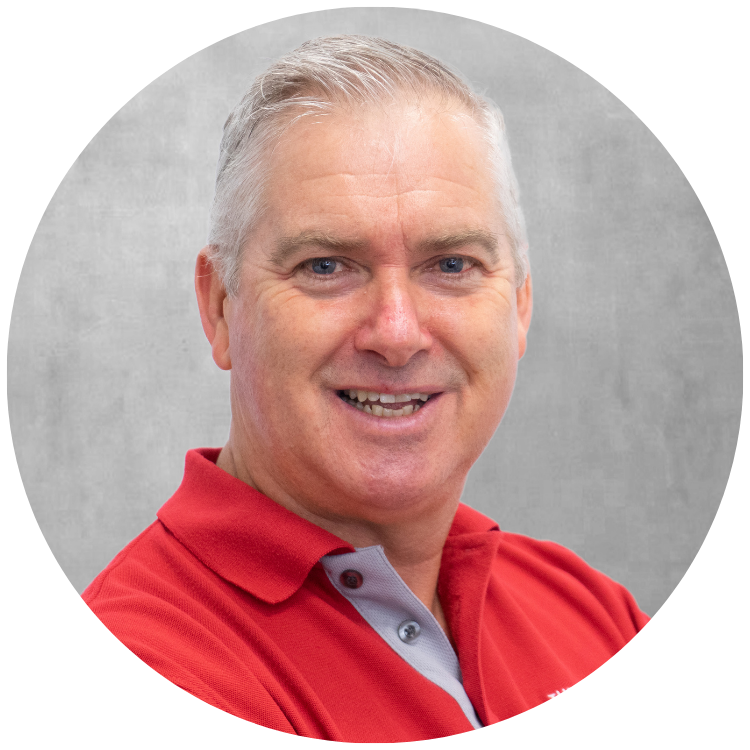 This week we've spoken to staff members from across the business, including the owner and Managing Director of REDARC, Anthony Kittel. He said that, "with a growing export portfolio, we believe that 'Australian Made' is a point of competitive advantage.
We know that fellow Australians also feel strongly about supporting local industry, and using the Australian Made logo is the easiest way for customers to identify and align our products with these beliefs.
Australian Made is something we're proud of at REDARC. We position the local manufacturer story front and centre in our communications, and the logo is a brilliant tool that reinforces this message visually. When a product is known to be made in Australia, there is an immediate connection to higher quality standards."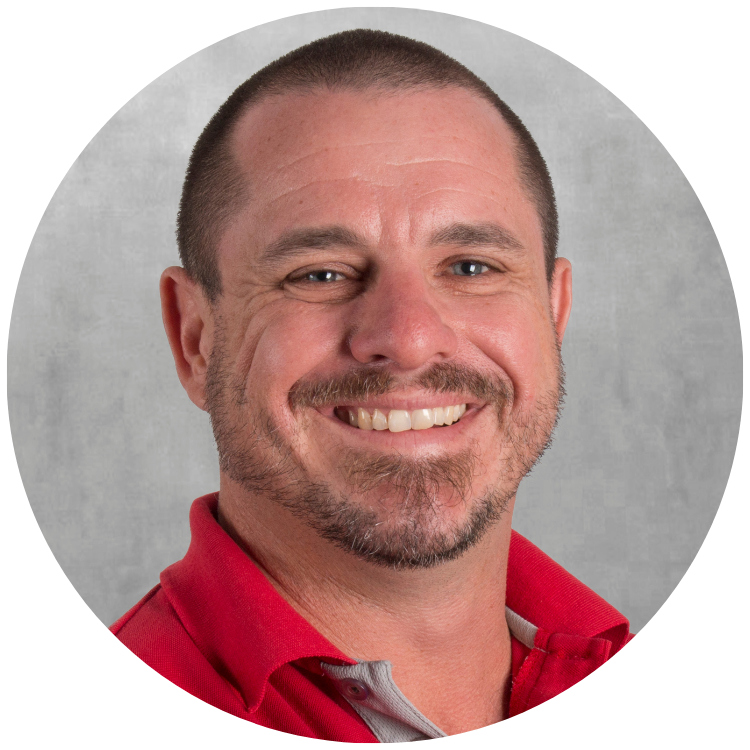 Scott Montgomery, our Area Sales Manager for Mining and Industrial said, "I have lived in Australia my whole life, I have travelled the outback many times for work and recreationally, knowing exactly how rough some of the tracks and roads are. When you are miles from the nearest town or mine site, you need to be able to depend on your gear.
Working for REDARC, I know that our products are built and tested to the rugged Australian conditions to ensure that people like me who travel the outback can rely on REDARC, and that fact that we manufacture in Australia makes me very proud."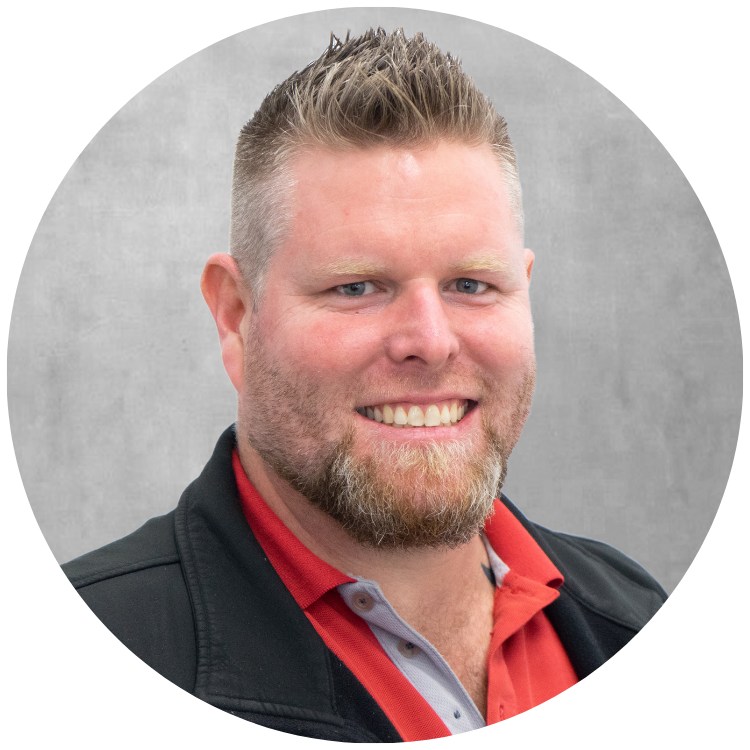 Steve Moore, Training Manager at REDARC noted, "The main reason I love Australian made products is when we buy these products, we are supporting Australian jobs and our economy.
Another great thing about dealing with Australian made products, is when support is required, being able to reach out and speak to a local and reliable Australian company is an easy process."
"Buying Australian made means supporting local jobs, buying a product that has been thoughtfully designed and tested for the extreme Australian conditions, and buying genuine quality," said Tom Sheridan, Mechanical Design Engineer, "As a Mechanical Engineer that has worked overseas, I can easily say that testing Australian made products for Australian conditions is something I'm proud of, where quality and longevity is at the forefront of all engineering outcomes."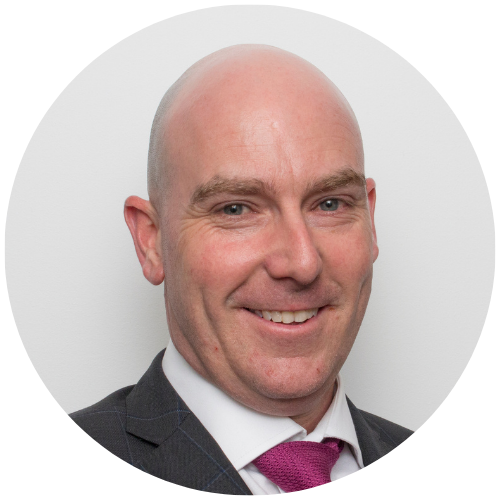 Mike Hartas, General Manager of Sales for REDARC Defence Systems said, "In our defence context, Australian made means we have the sovereign capability to ensure our troops have the best capabilities to support their mission and come home safely. Our Defence team are proud of the work we do, the capability we provide and our ability to manufacture in Australia."
Encourage your friends and family to get involved in Australian Made Week and spread the word about the importance of buying Aussie!