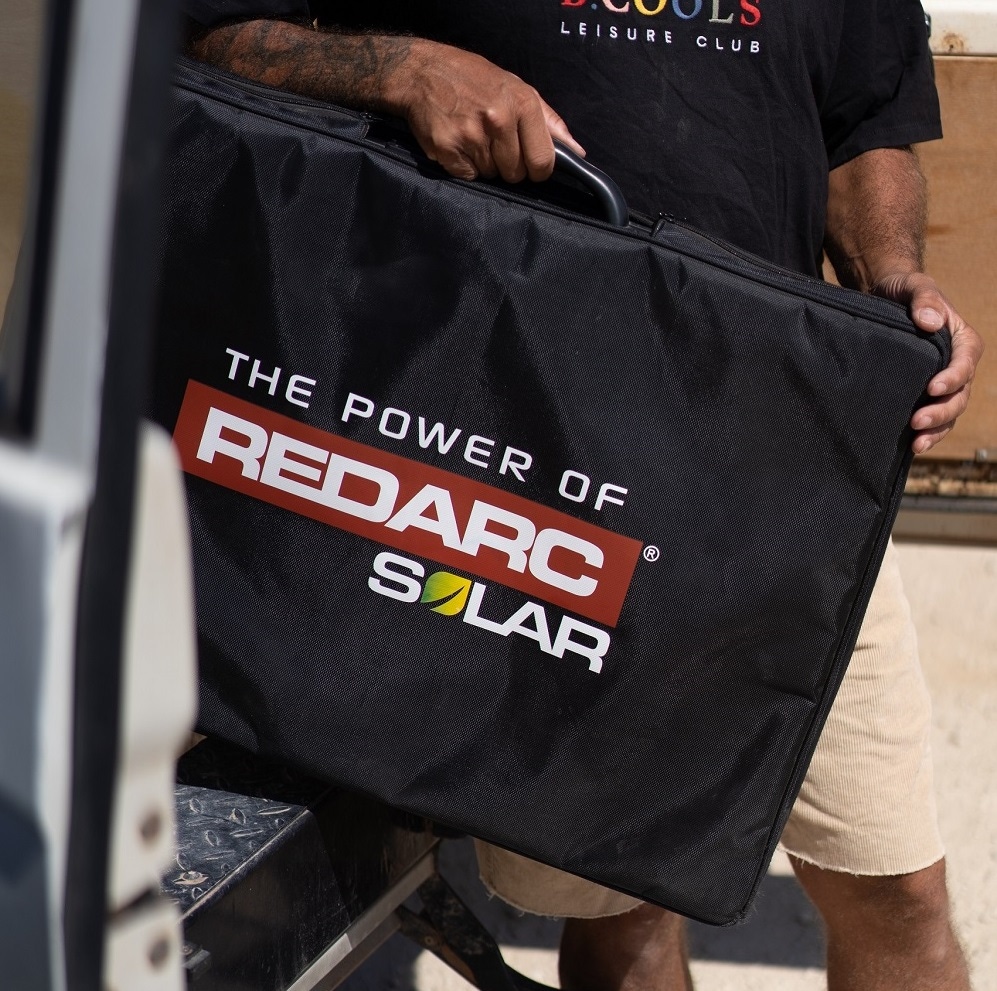 REDARC is excited to launch their new range of fixed and portable folding solar panels.
The new fixed panels will be available in 50, 80, 120 and 180-watt power ratings and the portable folding panels will be available in 120 and 200-watt power ratings. The new 200-watt portable folding panel is the highest capacity solar panel ever available from REDARC.
NEW Monocrystalline Fixed Solar Panels

Suitable for more permanent installations and perfect for the seasoned adventurer, fixed solar panels are typically found in arrays on the roof of caravans, RVs, motorhomes as well as camper trailers and 4x4 vehicles. REDARC's new fixed panels are both smaller and up to 21% lighter than their previous generation due to improved cell efficiency. Available in a range of sizes and capacities, they're designed to maximise the roof space available on any given vehicle.
NEW Monocrystalline Portable Folding Panels

With market leading cell efficiency and an innovative unglazed design, REDARC's new portable folding panels are up to 50% lighter than other popular panels on the market. The new ETFE (ethylene tetrafluoroethylene) coating creates an ultra-lightweight, less fragile panel making them quick and easy to set up and pack down. The perfect portable solution for the weekend warrior.
The portable folding panels include genuine industry standard Anderson™ SB™ 50 connectors for convenient plug-and-play portability. Kits are also available which include a corresponding REDARC solar regulator and extension cables for an out-of-the-box, ready to use solution.
General Manager Aftermarket Sales, Ben Marsh said, "Our next generation solar range has a solution for everyone. When coupled with our extensive range of off-grid power solutions, there's no reason to shop anywhere else."
Customers can get the most out of their new REDARC solar panels by pairing them with the Manager30 Battery Management System or BCDC in-vehicle charger. Both include MPPT solar regulators and Green Power Priority, ensuring that the system draws solar power first. The new solar panels complement REDARC's whole off-grid power solutions – power generation, storage, charging, management, and conversion.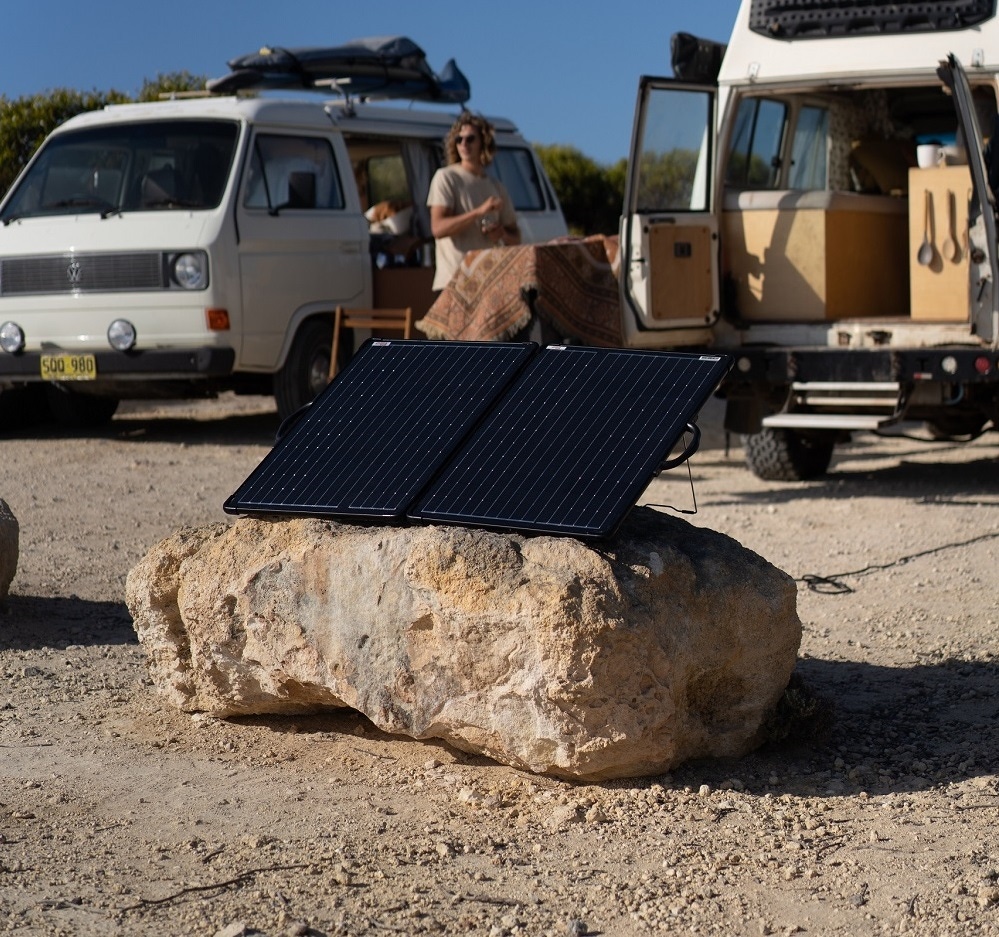 Like all REDARC products, the new solar range come with nation-wide support, including a 2-year hassle free warranty and after-sales service to answer any questions.
For more information visit redarc.com.au/solar