REDARC were proud sponsors of the AJ2019 Australian Scout Jamboree, supporting the HiTech electronics activity in the hopes of inspiring the next generation of Australian engineers and technicians.
REDARC provided soldering kits for the HiTech activity that gave Scouts a taste of technologies including Metal Detecting, Drones, Radio, Electronics and more.
In attendance were over 8,000 Scouts from across Australia and countries around the world, aged between 11-14 that descended upon The Bend Motorsport Park in South Australia between January 4th and January 14th.
The event covered a wealth of activities and learning opportunities for its participants, spanning trade experiences, technology discovery, adventurous activities, performing arts and a host of team building exercises.
Speaking of the sponsorship, REDARC Managing Director Anthony Kittel said "the annual Scout Jamboree is a once in a lifetime event for thousands of young people, providing them with opportunities to expand their skillsets and interests across a range of activities and fields. We hope that our support of the electronics activity has helped excite and inspire the participants to explore the learnings available to them in future years."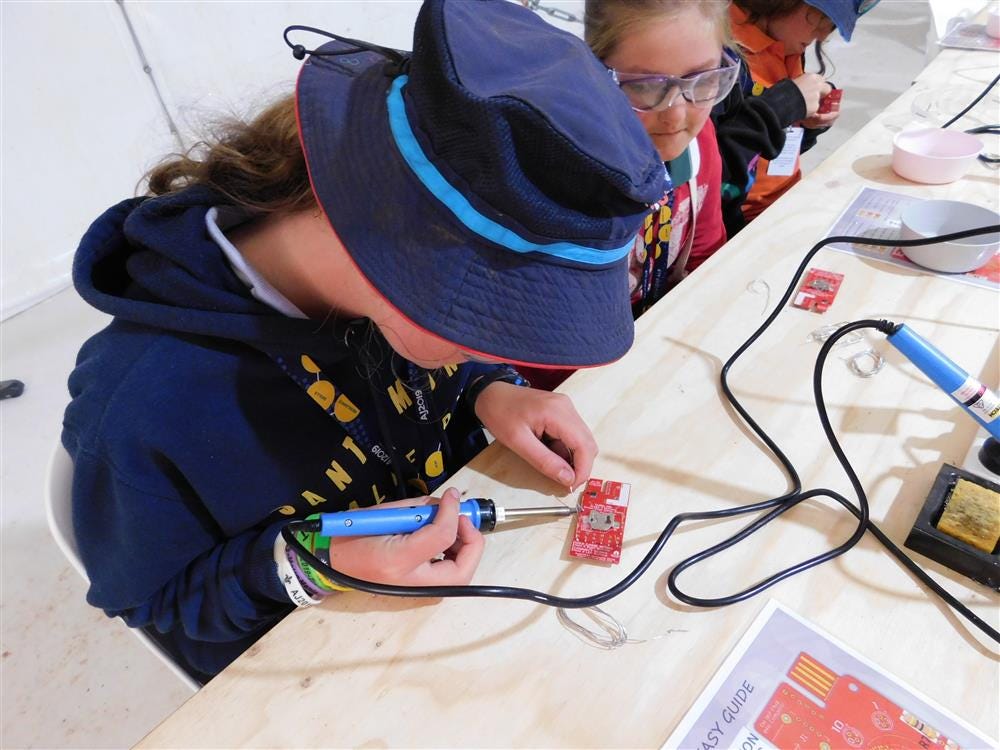 The AJ2019 jamboree was hosted by Scouts SA and is a growing worldwide youth movement with over 25 million active members.
To find out more about the AJ2019 Australian Scout Jamboree visit the official website.