The Blanchard Racing Team (BRT) has unveiled a new look for the Supercars season-ending Adelaide 500, with South Australian electronics company REDARC Defence & Space coming on board as the naming rights partner for Todd Hazelwood's Ford Mustang.
A local success story, REDARC has over 40 years of experience in the research, design, development and manufacture of electronic voltage converters and associated products, solar panels, inverters, power supplies, battery chargers, brake controllers, trailer braking products and more.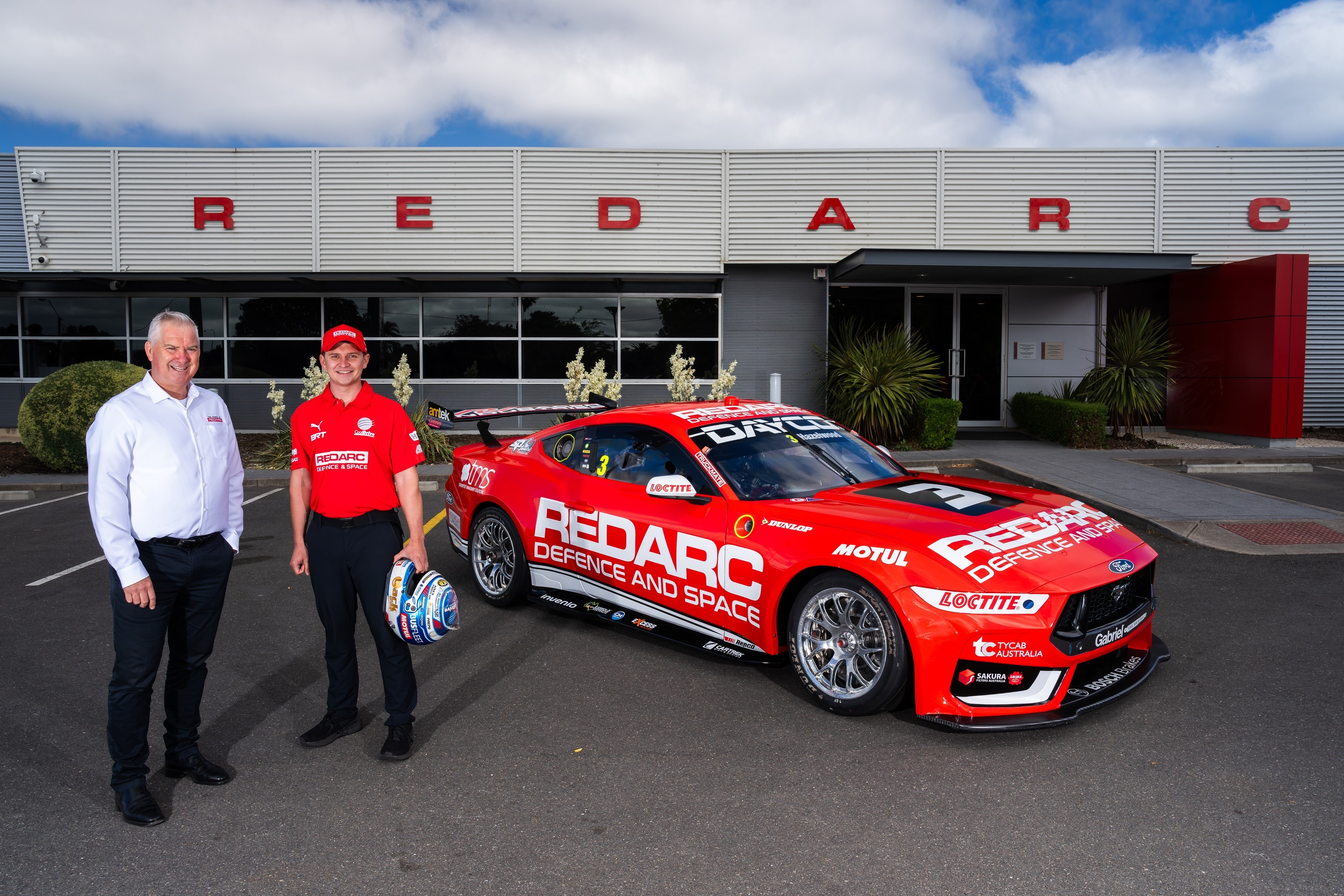 Famous for rugged, adventure-proven gear, especially in the 4WD space, REDARC's products have been deployed across a wide array of industries, with the company in 2016 branching out into the defence and space sector.
This isn't the first time that REDARC has partnered with BRT, with the companies joining forces for the return of the Adelaide 500 last year.
"It's great to have REDARC once again connect with us for the season finale in Adelaide," said Tim Blanchard, BRT Co-Principal.
"We are particularly proud to partner with another Australian family-operated business that is dedicated to keeping manufacturing and innovation right here in our backyard.
"Their incredibly impressive manufacturing facility is just down the road from the track in Lonsdale, so we can't wait to see their entire crew over the weekend.
"It's been a big year for everyone involved in the Supercars Championship, and we want to finish the year on a high note.
"Todd is always fired up to put on a good showing on home soil, and we hope with the recent changes to the Ford Mustang, we will be right in the mix in one of the toughest events on the calendar."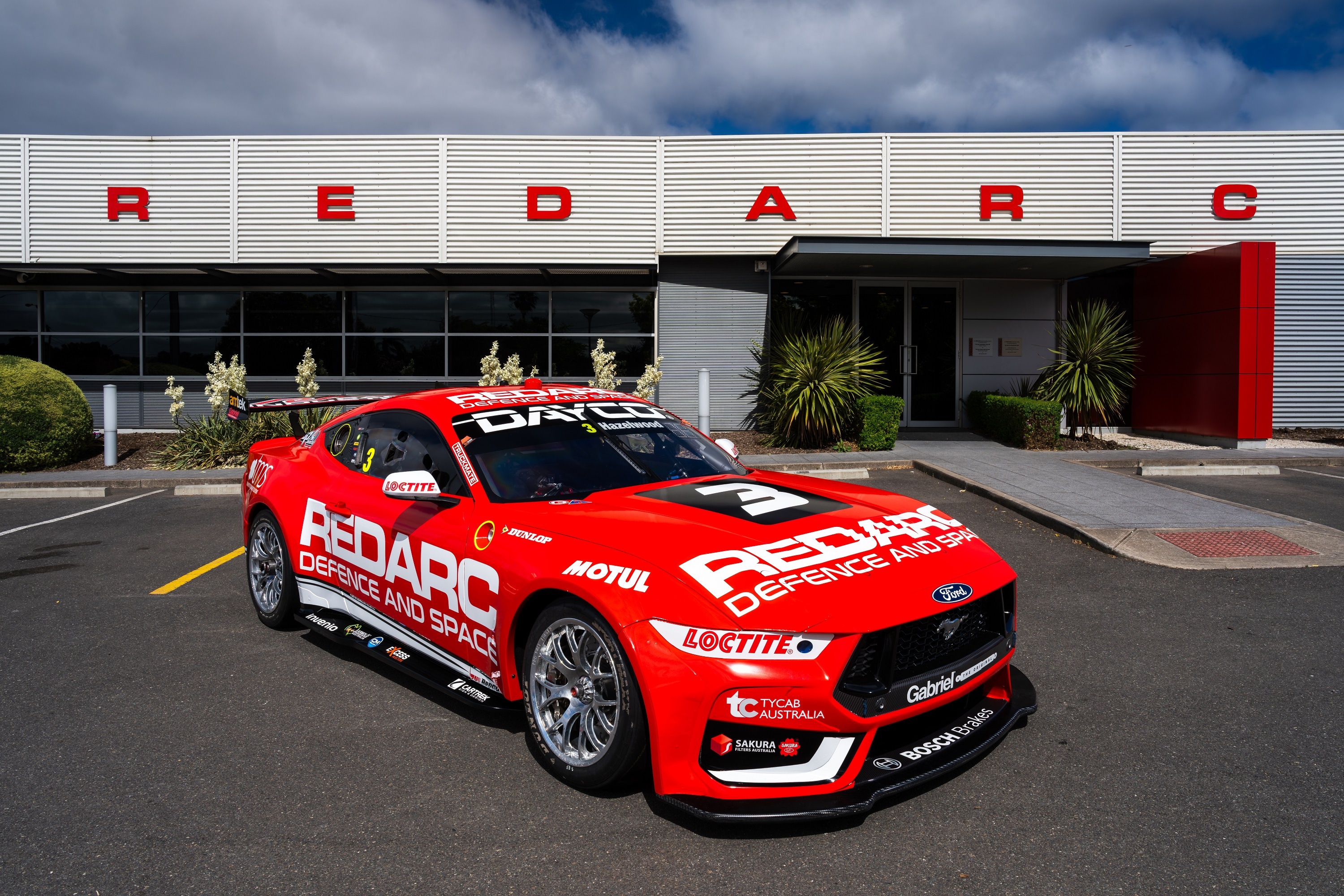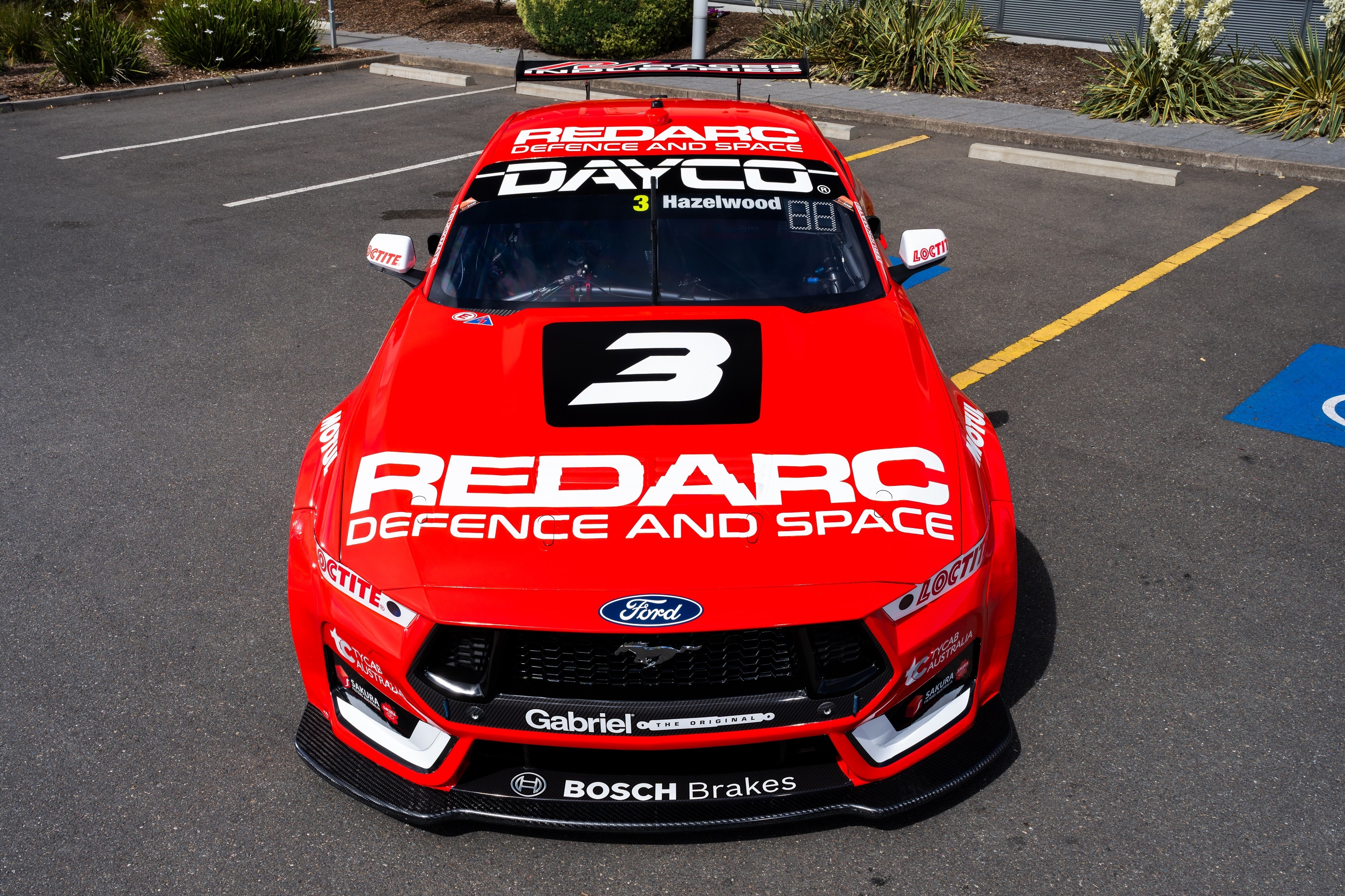 For REDARC, the opportunity to showcase a South Australian company on home soil at a Supercars crown jewel event is one too good to miss.
"REDARC Defence & Space are thrilled to be partnering with Blanchard Racing Team for the upcoming VAILO Adelaide 500." said Anthony Kittel, REDARC Chief Executive Officer.
"It's a proud moment for us to showcase our brand in front of a home crowd, with South Australia's own Todd Hazelwood behind the wheel."
"Embodying South Australia's spirit as the Defence State is a great responsibility and honour for REDARC Defence & Space."
"Our REDARC staff, valued partners and our broader community will share this excitement as they see the REDARC Defence & Space brand featured on the track at this action-packed event this weekend."
Hazelwood comes into the weekend 21st in the season point score, with a best race result to date of fourth.
The event is notable for the BRT squad, with it set to be its final outing as a single-car operation, before expanding to two Mustangs next year with a driver lineup featuring James Courtney and Aaron Love.
Further information on the Blanchard Racing Team can be found at www.blanchardracingteam.com.au