TOTAL BATTERY ISOLATION
The REDARC Battery Master Isolation Switch (BMIS) is designed to safely isolate the vehicle batteries in both 12 and 24 volt vehicles ensuring reliable performance when the vehicle is operating. It allows for manual isolation of a truck's electrical system from its battery. It will work with existing roll over sensors on the market.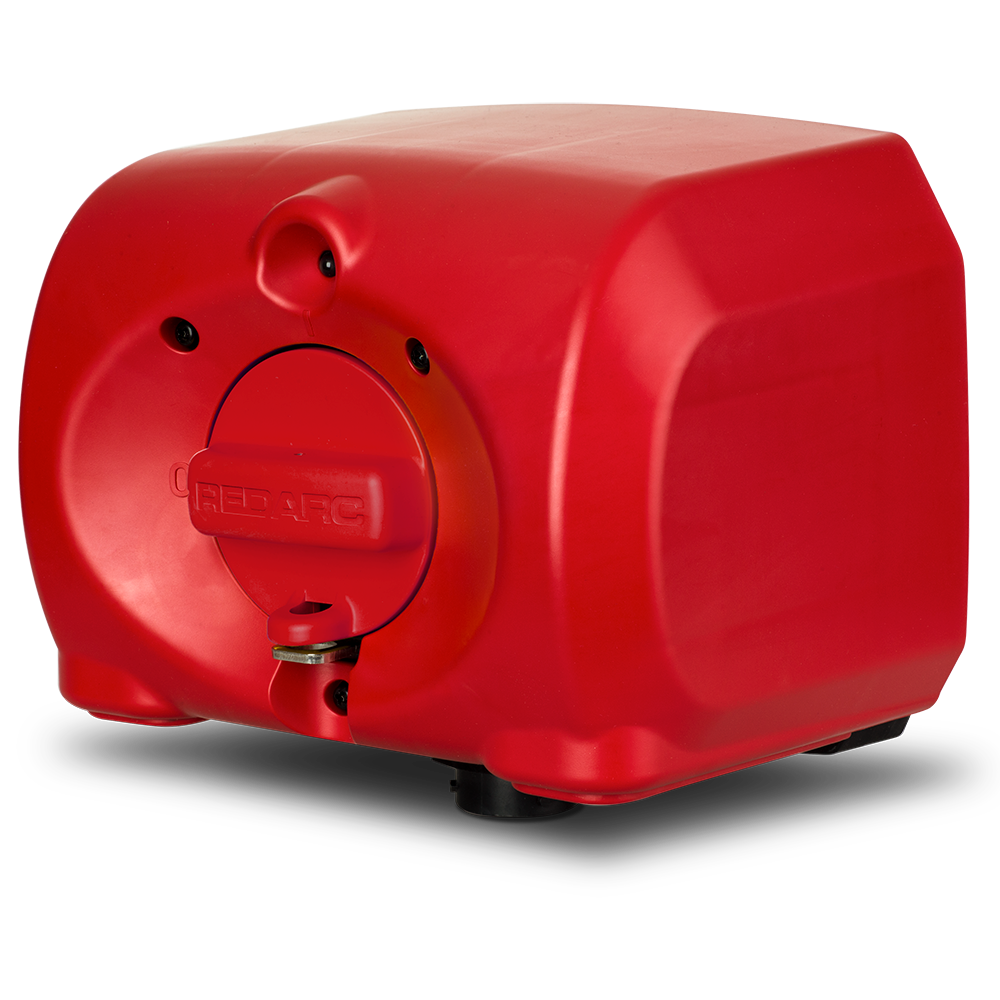 FEATURES
In-built lockout capability
Increased reliability with dual redundancy to avoid
false triggering
Easy to install as new or a retrofit
Compatible with roll over sensors
Durable, UV resistant housing, resistant to rocks and water
IP66, IP67 and IP69K rated
Meets AS2809:2020 standard
HOW TO MITIGATE RISK AFTER A ROLLOVER
In the event of a heavy vehicle rollover, the dangers extend beyond the initial impact as the vehicles electrical system can spark, starting fires from leaking fuel or exposed dangerous goods.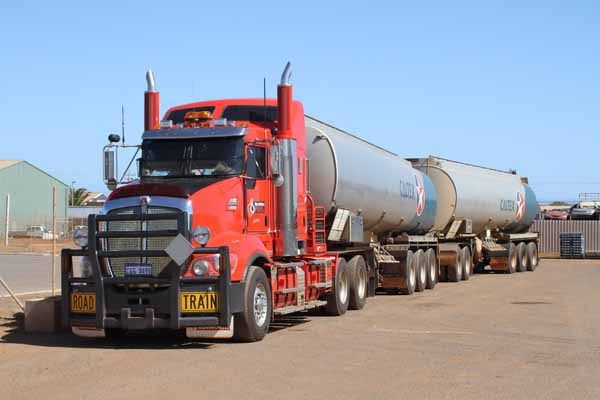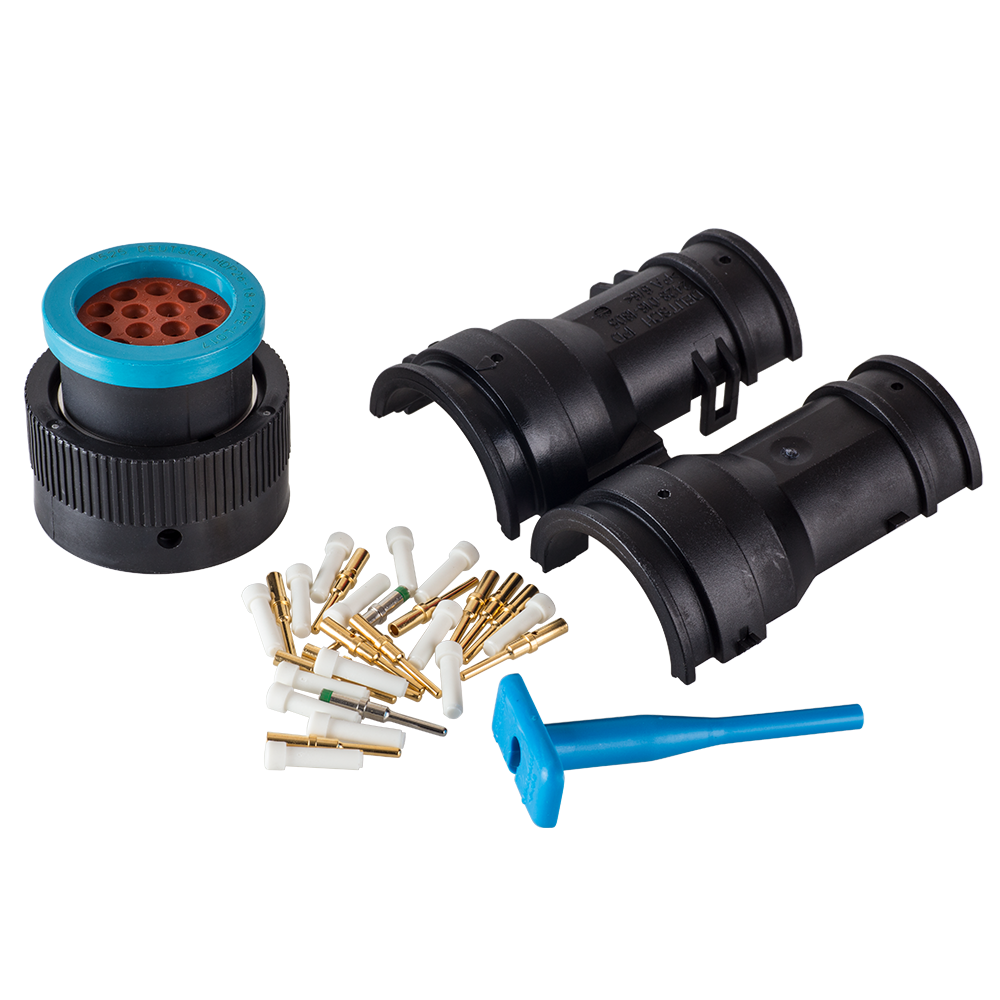 BMIS CONNECTOR KIT
The REDARC BMIS Connector Kit is designed for installation on heavy vehicles where a factory harness is not available.
BMIS ADAPTOR PLATE
The REDARC BMIS Adaptor Plate is designed to retrofit the REDARC Battery Master Isolation Switch to existing installation of other brand switches.
WHERE TO GO FROM HERE
Get in contact with Sascha, our Light & Heavy Vehicle OEM specialist for sample requests, or further information on REDARC's solutions available specific for your operations.