OUR COMMUNITY
REDARC is proud to be an active member of our local and broader community through our relationships with many sporting, social, health and well being organisations and identities.
CHARITIES
ORANGE SKY
REDARC were honoured to partner alongside Australian not-for-profit Orange Sky in November 2021 to launch solar powered laundry van to support people experiencing homelessness in Australian remote communities. Orange Sky provides access to free laundry services, warm showers and genuine, non-judgmental conversation and connection to community members doing it tough, across Australia and New Zealand via bright orange mobile vans.
With their dedicated 'Imagination and Innovation' department, the organisation strives to think outside the box to create smarter and more efficient ways to drive greater impact, with their most recent innovation, the RV3.0 vehicle, doing just that.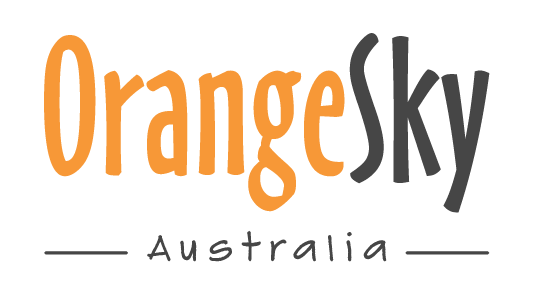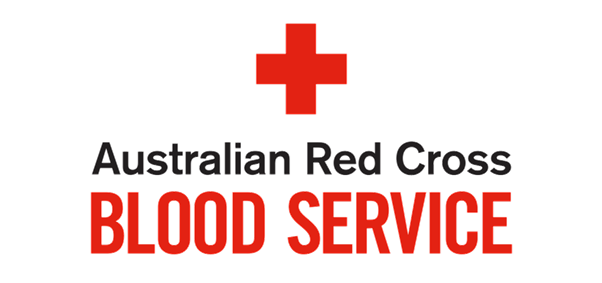 LIFEBLOOD
Lifeblood is a unique giving program by the Australian Red Cross Blood Service. Lifeblood members work towards ensuring that 25% of Australia's blood donations are secured. REDARC has been a part of Lifeblood since 2015.
CATHERINE HOUSE
Catherine House is a provider of supported accommodation to women across South Australia facing homelessness. REDARC are continued supporters of this organisation with our most recent major event sponsorship at the 2022 Black Tie Event which was a success and raised almost $200,000 for Catherine House.


MOVEMBER
Our fathers, partners, brothers and friends are facing a major health crisis, yet it is rarely talked about. Prostate cancer is set to double in the next 15 years, three quarters of suicides are males. Half a million men take their own lives each year, that means one death every minute. REDARC's Occupational Health Nurse Michelle Kittel said, "It is exceptional to see the staff supporting the various Movember activities to the extent they have. Whether that is through participating in the MOVE challenge, growing a 'MO' or donating generously, every bit helps."
HUTT ST CENTRE
REDARC is excited to be supporting Hutt St Centre in their mission to end homlessness in South Australia. Their mission is to advocate for and empower people at risk of experiencing homelessness, and supporting them to rebuild their lives on their pathway to homefulness.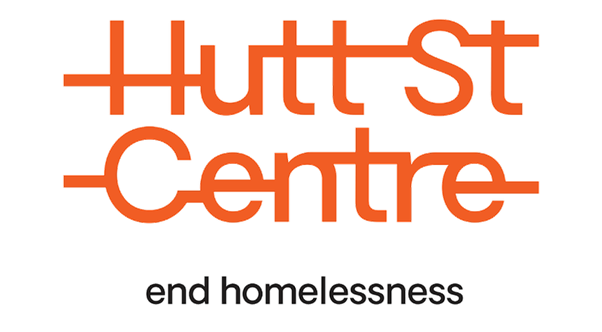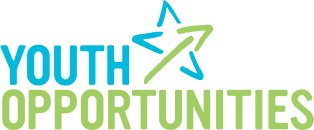 YOUTH OPPORTUNITIES
REDARC is excited to be supporting Youth Opportunities, a youth organisation in South Australia that work with young people to equip them with the skills to overcome adversity, build resilience, and prepare them to make the right choices for their future. This is done by providing year ten students with a personal leadership, enterprise, and wellbeing program as well as ongoing support.
Their personal leadership programs are available for students who need them most and burden isn't placed on schools or families.
JUNCTION AUSTRALIA
REDARC has been supporting Junction Australia closely since 2011. Redarc supports Junction Australia in various ways, specifically focusing on Family Connections Hackham, a program run within the local community.

FOODBANK AUSTRALIA
Foodbank is Australia's largest food relief orginisation, feeding vulnerable Australians. REDARC supports Foodback year round in our annual office health challenges. REDARC is dedicated to donating the equivalent amount of food to weight lost in these challengs to Foodbank.
SEE DIFFERENTLY OPK9 PROGRAM
REDARC are proud to be supporting See Differently's OPK9 Program. As a world recognised training program, OPK9 provides highly trained assistance dogs to veterans living with PTSD.

UNISA MOTORSPORT TEAM
REDARC are proud to partner with the UniSA Motorsport Team for the 2021 Formula SAE-A season. After a recent tour of REDARC's facilities, Team President Hoang Pham stated that "UniSA Motorsport are excited to continue our partnership with local SA Business, REDARC. We're looking forward to leveraging REDARC's industry leading experience for our 2021 Electric Vehicle and aiming to build on our success in prior years."
REDARC will bring their electronics design expertise to the table, with two REDARC Electronics Design Engineers collaborating with the UniSA Motorsport Team to assist them with issues or questions.
FLINDERS FAST PROJECT
A team of international and domestic student engineers at Flinders University are incorporating innovative solar and battery technologies in a new design of the Flinders Automotive Solar Team (FAST) car. REDARC Electronics is also producing a solar model kit inspiring the next generation of renewable technology engineers and STEM educators in South Australian schools with Flinders University.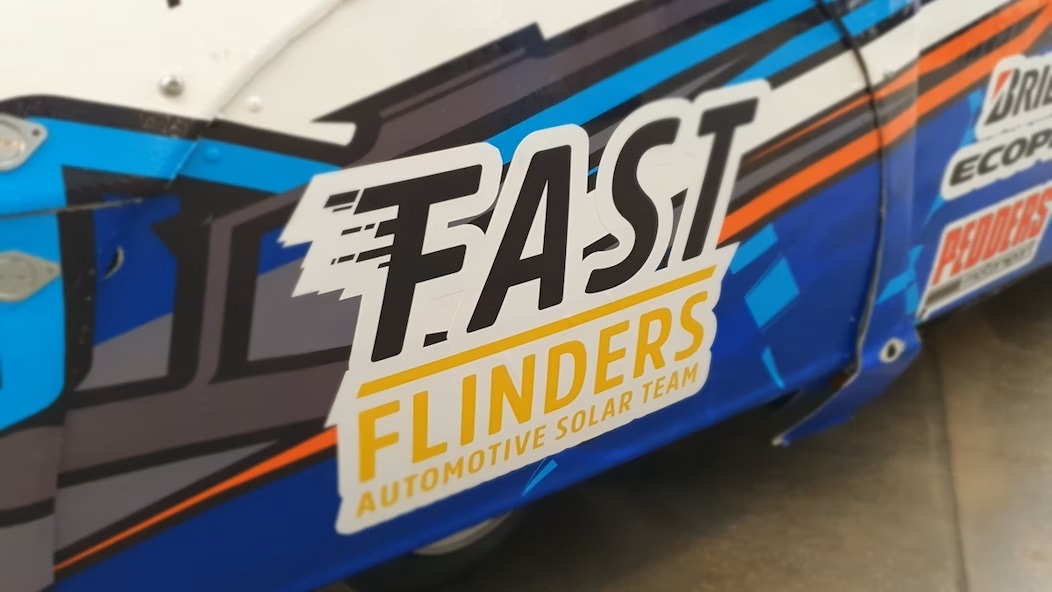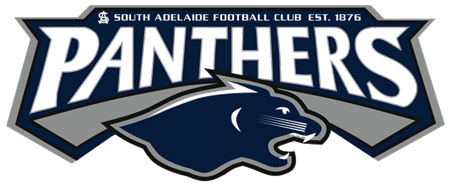 SOUTH ADELAIDE FOOTBALL CLUB
The South Adelaide Football Club is a locally based SANFL football club, REDARC is proudly a long-term Silver Partner with the club. However, our involvement in women's football extends to premier partners of the senior women's teams.
SOUTH ADELAIDE BASKETBALL CLUB
REDARC is proud to continue our long term major sponsorship of the South Adelaide Basketball Club.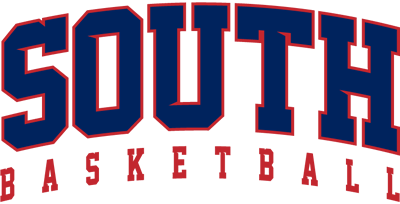 VARIETY BASH
Since the beginning of the variety bash in 1985, 80,614km have been travel with $41 million raised. Entrepreneur and adventure Dick Smith took a group of intrepid motorists from Bourke, New South Wales, to Bourketown, Queensland. Throughout that inaugural journey he raised $250,000. The donations raised from this organisation help children who are sick, disadvantaged or with special needs follow their dreams. REDARC has been involved with the Variety Bash since 2010, our involvements have been through staff participation and sponsorship.
BIG RED BASH
The Big Red Bash is Australia's most remote major music festival, set at the Big Red Dune 35km west of Birdsville on the eastern edge of the Simpson Desert. It is a celebration of the beauty and freedom of the outback and the desert. REDARC are proud to be sponsors of the annual event since 2015.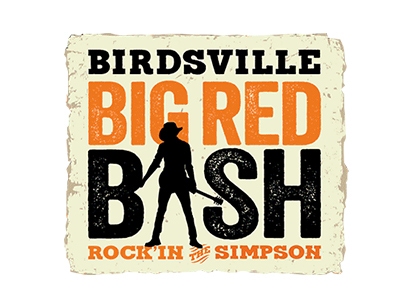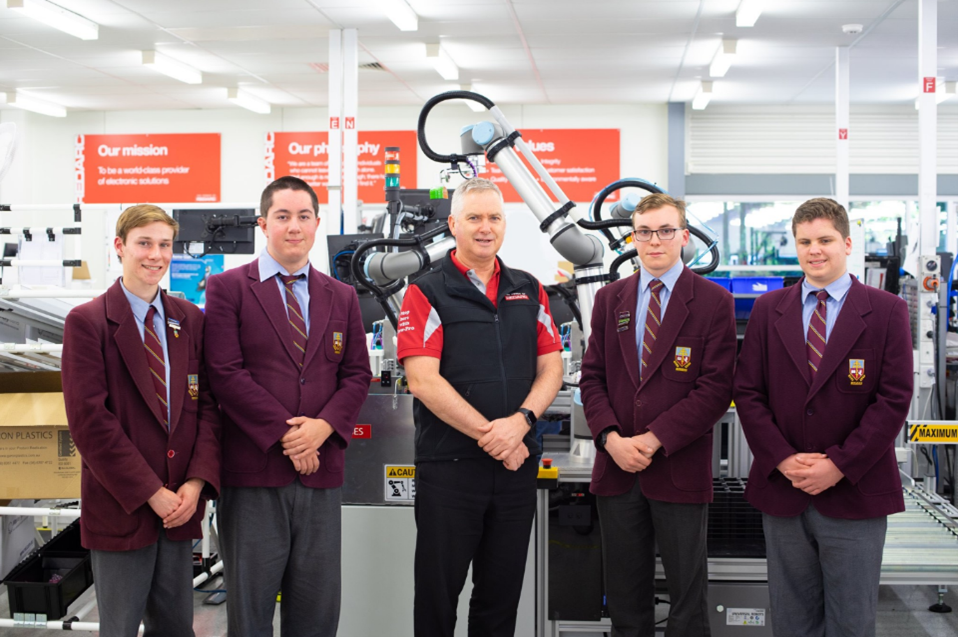 CARDIJN COLLEGE (MARCELLIN CAMPUS)
The F1 in Schools STEM Challenge™ is the world's foremost student competition for Science, Technology, Engineering and Mathematics. Recently at the SA State Finals, the team finished 2nd, winning the Best Graphic Design Award, the Best Team Verbal Presentation and the Innovation Award. The team recently visited REDARC for an opportunity to meet and thank Managing Director, Anthony Kittel for our ongoing support. We are also proud to sponsor student awards such as the Apprentice of the Year Award.
ERRINGTON SPECIAL EDUCATION CENTRE
REDARC are proud to have helped support the Errington Special Education Centre with the installation of their new shade sail in their Junior yard.
The Errington Centre is located in Adelaide's western suburbs and has around 100 students enrolled from Reception to Year 12, each with varying degrees of Physical, Intellectual and Medical disabilities.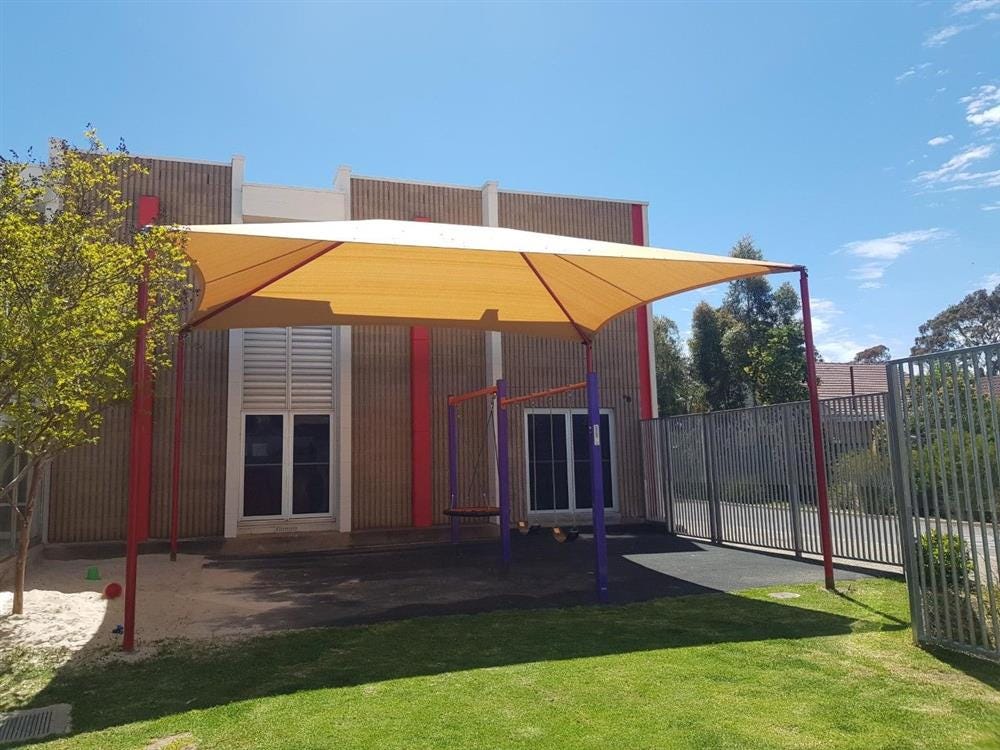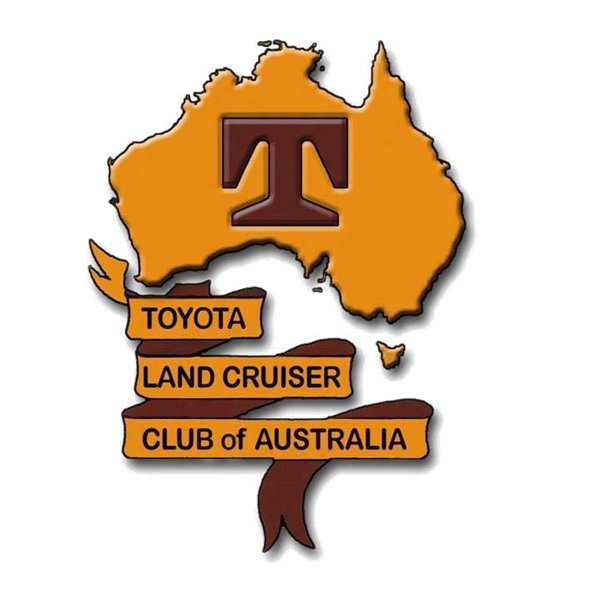 TOYOTA LAND CRUISERS CLUB OF AUSTRALIA
In 2019 REDARC became a supporter of the Toyota Land Cruiser Club of Australia. Established in 1969, TLCC is the largest 4WD club in the southern hemisphere. Although it was established by Toyotas owners, the club accepts all makes of 4WD.
R U OK? DAY
To commemorate R U Okay? Day and to reinforce the need to ask the question "are you okay?", the REDARC wellbeing team hold a morning tea for our REDARC employees. This gave a great opportunity to start discussions with our fellow colleagues, to promote discussing mental health.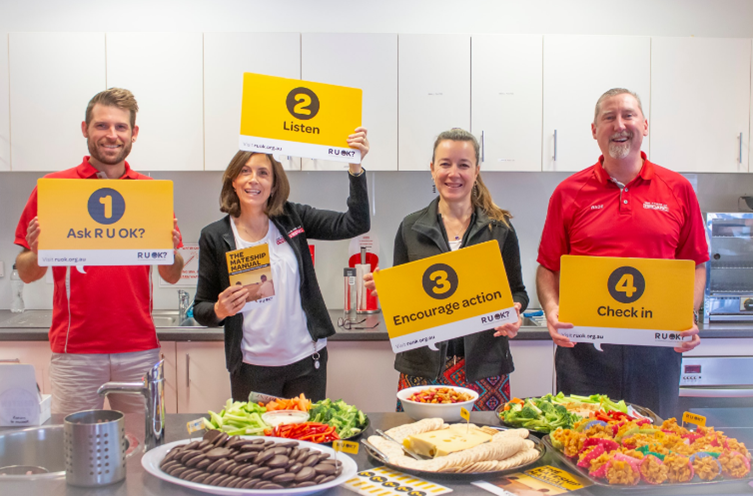 NATIONAL SAFE WORK MONTH
Each year in October, REDARC participates in Safe Work Month promoting safety and wellbeing at work. During this month all staff at REDARC make a commitment to improving the safety and health in the workplace.
CFS
REDARC is proud to be an ongoing sponsor of the CFS Foundation, having sponsored their Fire Trail event in 2016 and continuing our relationship with an ongoing donation to this cause.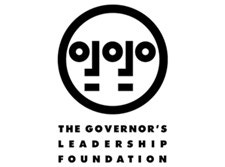 THE GOVERNOR'S LEADERSHIP FOUNDATION
REDARC are proud to announce their sponsorship of the Dr Paul Collier scholarship established by the Leaders Institute of South Australia. The scholarship is designed to allow potential leaders with disabilities to undertake the Governors Leadership Foundation (GLF) program.
The scholarship was developed in honour of Dr Paul Collier, a leader in the disability arts community, founder of the Dignity for Disability Party, quadriplegic and graduate of the 2009 GLF program, who passed away in early 2010. The scholarship will be utilised to support a leader with a disability or a leader working in an organisation that supports people with a disability to participate since.
SA SEA RESCUE SQUADRON
REDARC are proud to be supporting the South Australian Sea Rescue Squadron in their mission to keep our local coastlines safe. Run primarily by volunteers for over 60 years, the SA Sea Rescue Squadron regularly patrols between Grange and Port Willunga every weekend and public holiday.
In 2022, REDARC provided funds towards the building of a new marine safety sign, situated at the Squadron's West Beach operation centre. This sign provides vital information for South Australian water users including weather warnings, weather forcasts and tide information.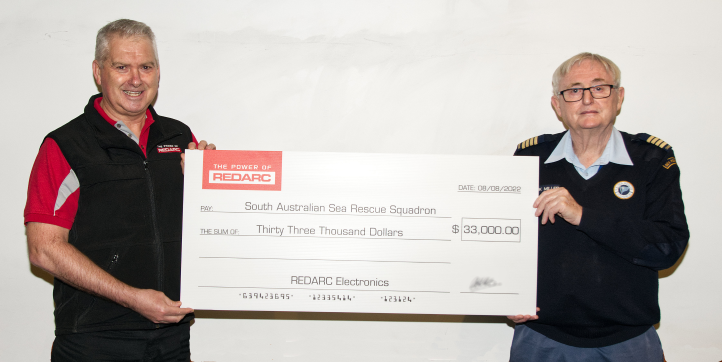 OUTBACK CLEANUPS AUSTRALIA
Outback Cleanups Australia (OCA) are dedicated to the cleanup and removal of rubbish pollution from remote beach, bush, and marine environments across Australia. Their mission is to remove illegally dumped and discarded materials from our incredibly beautiful and diverse landscapes, with a particular focus on AUstralia's beach, bush and marine environments.
Founded in 2019, Boenardi and his partner Kim, with the help of volunteers, have removed, collected, recycled and data logged over 67,000 kilograms of rubbish pollution.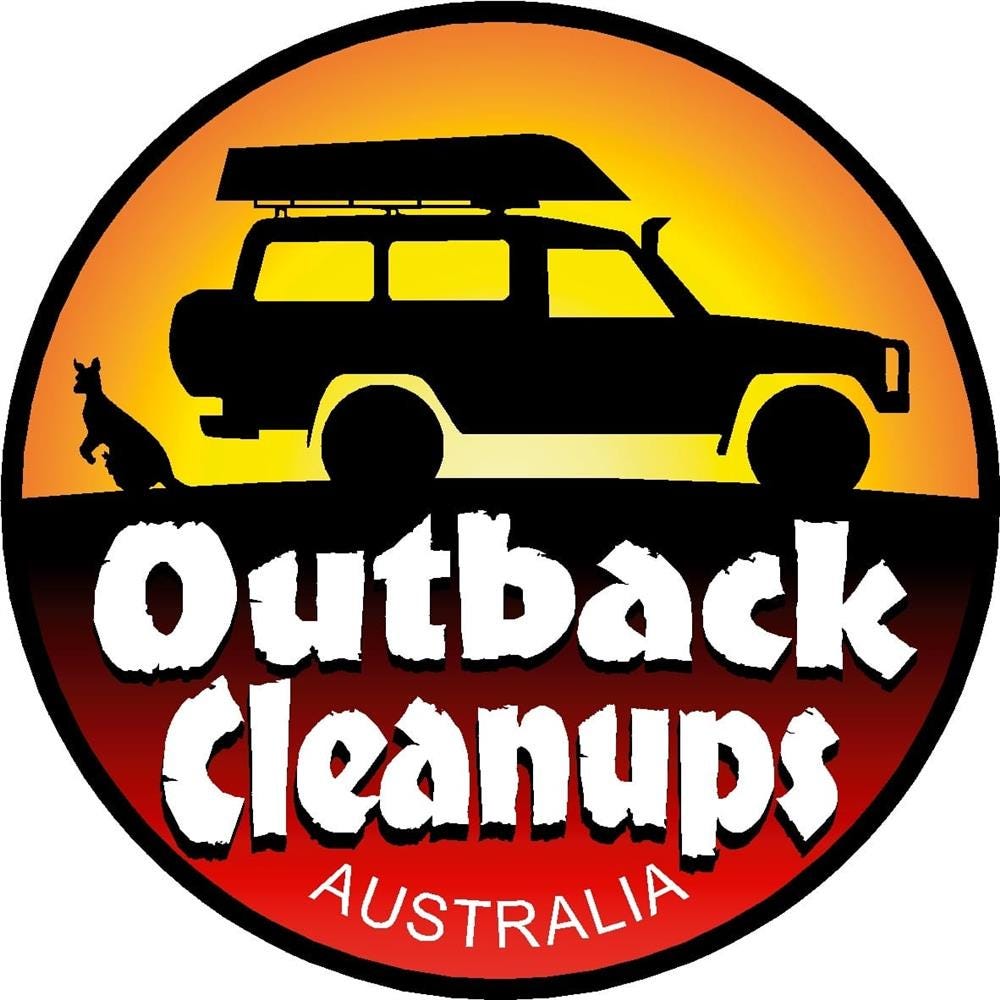 In 2019 REDARC committed to raising $40,000 in funds to be shared with the CFS Foundation, Junction Australia, Catherine House and the Royal Flying Doctor Service (RFDS),
in honour of our 40 years in Australian manufacturing. In January 2020, Managing Director, Anthony Kittel presented these wonderful organisations with their
Certificates of Donation and took the opportunity to see their facilities firsthand and meet the staff and volunteers.