JUSTIN MONTESALVO | PATRIOT CAMPERS | THE EXPERTS' CHOICE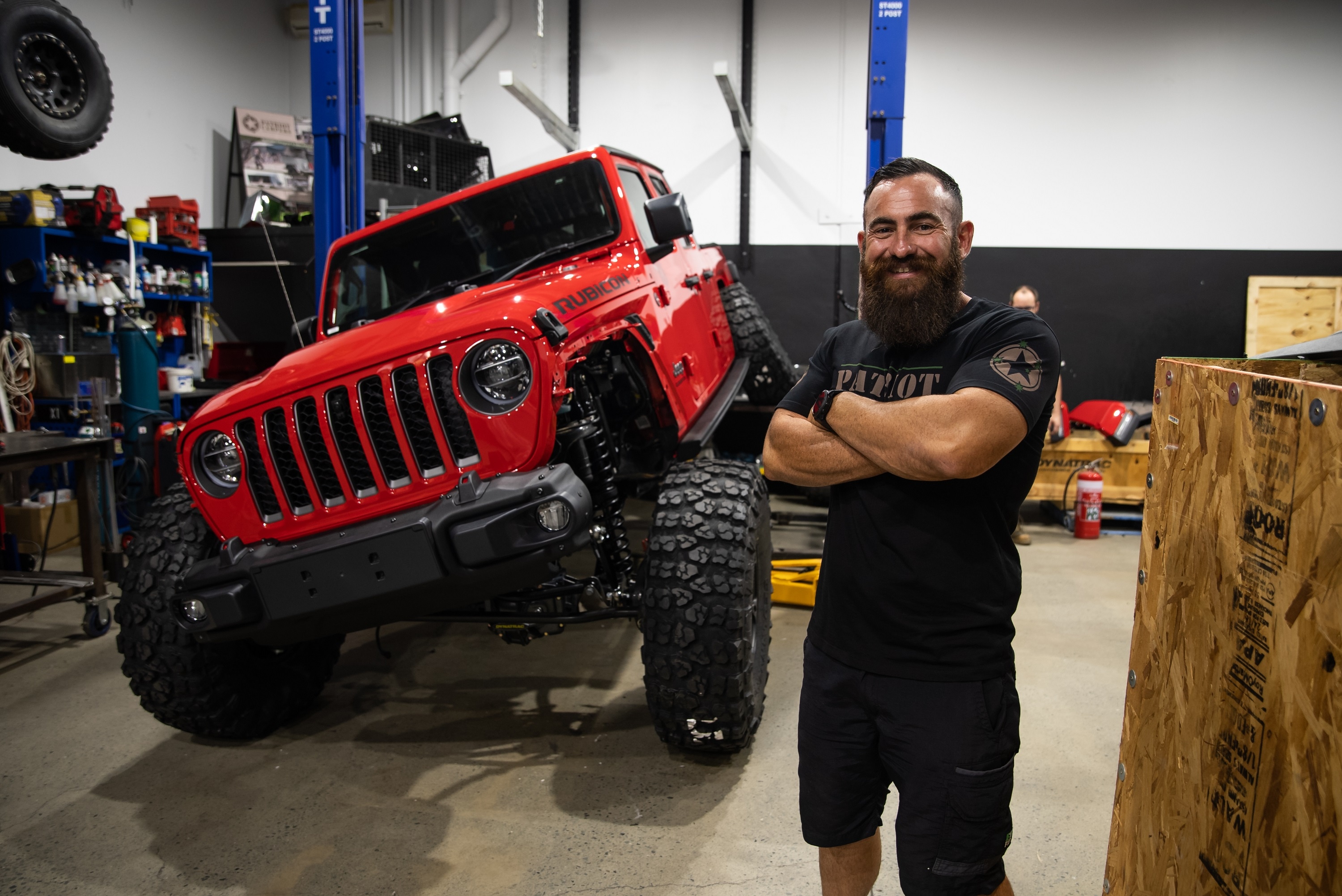 "Producing a multi-award winning product and maintaining the expected level of build quality through our own processes and fitted products is not an easy task. Australian made and extensively tested equipment to suit our conditions ensure we maintain the level of quality our customers demand. For service, ease of use and reliability in all conditions, REDARC is our only choice."
Justin Montesalvo, Patriot Campers
About Justin Montesalvo
Is there anything the guys at Patriot Campers can't do? This Queensland based juggernaut have captured the hearts of not only Australian audiences but people from all across the world thanks to their innovative and rugged products, not to mention their insatiable thirst for pushing the limits of what people thought possible on two, four, six and eight wheels.
Patriot Campers is built in the image of its passionate, driven and dedicated owner, Justin Montesalvo, and shares many of the same foundations and principles that REDARC holds dear. Striving to innovate, creating a family focused culture and putting the customer at the heart of everything they do.
With the launch of their incredibly popular tv series, Patriot Games, the team at Patriot Campers have a loyal and passionate fan base and in partnership with REDARC show no signs of slowing down.
You can learn more about Justin and his history in our Getting To Know Justin Montesalvo interview or watch some of his latest videos in the playlist below. Keep up to date with Justin and his team on Facebook, Instagram, YouTube or the official Patriot Campers website.