WHO IS SOUTHERN OVERLAND OUTFITTERS?
Southern Overland Outfitters is the sister company to Performance Rovers Inc. in Matthews NC. We have been building Overland vehicles since 2012. We have just opened up the largest Overland Retail Store and Showroom in the South East! Now, you can come in and pick up Overland supplies locally and check out some of the equipment you have been dreaming about.
WHAT IS YOUR SPECIALTY?
We are a one stop shop that specializes in Overland Vehicle Preparation for Toyota, Jeep, Ford, Chevy, GMC, Dodge, Mercedes, and Land Rover. We are an America's Most Wanted 4x4 HEMI Dealer installing new HEMI crate motors in Jeep Gladiators and Jeep JKs and JLs. We perform Land Rover Defender new crate LS3 conversions and new crate Cummins R2.8 conversions. We also specialize in off road trailers, vehicle modifications, AT Overland truck toppers, storage solutions, roof top tents and accessories. We take a very consultative approach to our client's needs and cater the build to them accordingly. Contrary to popular belief, not everyone needs a titanium spoon for their Overland Rig =)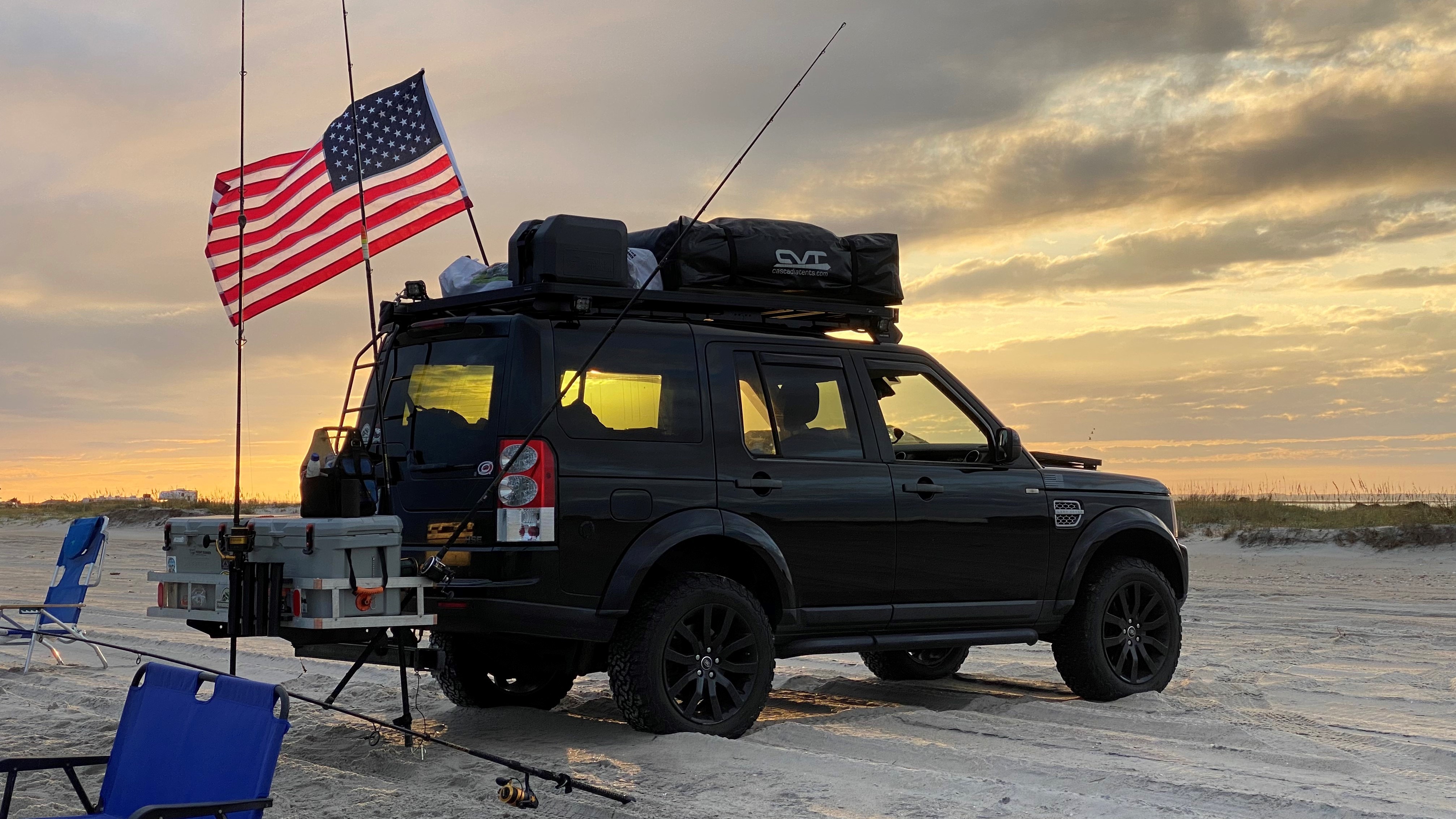 WHAT REDARC PRODUCTS DO YOU STOCK / INSTALL?
We stock and install a lot of the BCDC chargers, fuse kits, and are doing some recent work with the Red Vision system.
WHAT IS YOUR FAVORITE REDARC PRODUCT AND WHY?
Our favorite REDARC product is the BCDC1225D In-vehicle Dual Battery Charger! We love it because of the superior build quality, compact size, endless mounting possibilities, ease of install and flawless functionality!
WHAT'S YOUR FAVORITE BUILD YOU'VE WORKED ON AND WHY?
One of my favorite builds is the Jeep JL Recon that we did for @noknokoverland. His vehicle was built for extended off grid exploration. He runs two Odyssey PC1100 batteries, a large Dometic CFX3 75 refrigerator, and a couple of our modular drawers. It's a really compact, functional package.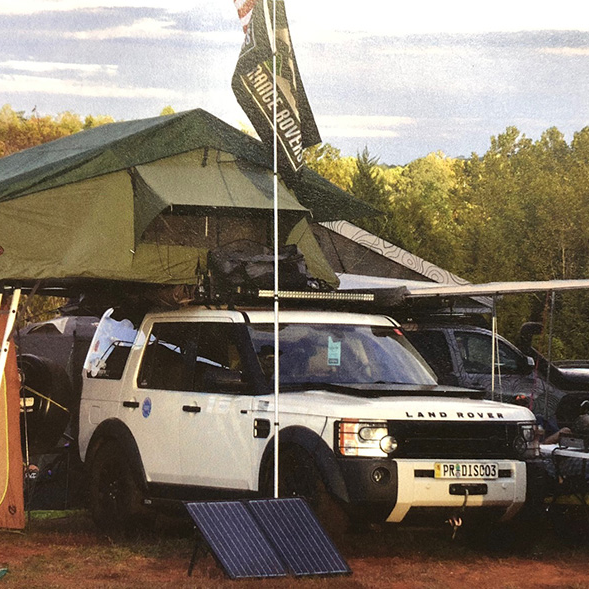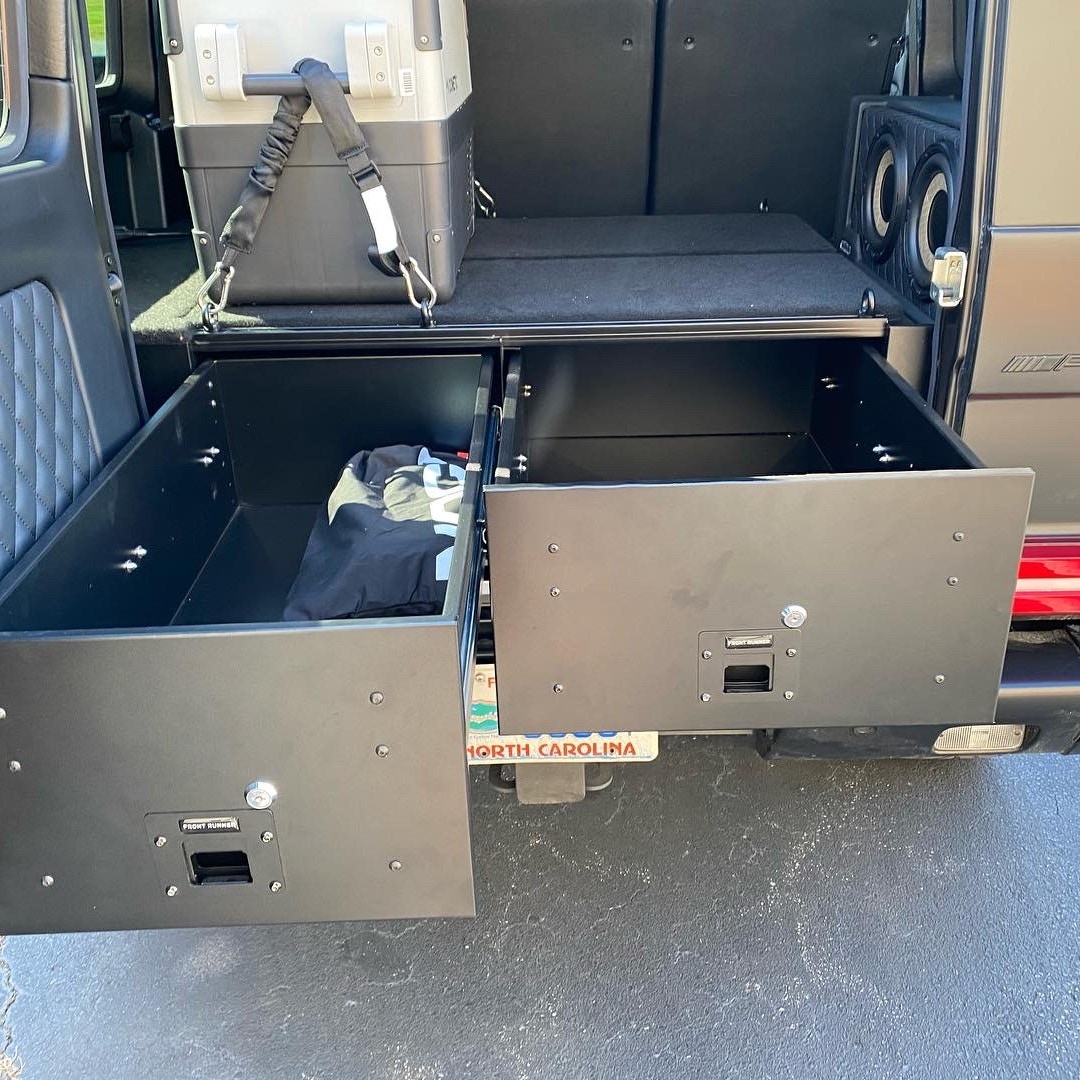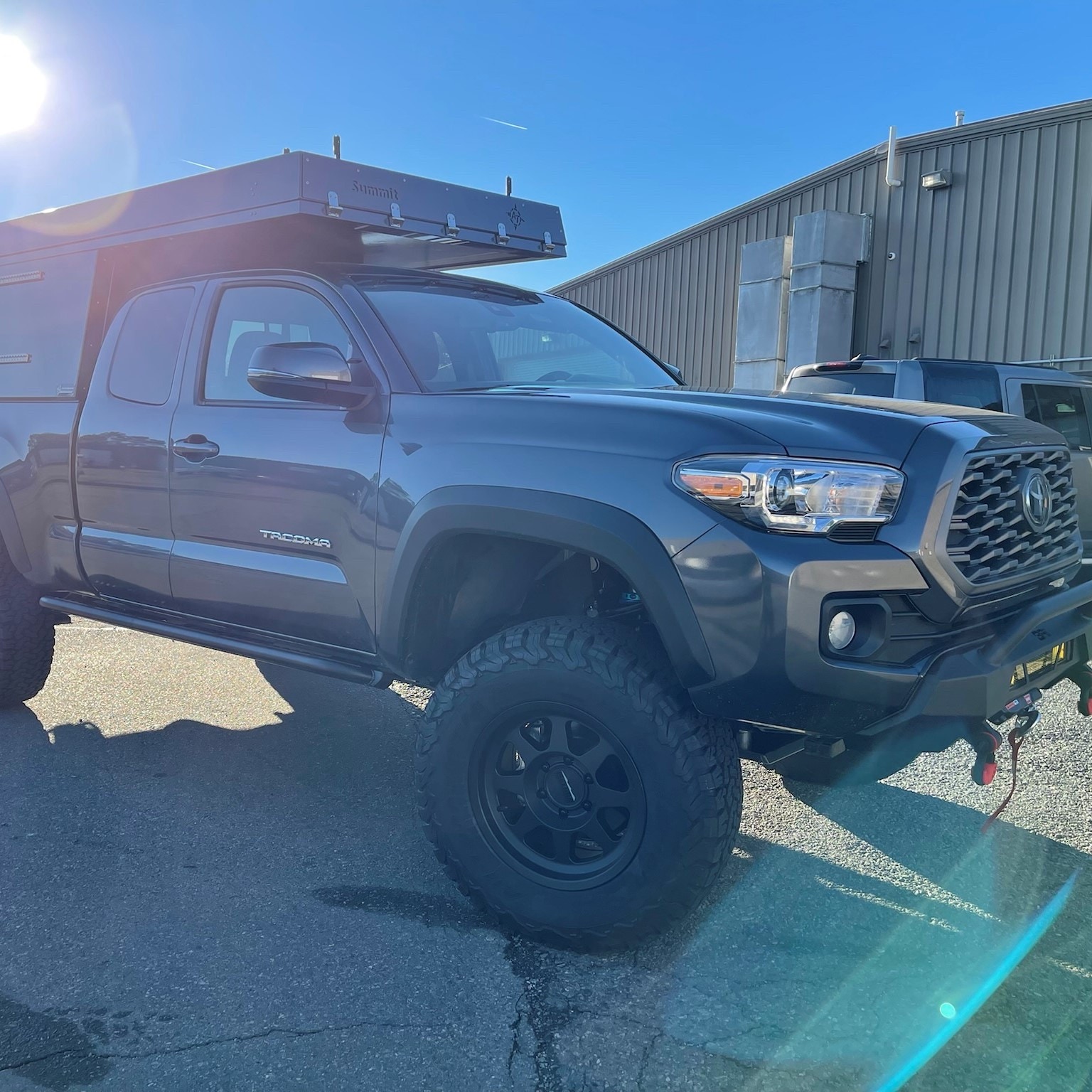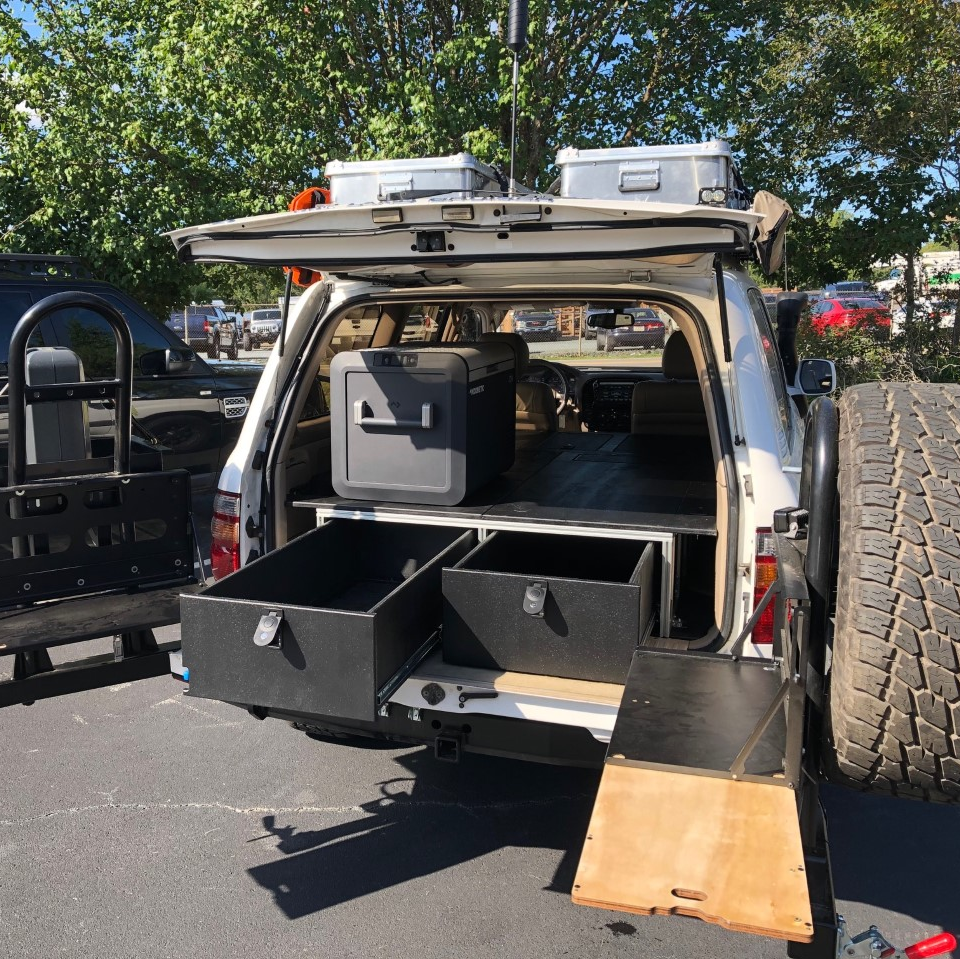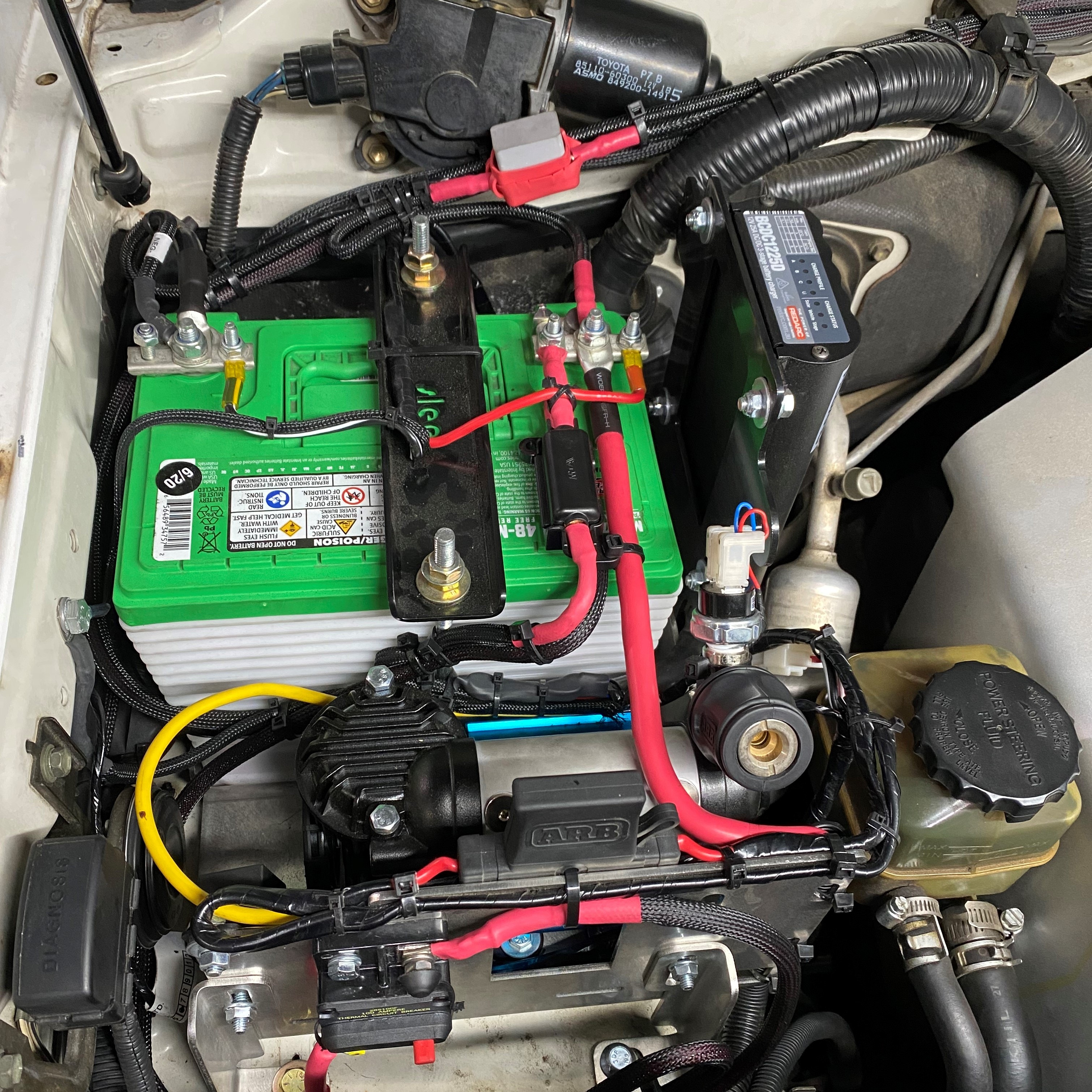 LOCATION
SOUTHERN OVERLAND OUTFITTERS
3607 Gribble Road
Stallings, NC 28104, US

phone: 704 684 5637
email: info@southernoverlandoutfitters.com