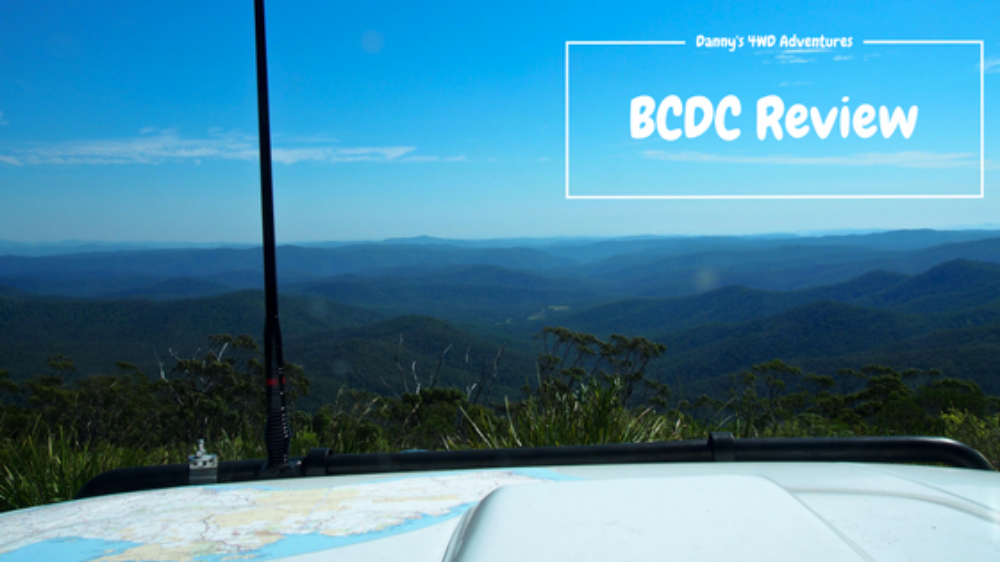 Danny Bosch from Danny's 4WD Adventures is an internationally orientated scientific researcher with a passion for travelling and exploring. He is lucky enough to be undertaking a 12-month adventure around Australia. Before his departure, he identified a need for a good power management system so he could maximise his time off the grid. He decided that the best option for his vehicle would be our BCDC1225D dc to dc charger, here's why.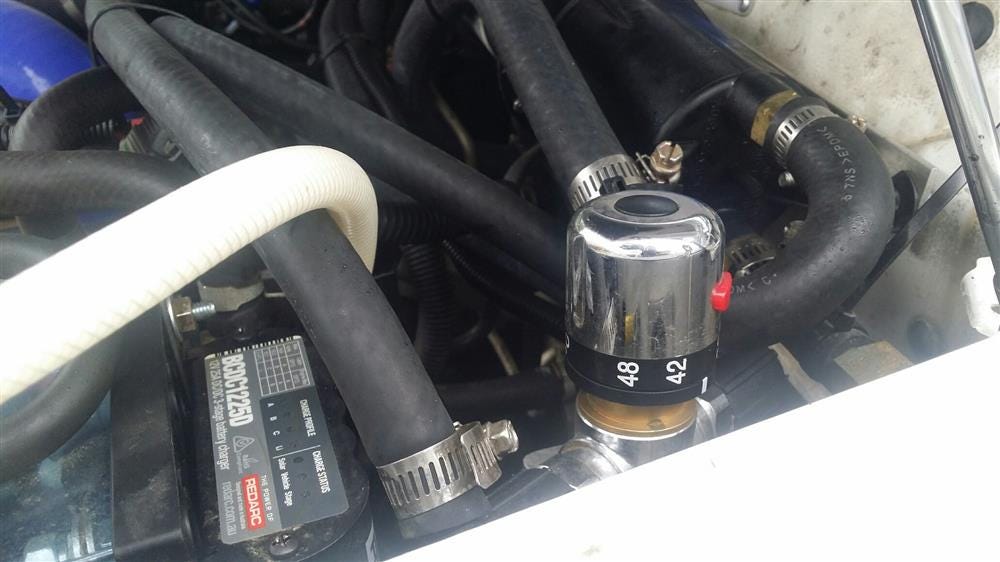 When Danny bought his car it was already fitted with a cheap dual battery system, as Danny planned on exploring the road less travelled he knew that he couldn't always rely on finding a power supply so he was quick to identify the need for a good quality dc to dc charger so he could maximise his charge, saying, "battery isolators are known to limit the charge to approximately 80% of the battery capacity. In order to get batteries, 100% charged a dc to dc such as REDARC's BCDC1225D is needed."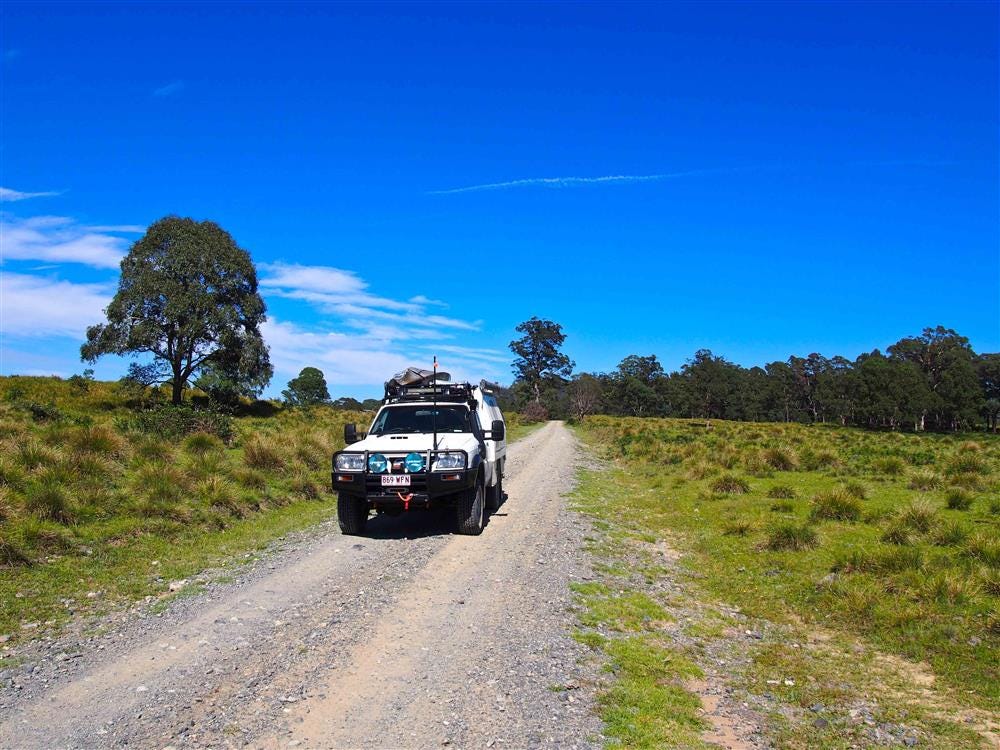 A feature of the BCDC1225D which would be of importance for Danny was the MPPT solar charging. MPPT stands for Maximum Power Point Tracking which maximises the current generated by portable solar panels at any voltage. The Green Power Priority means that power generated by portable solar panels will be selected before that of the charge of the alternator.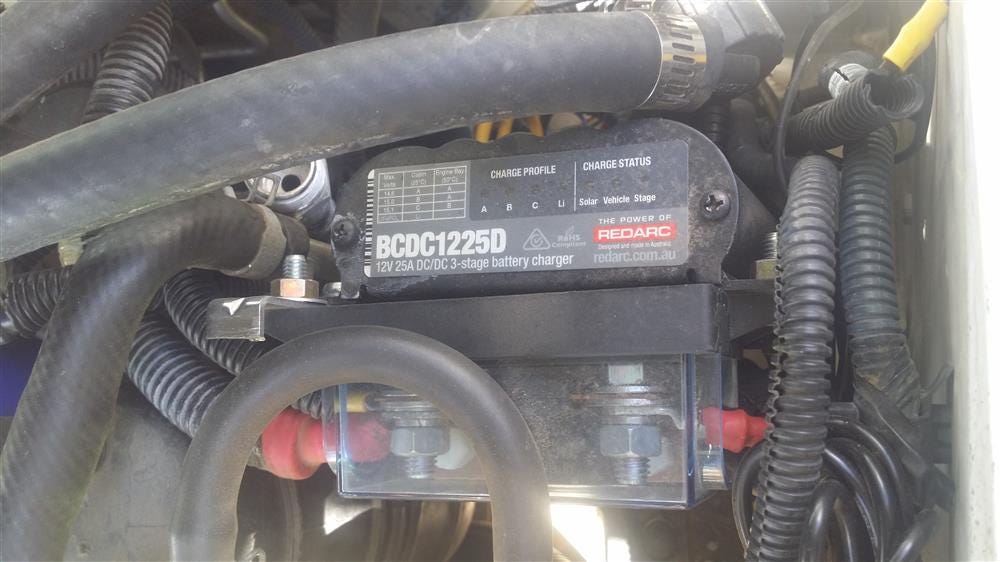 The simplicity of the install was one of the things that impressed Danny as he said, "The installation of the system was very simple, I replaced the old dual battery isolator quickly with the BCDC1225D." Danny added, "The REDARC unit is made for Australian conditions so installation in the bonnet is fine."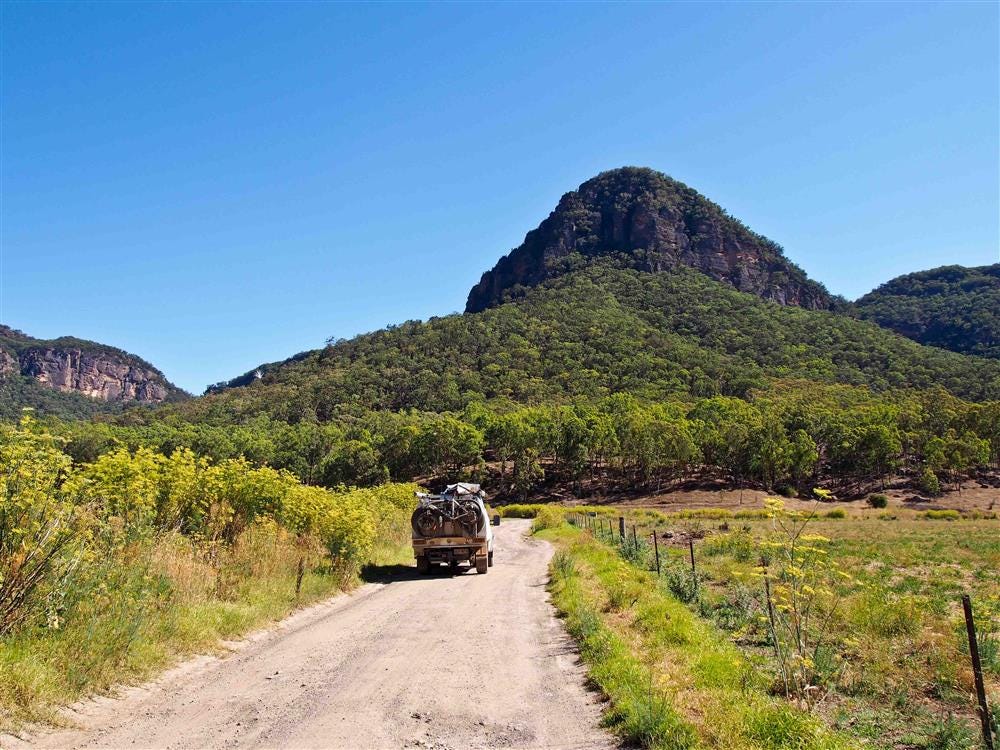 With an effective power management system in place, Danny was able to monitor the charging performance of both his batteries with a REDARC 52mm dual voltage gauge.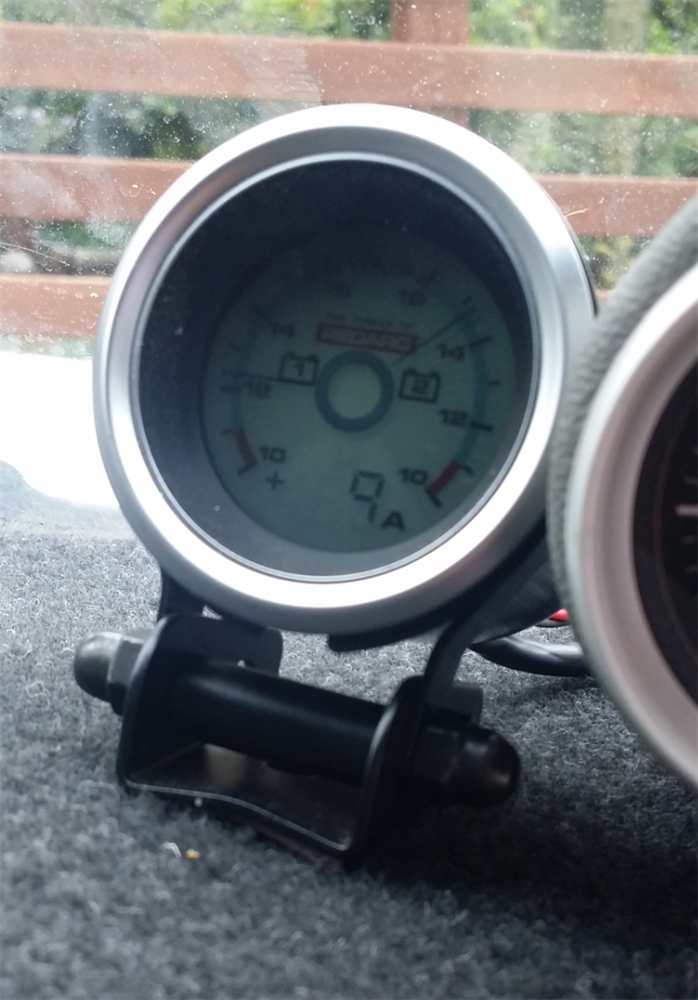 We look forward to hearing more about Danny's trip and the benefits that his power management system brings. For more information on Danny and his adventure visit his website at http://dannys4wdadventures.com/
This article has been published with permission from Danny Bosch