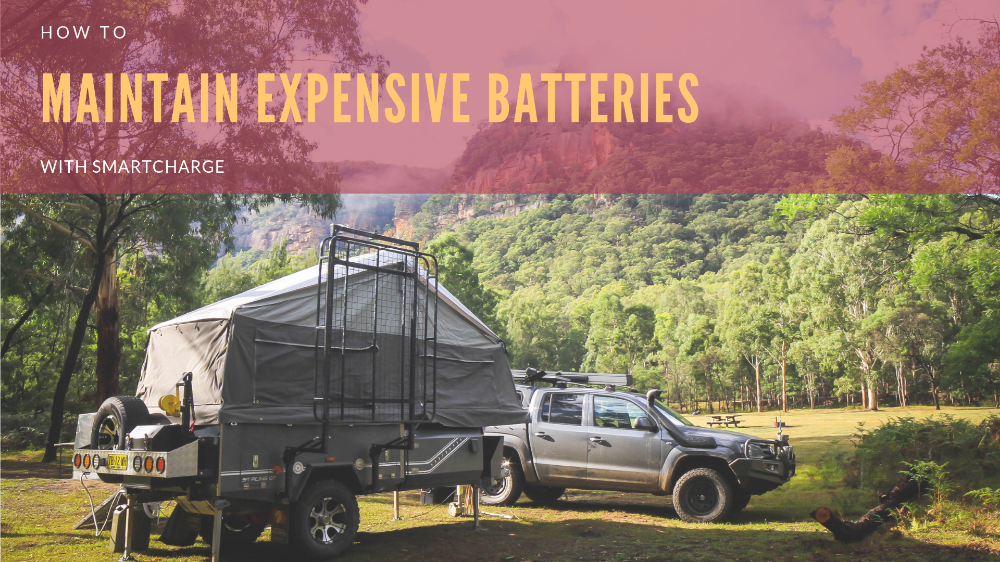 Jon Riley runs both Aussie Bush Camping and The Gourmet Camp Chef, where he showcases his passion for the Australian Outback and the possibilities of campfire cooking. When it came time for Jon to look at options to keep his Auxiliary batteries maintained there was only ever one brand he was going to choose...
Take care of your batteries with SmartCharge
With all our camping we do, be it in the camper trailer or throwing the swags down for an overnighter we rely on our 12 volt systems to keep us powered up whilst we are off-grid. We have always relied on REDARC to manage all our 12-volt battery management needs as well as our solar and the Tow-Pro Elite electronic brake controller for safe trailer braking in the Amarok and Ezytrail camper.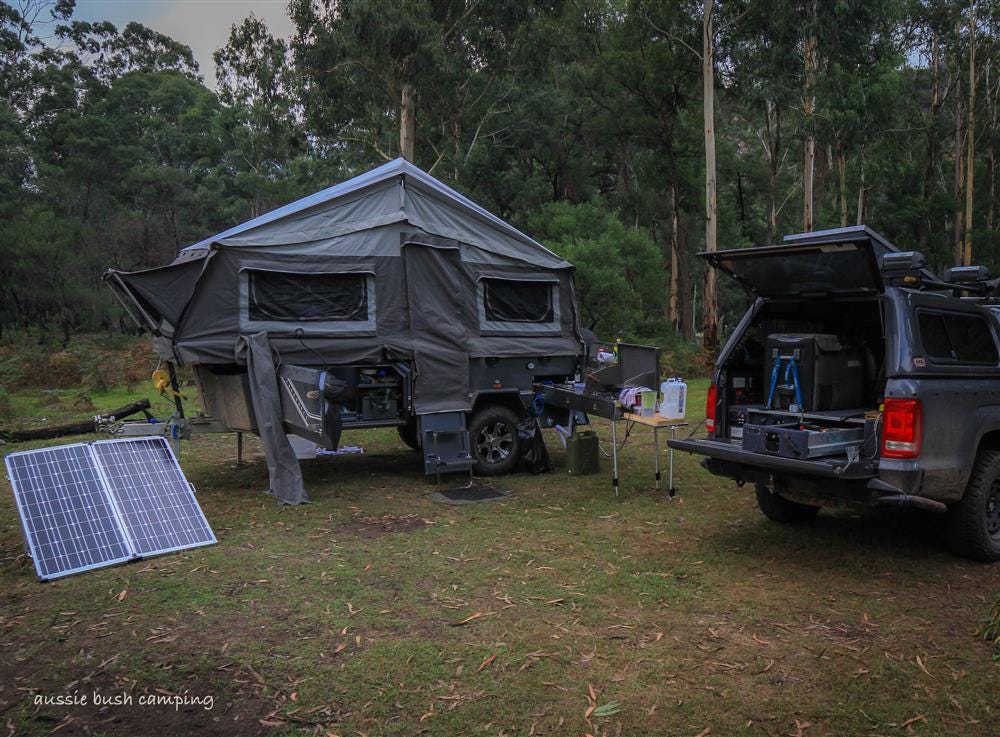 Maintaining vehicle batteries at home
Now we can rely on them at home as well to keep the camper trailer batteries topped up between trips with the new 10A Smartcharge Battery Charger. As we do a lot of overnight camps in the swags get a good work out for ease of pack downs on short trips, which means the trailer gets quite a bit of downtime in between longer trips.
Keeping 12-volt AGM Batteries in their prime means firstly, try not to discharge the battery below half as it will slowly decrease its life and secondly, always keep them topped up so they're in prime condition and always ready to go. Having the AC-DC charger means during downtime, pre-trip preparation or on the return I can simply plug the trailer into 240v and keep everything at peak performance.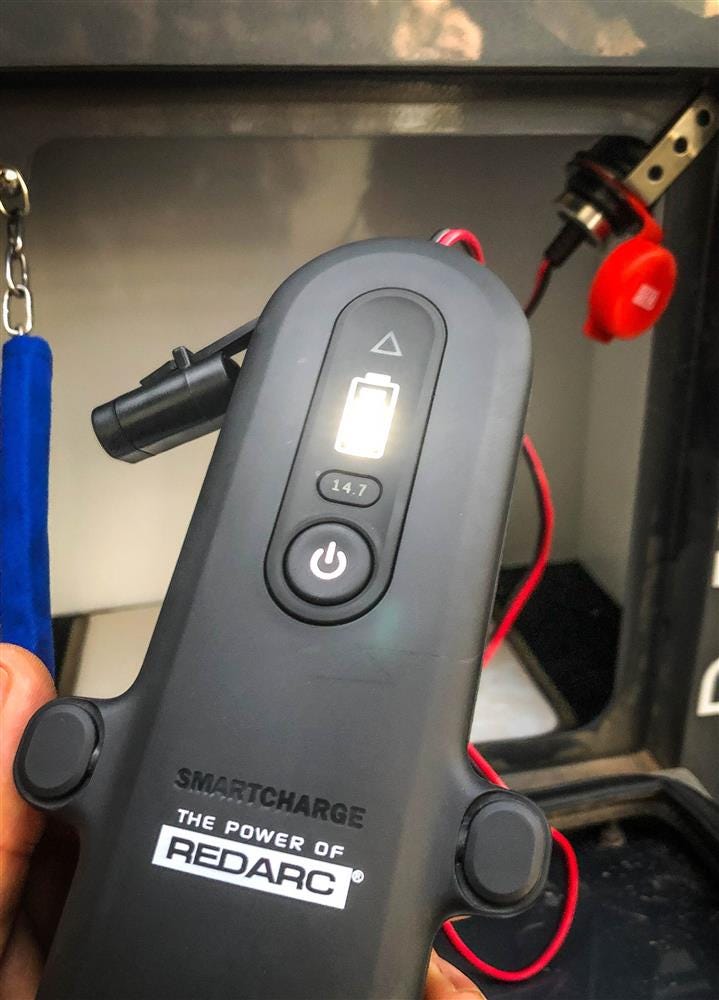 The unit comes with positive/negative crocodile clips as standard but there are a number of accessories available too, making the unit, even more, user-friendly. I picked up the fused cig lighter connector. This allows me to connect directly to the battery system and keep the connector housed within the trailer ready to go at a moment's notice. It also means I can plug the unit in and lock the door to give me peace of mind when it's charging at home or even at a powered campsite (not that we venture into those often).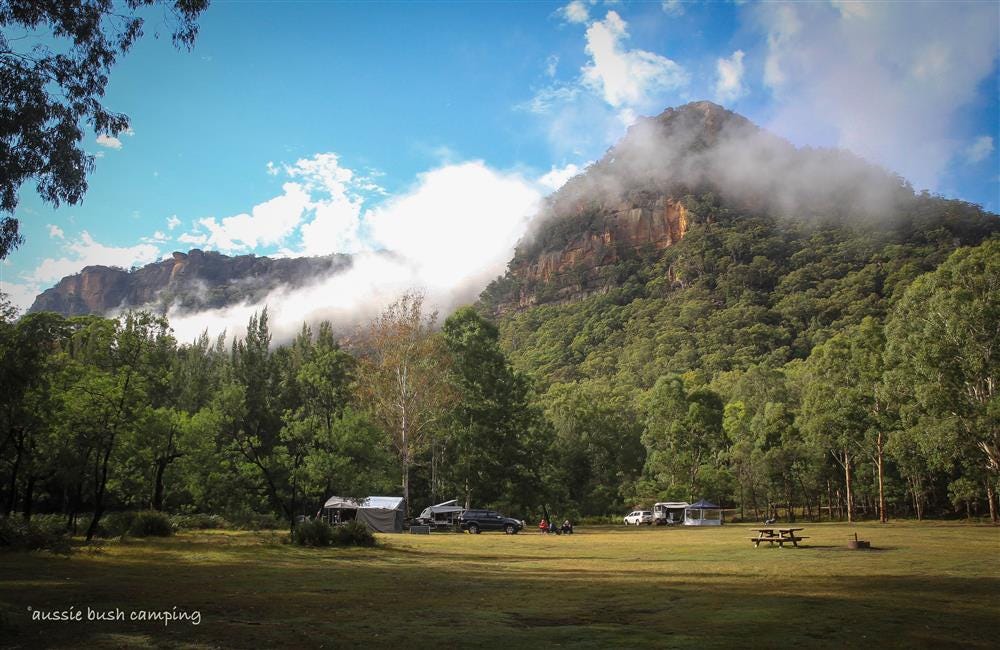 The REDARC SmartCharge by DEFA has not only given me peace of mind that my investment in expensive batteries for my rig are looked after, but I also know I have a flexible option when it comes to mounting and securing the chargers so there's less fiddling and mucking around with attaching and undoing wires.
You know you're in good hands with all the R&D and testing that goes into REDARC products, so you're buying something that is proven for Australian conditions and designed to take all the guesswork and worry out of the equation so you're free to explore more.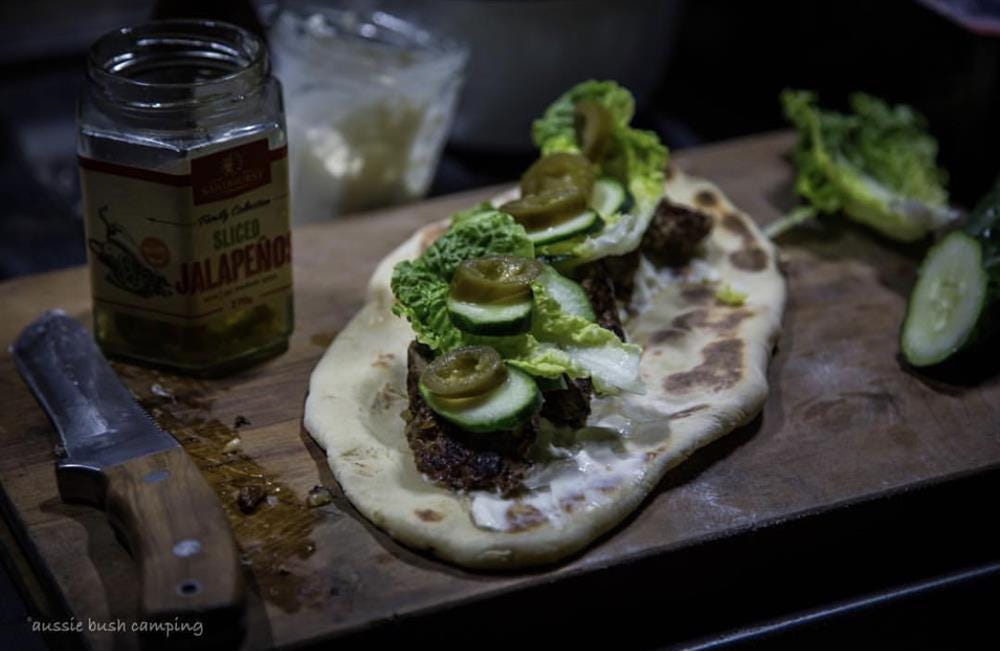 You can stay up to date with Jon's adventures and take inspiration from his incredible campfire cooking by visiting his website or following his mouth-watering Instagram account.