Australian Manufacturer, REDARC Electronics are pleased to be named a 2017 Global Media Award Winner for the Tow-Pro Elite Electronic Brake Controller.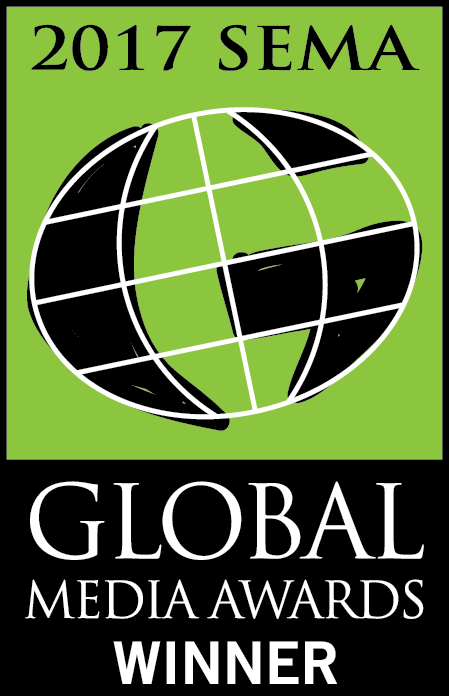 National Sales and Marketing Manager, Ben Marsh said the show is going really well for REDARC, with lots of interest from key industry people in the automotive aftermarket.
Of the award, he said, "This is a great result for REDARC, especially given that this is the first time we have attended SEMA and introduced our Electronic Brake Controller.
We truly believe that once people understand what the product does, then it will resonate with them and winning this award, on such an international platform is just further proof we are heading in the right direction".
Tow-Pro Elite was selected in the New Products Showcase by a panel of international judges for showcasing one of the best products in this year's SEMA show. Tow-Pro Elite was chosen based on its level of international appeal.
REDARC was a recent winner of the Innovation Award at the Caravan and Camping Industry Association of South Australia awards dinner Gala for its submission of the Tow-Pro Elite.
Managing Director, Anthony Kittel who is currently at the SEMA show, said winning two awards back-to-back further demonstrates REDARC's deep customer understanding, targeted marketing and investment in capability not only nationally but now internationally.
"Tow-Pro Elite continues to set the benchmark in the brake control market and now it sets the benchmark even higher as being an internationally recognised product for the Automotive Aftermarket Industry", he said.
Tow-Pro Elite is the only brake controller to offer two types of braking in the one unit; 'Proportional mode' which actively calibrates, requiring no user input or levelling and 'User-Controlled Mode' designed for the greatest level of control when driving off-road.
It allows simple installation of the main unit in any orientation and requires only the control unit be accessible by the driver. Operation is easy with the driver adjusting the gain control to suit trailer weight and pushing the control button if the trailer starts to sway.
It can operate electric and electric/hydraulic brakes from either 12V or 24V systems and is compliant with UNECE R21 for installation and head impact zones.
REDARC Electronics has over 35 years' experience in the research, design, development and manufacture of a range of electronic voltage converters and associated products including power supplies, DC to DC battery chargers electric brake controllers, and 52mm gauges.