Supporting the provision of crisis accommodation for women experiencing homelessness.
Catherine House located in Adelaide, South Australia, accommodates 48 women on a nightly basis and ensures each woman has a chance to recover from what has led her into homelessness. For many women, this could be years of abuse, trauma or living with mental health issues.
This wonderful organisation believes that every woman is a woman of potential, with capacity and capability, and the right to the choices that lead to a dignified life.
For the 2nd consecutive year, REDARC is sponsoring $10,000 toward the Catherine House annual Gala Dinner, being held on the 11th of October. Last year's event raised almost $100,000 to increase the number of crisis beds available to women experiencing homelessness. As a result, Catherine House together with Minister for Human Services Michelle Lensink opened two additional cottages to provide more crisis accommodation.
CEO of Catherine House, Louise Miller Frost said that she is thankful that such support can be found locally.
"Catherine House is thrilled to be associated with such a great South Australian success story as REDARC," she said.
Catherine House was founded in 1988, as a partnership between the Sisters of Mercy, SA Housing Trust and the Adelaide City Council, to address an unmet service need for women experiencing homelessness.
Over thirty years the organisation has grown and refined its model to become recognised as Adelaide's only recovery-based service for women experiencing homelessness.
REDARC Managing Director, Anthony Kittel said, "We are proud to partner with community based organisations. It's important to us to support those who make a meaningful difference to peoples lives. The work of Catherine House is a great example of this."
Key to their services is education and self-development. This not only helps women to develop practical skills such as literacy and numeracy, job seeking, but also helps those who have experienced trauma to rediscover their voice, learn to make good decisions for themselves, and make plans for their future.
Louise continued, "REDARC's generosity in supporting Catherine House is heart-warming and inspiring. It is so important for our clients, who have often experienced isolation and rejection, to know that they have the support of the community, that people care about them," she added.
For more information, or to purchase tickets to the Gala Dinner please visit catherinehouse.org.au.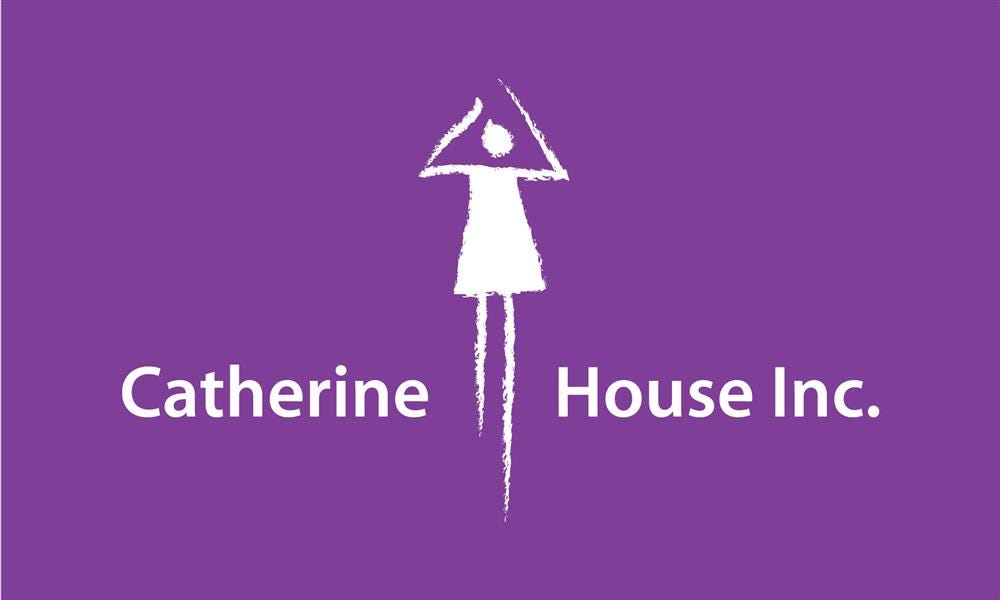 REDARC's $40,000 charity drive
REDARC has set an ambitious goal of raising $40,000 for charity in honour of our 40 years in Australian manufacturing. REDARC are delighted to commit to raising funds for the CFS Foundation, Junction Australia and Catherine House and the Royal Flying Doctors.
We will be placing a spotlight on each of these organisations via our social media channels, website and newsletters so please look out for updates.
Please visit redarc.com.au/40th-Anniversary for details.