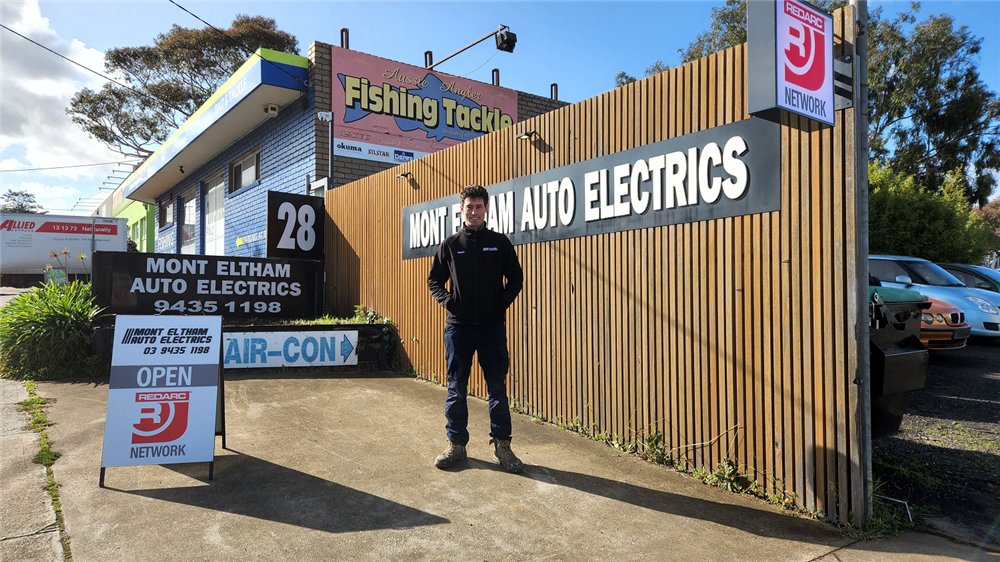 For this REDNetwork Member Spotlight, we had a chat to Brent Nunn from Mont Eltham Auto Electrics in Briar Hill, Victoria, for a bit of insight into their business.
How long have you been an auto electrician and what's your role within the business?
I started in the auto electrical field over 17 years ago and am currently the owner and manager of Mont Eltham Auto Electrics.
Tell us about your business?
Mont Eltham Auto Electrics opened back in 1989. We're currently located in Briar Hill in the Northern Suburbs of Melbourne and have ten staff within the business.
How long have you been installing REDARC products?
We have been fitting REDARC products since the very beginning of Mont Eltham Auto Electrics.
What's the best thing about going to work each day?
The best thing is being able to come in each day, work with our awesome staff and chat to our customers about their setups.
What is your greatest business achievement to date?
Still being in business after 33 years is definitely our greatest business achievement.
Out of all your staff who is…
The practical joker? Andrew
The all-rounder? Jaak
The calm under pressure? Jordan
The diehard 4x4er? Jarad
The life of the party? Kian
The perfectionist? Kyle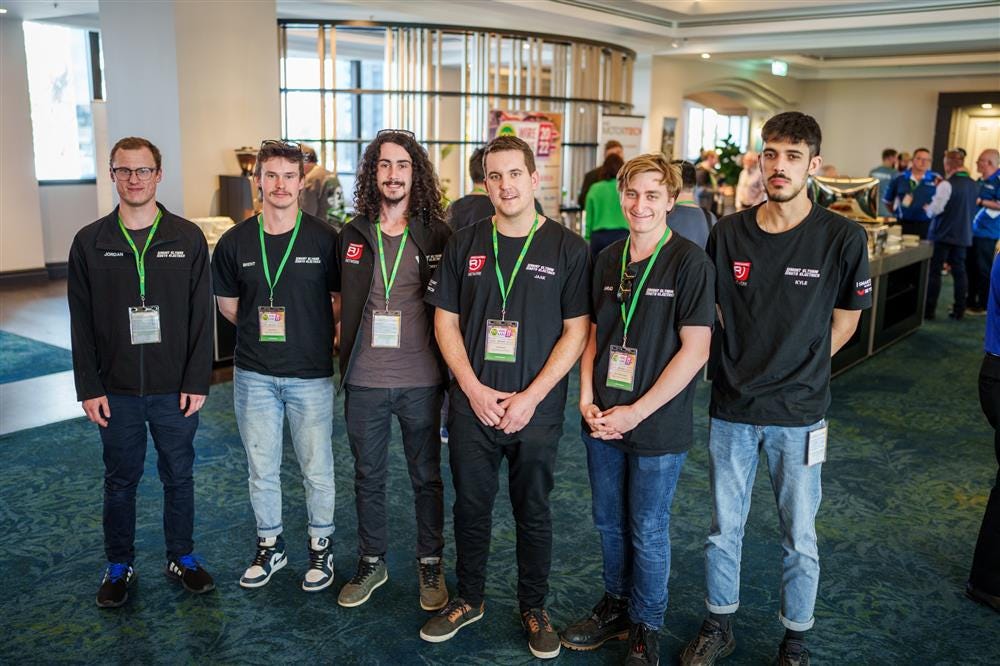 If you could have a superpower, what would it be?
I'd like to be able to predict the future and change the outcomes before they happen, of course.
If you could share a meal with any four famous people, who would they be?
I'm not too sure, I'd probably rather have a fun dinner with my team instead!
To learn more about Mont Eltham Auto Electrics or get in contact with them check out their website, Instagram and Facebook.
REDARC's REDNetwork are a group of professional auto electrical businesses located through Australia and New Zealand who have been certified by REDARC to install REDARC products. These installers are some of the most experienced, trusted and qualified in the industry, able to provide quality installation, service and workmanship.
If you're looking for some product advice or a trusted installer for your next REDARC install, use our Finder Tool to find a certified REDNetwork installer near you.