With so many people looking to get out and explore the country, overlanding and boondocking is becoming increasingly common. It's easy to see why; secluded campsites in the middle of nowhere, no phone reception, no one else around for miles and it doesn't cost you anything. If you're looking to get into boondocking, one of the most common upgrades people get is upgrading from a single battery to a dual battery system.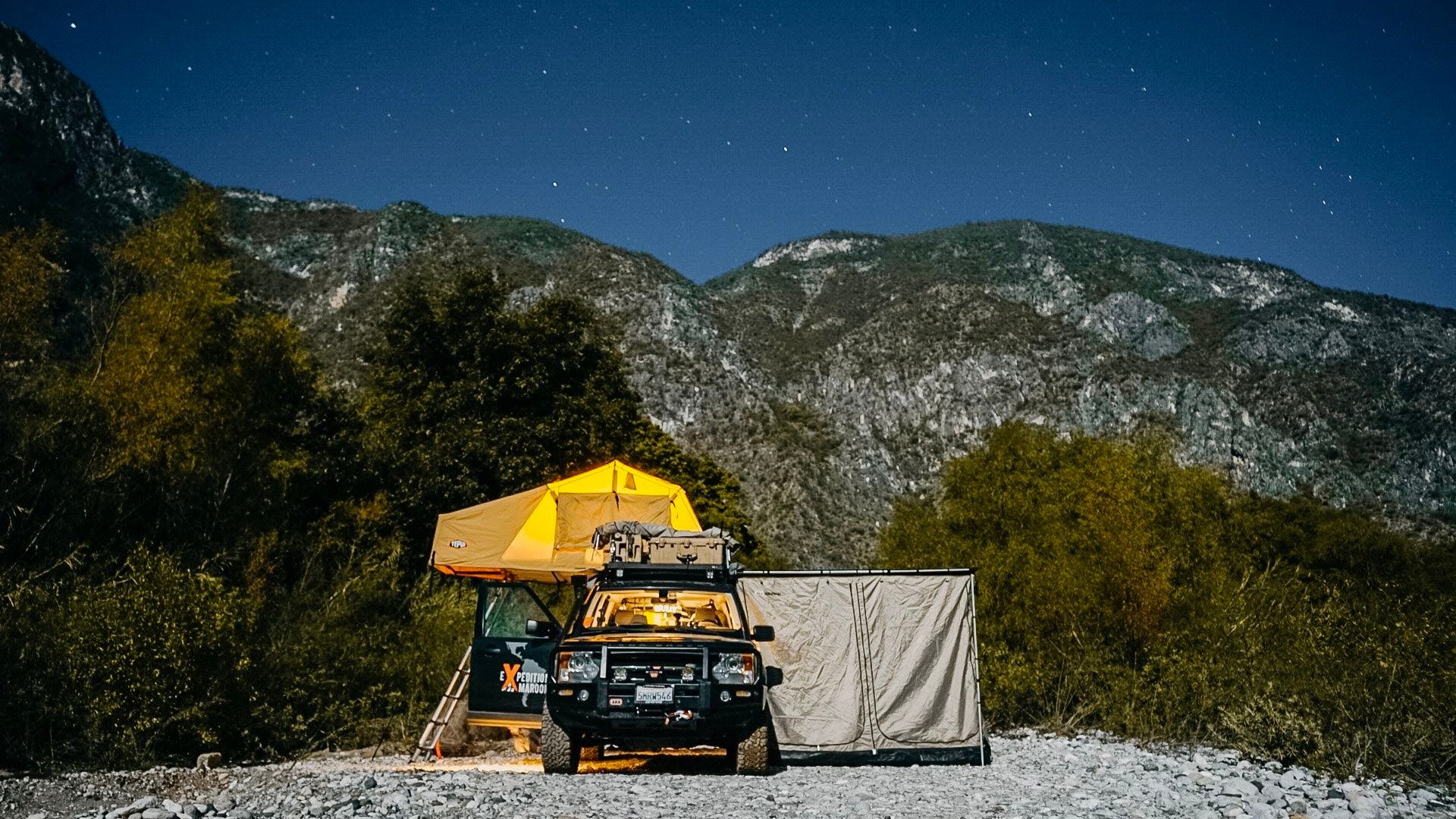 A common charging issue
While you can boondock with just your starter battery, it's not going to do any favours for your battery's health. Known as cranking or starter batteries, the primary purpose of the battery in your engine is to keep your car running so when you discharge this battery too low you run the risk of your car not starting. Which, if you're in the middle of nowhere, can be pretty disastrous. While batteries are made to be discharged, draining your battery too low is going to lead to poor battery health in the long run. Batteries only have a certain number of life cycles, so continuously draining your starter battery too low is going to reduce this lifespan, meaning you'll be replacing your battery under the hood more frequently.
Because you want to avoid draining your start battery too low, you'll want to avoid 12V accessories off it. A vehicle starter battery is designed solely to start the engine, with reserve capacity to power a few ancillary functions when the engine is off. Running 12V accessories from your start battery is a quick way to drain it even further.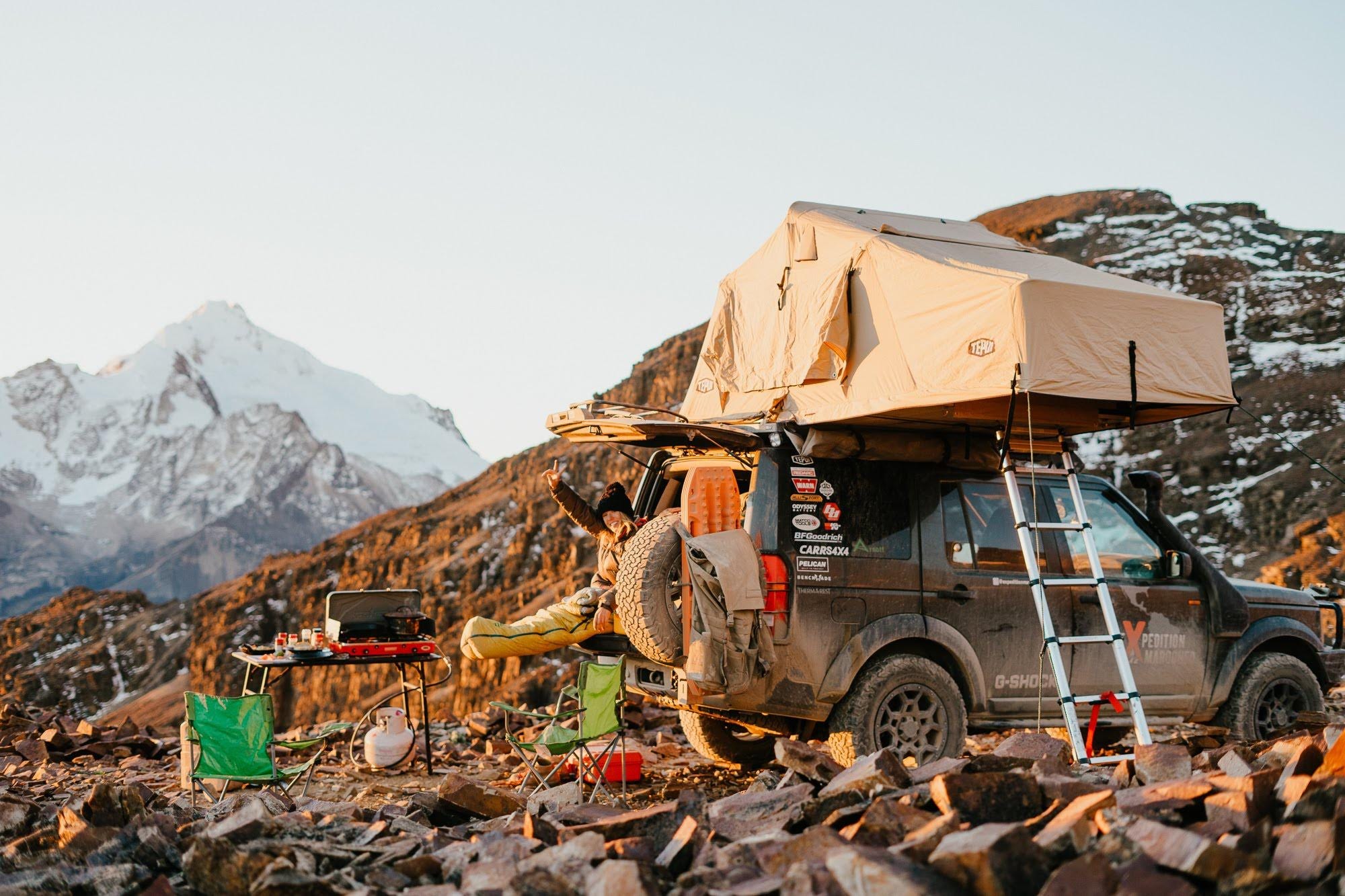 This means that if you're happy to rely on a cooler and torches for camping, you will be fine. However, if you want to take it to the next level and enjoy the comforts provided by 12 volt lighting, a powered fridge, constant source of charging for personal electronics like phones, drones, speakers, LED camp lights and the potential to run all the creature comforts of home, you'll need the power of a house or second battery to ensure you won't be left stranded with a dead engine battery.
In the simplest form, having a second battery means that you can run all your 12V accessories from this battery, whilst sparing your starting battery from being discharged too low. While you can just have a house battery on its own, you may run into trouble when you're looking to recharge it. This is where a DC to DC charger comes in. Having a DC to DC charger in between your starting and house battery allows you to recharge your house battery from the vehicle's alternator while you're driving. This allows you to recharge your battery on the way to your destination, giving you plenty of power to run all your 12V gadgets and keep phones, camera and drones charged to capture the adventure.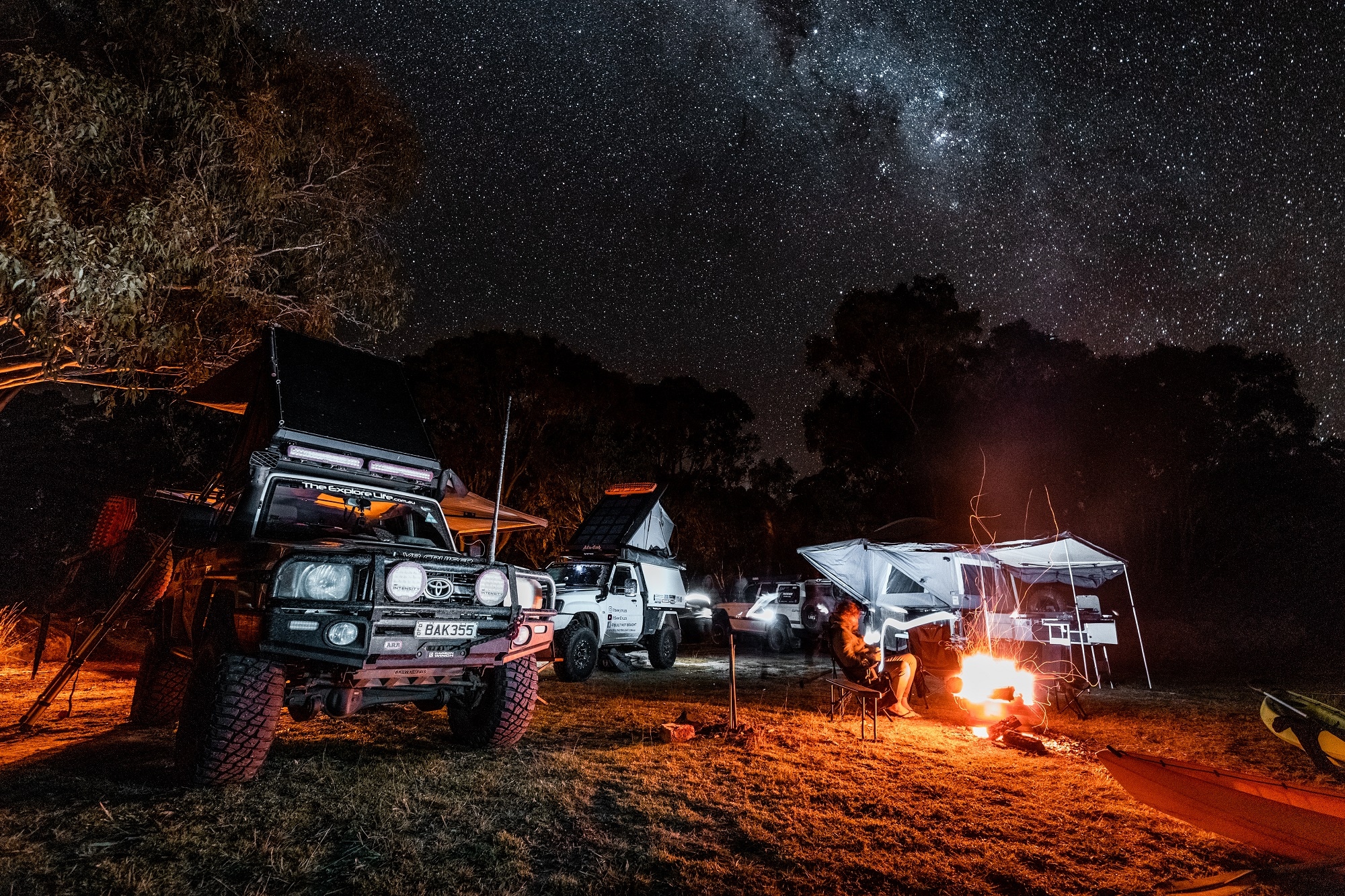 Powering Truck U's 5-Star Gladiator build
For their 5-star Jeep Gladiator build, Truck U chose the REDARC BCDC to keep their house batteries topped up and the margarita maker in full swing. REDARC's DC-DC dual battery charges can be installed under the bonnet, in the canopy or trailer. Allowing plenty of flexibility to fit into your boondocking setup. They can also be connected to fixed and portable solar panels for extra changing during the daylight hours. So, if you're planning to be parked up for a longer period, you won't have to worry about any flat batteries.
To keep your batteries charged and for added peace of mind in case of starter battery failure, REDARC's jump start dual battery kit means you'll never be stuck with a flat battery, no matter how remote you go. Having a smart start battery isolator as well as an BCDC in-vehicle battery charger means that you can run all your 12v accessories including fridges and inverters while having the capability to jump start your starter battery at the touch of a button.
To find out the best DC-DC dual battery charger to suit your travel power needs and vehicle type check out our vehicle selector tool or learn more about the Truck U 5-Star Gladiator.