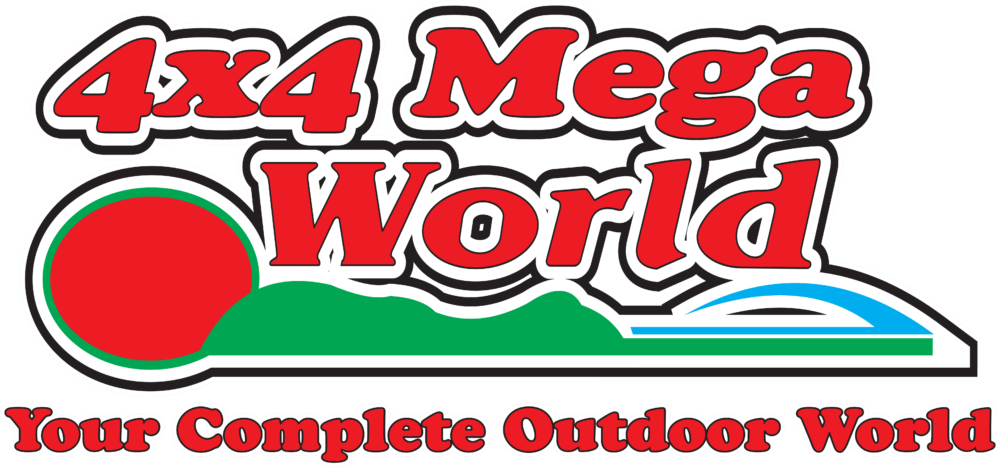 REDARC is pleased to announce 4x4 Mega World as its distributor for South Africa and neighbouring SADC countries. This includes Angola, Botswana, Congo, Lesotho, Malawi, Mauritius, Mozambique, Namibia, Seychelles, Swaziland, Tanzania, Zambia and Zimbabwe.
4x4 Mega World is a leading manufacturer and distributor of 4WD and camping accessories. With retail outlets and a vast distribution network, this is a great opportunity for REDARC to showcase its range of innovative products to the South African region. Partnering with 4x4 Mega World is an important step in growing and strengthening the REDARC brand on a global scale.
Craig Herriot, General Manager of International Sales for REDARC says that he is delighted with the progress of REDARC's growth in its international markets, "The global interest in REDARC's portfolio is growing rapidly. We are proud to be partnering with 4x4 Mega World and the opportunity this provides us to offer our world-class products to the people of South Africa and those in surrounding countries. Like Australia, South Africa shares a love for the outdoors, remote travel and exploration, and in turn, the need for reliable and high-quality power management products for Off-Grid adventures."
Deon Venter, Managing Director of 4x4 Mega World is also excited by the partnership, "4x4 Mega World has been in business for over 20 years in South Africa and bordering countries specializing in 4x4 accessories and camping gear. We believe we are the leaders in this industry in Africa with a national retail and 4x4 accessories fitment centre footprint across South Africa. We have secured strong Global Brands in this industry over the last 20 years and pride ourselves in the growth of these Brands.
We are super excited to now have REDARC on board, in a strong partnership, which will only go from strength to strength. We believe REDARC is a global leader in the industry, with their quality of niche products and expertise adding massive value to the 4 x 4 Mega World basket of products."
By mid-March 4x4 Mega World stores will commence offering REDARC's product ranges and related accessories to the market.
For store locations and more information on 4x4 Mega World, visit https://www.4x4megaworldonline.com/
REDARC's head office is located in Adelaide, South Australia, with the customer support team available at the cost of a local call on +27 87 551 0501
Johannesburg (South Africa) support hours: 9:30pm – 11.30am