With Christmas quickly approaching, it's getting time to start thinking about what to get the significant friends and family in your life. We've teamed up with ARB to put together a list of some ideas for the dedicated 4WDers and campers in your life.
Complete REDARC Tow-Pro Elite Brake Controller Kit
The REDARC Tow-Pro Elite brake controller kit is the perfect off-the-shelf gift for anyone wanting to install a Tow-Pro electric brake controller in their car. The kit comes with everything you need to get your vehicle tow ready for summer including a Tow-Pro Elite, a universal wiring kit and universal switch insert for mounting the remote head into the dash. With two versions of the value pack - a regular or extended wiring kit -there's a solution for all vehicle makes and models, making it the perfect gift for anyone looking to get away after Christmas.
ARB SkyDome Swag
If a swag update is what you're after for Christmas, look no further than the ARB SkyDome Swag. Incorporating the latest in design and comfort, they have been created to meet the needs of all campers. While many swags leave you feeling claustrophobic, the SkyDome Swag allows you to sit up and move around freely. Available in both single and double sizes, it's the perfect solution for all your 4WD, touring and off-grid needs.
ARB Swag Stretcher
The perfect companion gift to your SkyDome Swag. Developed to keep your swag off ground and away from creepy crawlies, the ARB Swag Stretcher is the perfect swag accessory for your next adventure. With easy setup, pack down and storage it will support up to 150kg, with hooks to keep your swag secured to the stretcher. With anti-rock features you'll sleep still and steady for the entire night.
REDARC AC SmartCharge Battery Charger
REDARC has joined with Norwegian company DEFA to bring the AC SmartCharge Battery Charger to Australia. An AC to DC portable battery charger, the SmartCharge has been designed to automatically charge and maintain 12V automotive batteries anywhere from 20 to 200Ah. These chargers convert AC mains power to DC power to charge and maintain batteries while on the road or in storage and are the perfect gift for any traveller.
ARB Cargo Organisers
We all know how difficult it can be to keep everything organised and in its place on a camping trip. Available in a trio of sizes, the ARB Cargo Organisers are ideal for keeping everything securely in its place. As they come in a range of sizes there's an option to fin into any drawer or compartment. With removable and adjustable dividers, mesh pockets, and ID labels, they're perfect for keeping everything organised and in order.
ARB Awning
Awnings are quickly becoming a must have for any camping setup. Attaching to most vehicles, they're a compact and easy so setup and pack down shade solution, no more having to lug around heavy gazebos and tents. Specifically designed for Outback conditions, the ARB Awnings feature height adjustable legs, thick aluminium supports, and all stored in a heavy-duty reinforced PVC bag. The awnings come in a variety of sizes, perfect for any vehicle make or model.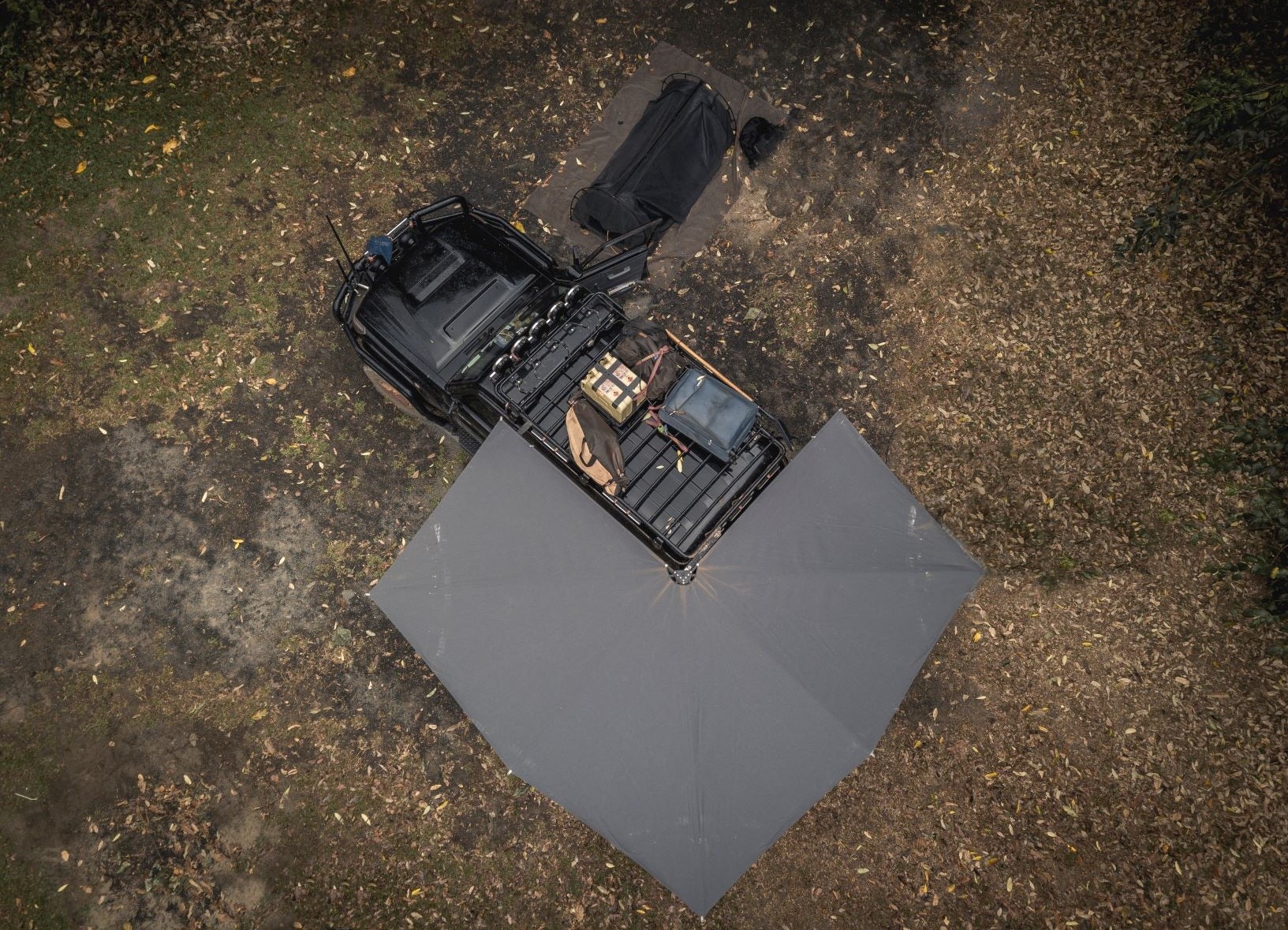 REDARC Gift Cards
Not sure what to get that special someone this Christmas? How about letting them choose their own gift? With a REDARC gift card they can. Available in $50, $100 and $250 values, they're perfect for that friend or family member that can't quite decide what they want for Christmas and can be used to purchase from the REDARC website.